11-01-07
Kenzo s/s07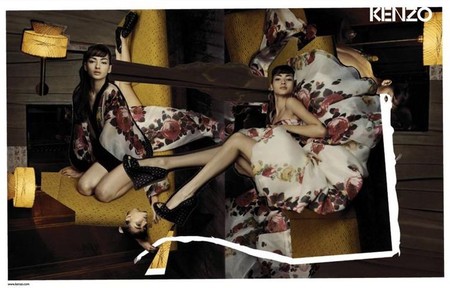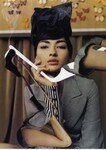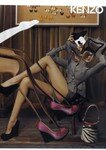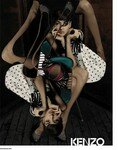 model: Bruna Tenorio

Beautiful and hypnotizing, Bruna enchanted for her slender, elegant figure, and for her delicate, almost flowing, catwalk. With her mixed heritage (she has lot of indigenous blood), she seems to be from many places at the same time.
This subtle kind of beauty already got her big campaigns as Kenzo and D&G.
Commentaires
Poster un commentaire