10-11-07
Fatal attraction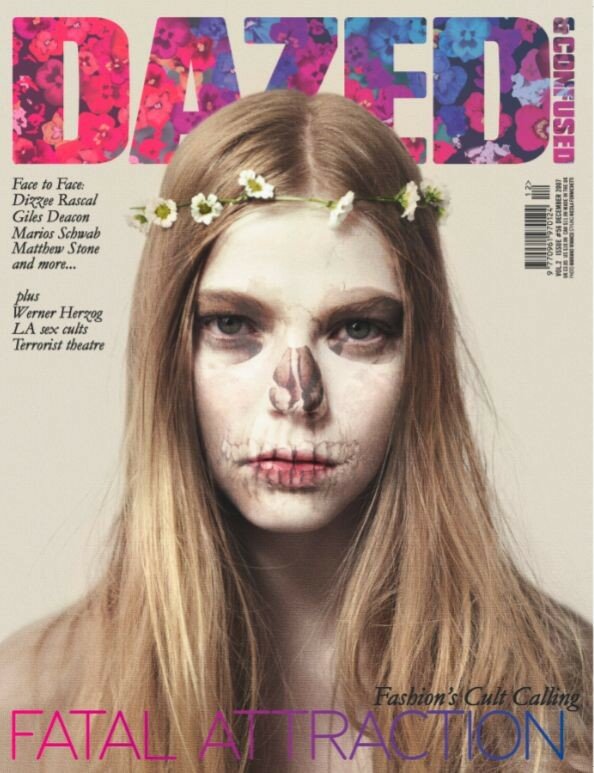 model: Claudia Seiler @ One

I was searching for some John Barrymore pictures when I stumbled across this shot.
Looks like the best Dazed & Confused cover for a long time.
Even if the concept might appear as simple and the result looks "so now", it's nothing less than the most sophisticated lovechild of a hippy and a zombie, like a re-interpretation of the sixties by Tim Burton.
Commentaires
Poster un commentaire