17-12-07
Yesterday was too early...
If tomorrow is always too late, yesterday was sometimes too early. For a whole team of models, this was reality one or two years ago when they began their career. They just didn't hit the top as fast as many others but didn't fade away and their potential remains intact. And ready for now and tomorrow. They're girls like Danguole Stancikaite who got attention from almost any wise and wild pair of worthy eyes in the fashion industry but still counts among the mysterious names. Maybe not for long, she recently shot a stunning beauty and jewellery editorial with Straulino.
It's not the same story but the same high level. It has all begun with a Prada-girl status and high hopes, some high fly-editorials and a the most charming dutch name ever. Yes, we're talking about Truus Hooiveld. After a quick trip at the top, many were thinking she's disappeared but was obviously too early for such a judgement. She's back, new editorials and new polaroids. And the same vibe that was driving us totally crazy one year ago.
Also think about those girls who are switching from one agency to another and those others who start slowly to make it big in one week. Among them, Edita Vilkeviciute is the very best example. She's the one who switched, she's the one who has built it slowly and carefully and then she was the one who gathered one of the most impressive amount of high profile shows in Paris, just doing Paris.
Maybe the two things are just linked: it's because tomorrow is too late that yesterday was too early. Sounds a bit odd but a tad true too. In many case at least. Right before ending this year with a whole list of brand new girls, we wanted to highlight some of the most bizarre careers that still can offer some high level possibilities.
Part 1 : The N.Y.C. girls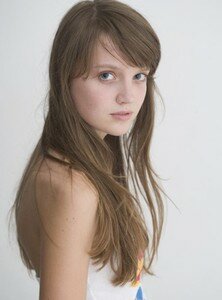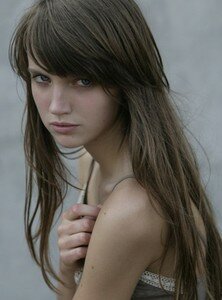 Danguole @ Muse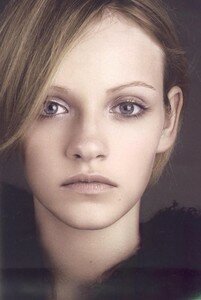 Ginta @ MC²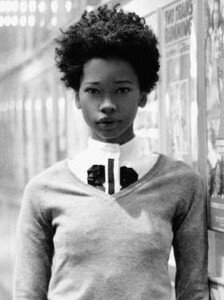 Hollis @ New York Models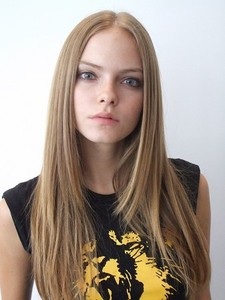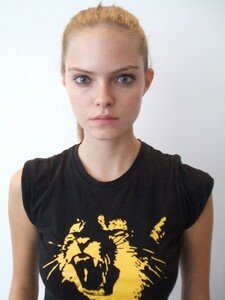 Jessica @ Trump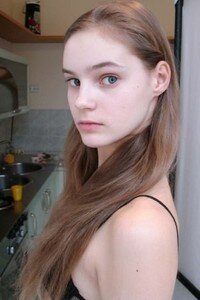 Julia @ Trump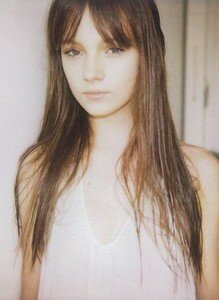 Karina @ New York Models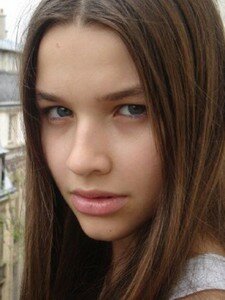 Kristina @ IMG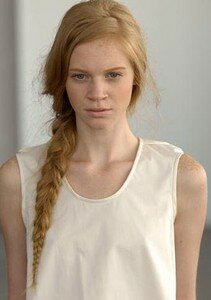 Martina @ Supreme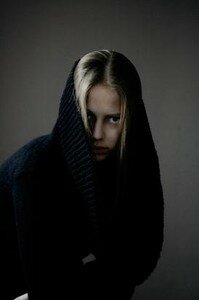 Sasha @ One Model Management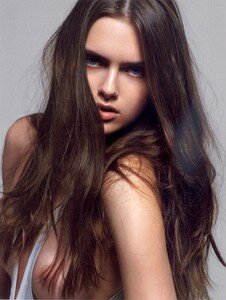 Zuzana @ DNA
Next part will be dedicate to the models who are in the same situation on the other side of the ocean. After the NYC girls, we're going to review models signed in Paris and London that are ready now for a big jump. Girls like Anett Griffell, Truus Hooiveld, Arina Glavatska and many others. Stay tuned...
Commentaires
Poster un commentaire