04-01-08
Press review !
Back to the bookstore after almost no new magazines during the holidays. It's not what we would call a mag invasion though the exciting news are starting to pop up from every corner of the world. Elle Italia, L'Officiel Brazil, Numéro Tokyo... let's have a closer look !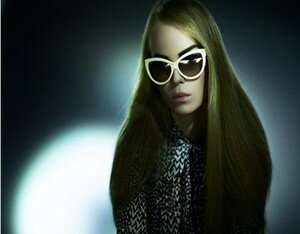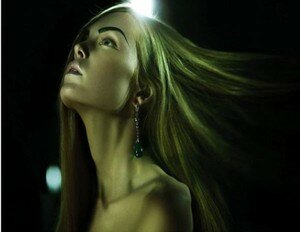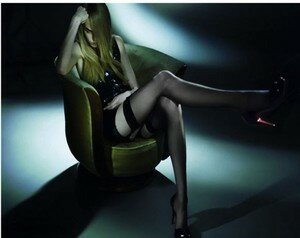 Siri Tollerod in Numéro Tokyo, courtesy of Joy Models
"Make me a supermodel !" could be the main word in the aspiring models' mouths on TV channels these last years... "Give them a fantastic career" could be our motto. Seems that both Joy Models and Elle Italia are on the same wave length as us, rather than trying to make instant celebs. Girls like Siri Tollerod are maybe not on Vogue US covers, their careers are getting more interesting each days: editorials for Numéro (already twice), Vogue Italia... and now Numéro Tokyo. More to come, of course, including the first pictures of the s/s 08 Costume National campaign. We're always focused on the portfolio's contents, putting more emphasis on models who are gathering quality editorials and we're really thrilled to see agencies following this way too.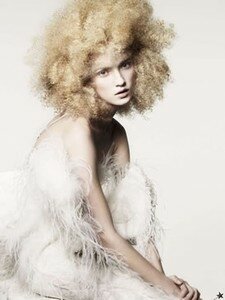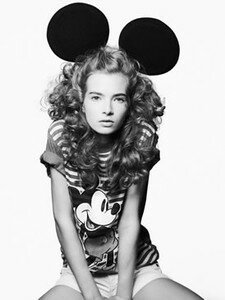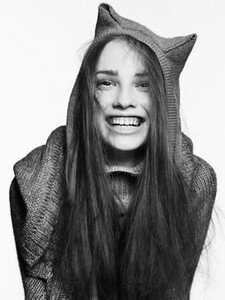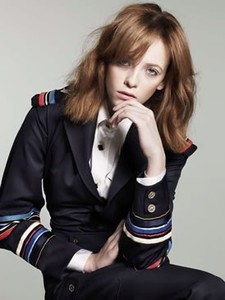 Alek, Anemone, Olga & Tanya from Elle Italia
And magazines as well, just as Elle Italia. It's january 2008 issue will feature a whole bunch of models starting to get attention with their actual work rather than some ready-made hype. Count among them girls like Tanya Chubko, Olga Akhunova, Camille Yi, Alek Alexeyeva, Bianka Bianowska or Irina Vodolazova. Many others too. Another fantastic issue.
Luana Teifke is adding another Brazilian highlight to her book with an editorial in current issue of L'Officiel Brazil. Thinking that now it's the French one which could use some South American reprints... if we want to see our Luana on glossy paper. Last but not least, latest issue of Glamour Italia is featuring some unreleased pictures of Viktoriya Sasonkina by Stefania Paparelli.
That's all for now, dreaming of next magazine-madness in Paris bookstores at the end of this month...
Commentaires
Poster un commentaire