13-05-08
QVEST be good to us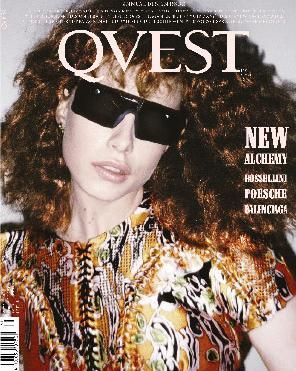 Living near the border, Germany has always been a wonderful and endless source for thrilling magazines and we've already featured many of them. Among our favorites, QVEST was one that never disappointed us and one of the only we have almost every issue since we've heard of it for the first time. We're in love with their castings and the incredible styling of their fashion stories. So, when we've been asked by QVEST to make an printed article on Fashion Does It Better in the next issue, our hearts started to beat faster.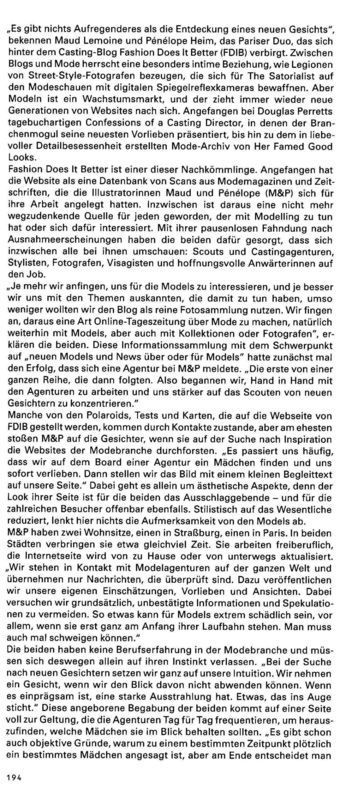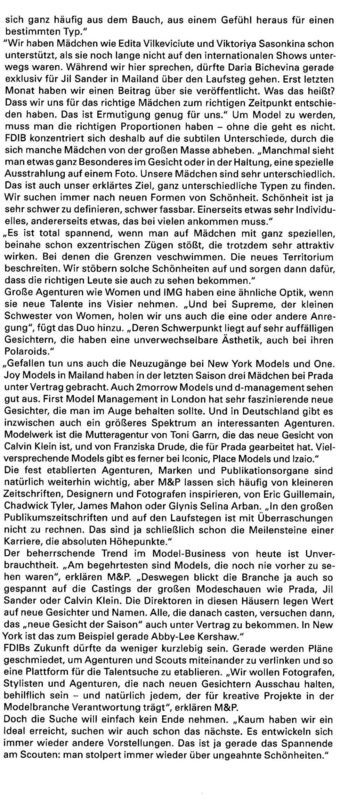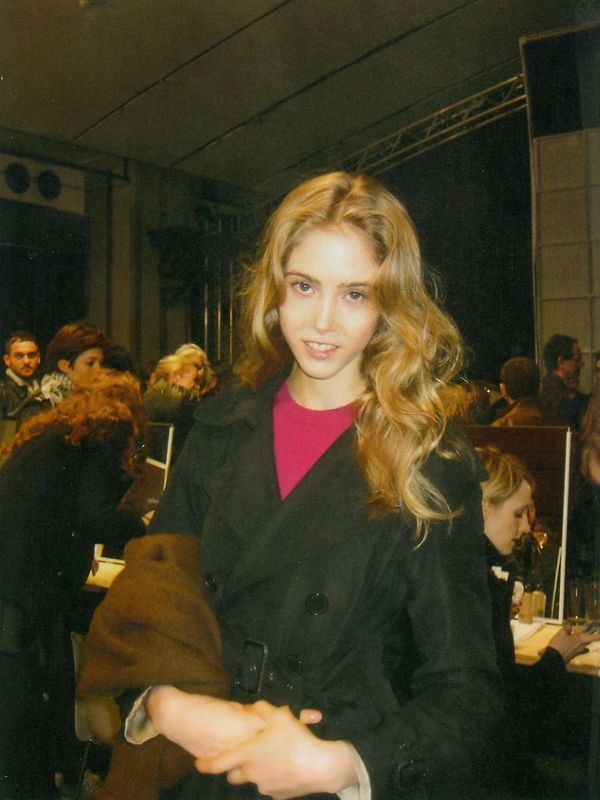 It was a real honor and a pleasure, a fantastic experience for us and an exciting adventure as it was exactly at the same time we went in Paris for the shows. After sending them some backstage pictures in real time and after receiving that mail saying "you'll be in the next issue" we've been waiting eagerly for the mag to be released. And the bookstores in the little town at the border were slower than ever. Playing with our hearts and nerves. We had to wait and travel deeper in Germany to get it and, finally, we had it in our hands. Smelling the paper and trying to believe our four eyes.
Stay tuned for our review of the editorial from this issue.
Commentaires
Poster un commentaire