23-05-08
If, if, if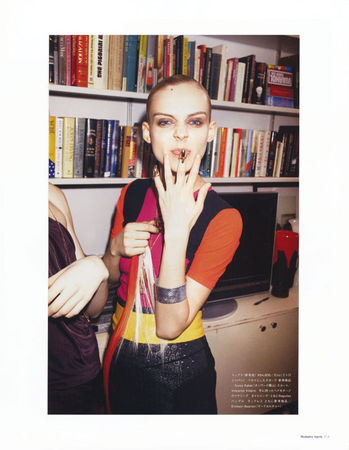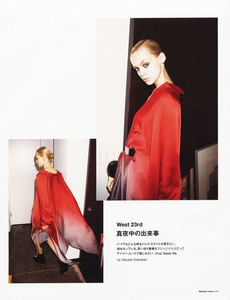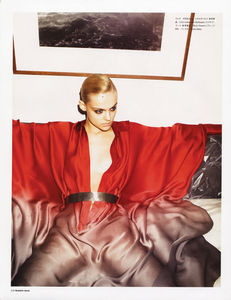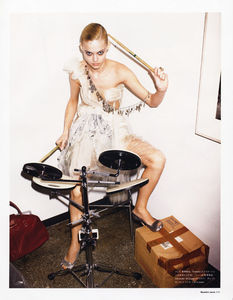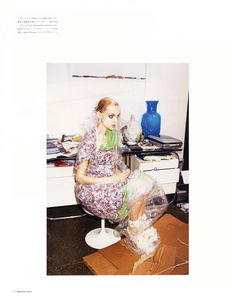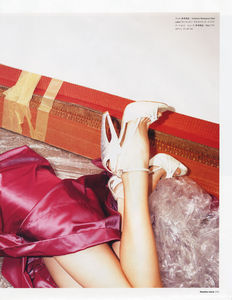 Viktoriya Sasonkina @ Women (NY)
If there is a blog to read this week it's probably Women's own one and if there is a post not to overlook it's most probably the story and the styling behind Viktoriya's incredible editorial in Numéro Tokyo by Maciek Kobielski. No gossip, just the ideas, the brilliant ideas and the little secret about the most striking page of Viktoriya ever. That one with the gold ring we've already featured a few times ago (see This is really Viktoriya). She's at her best here but it sounds rather like a promise than a climax. We can wait for other virtuose editorials from her.
If you want more, there's also much more to read on Women's blog. Simply striking, the polaroid study of Shannan Click's career. For people like us who have been following her from her early days and through all her look and editorial work, it's just eloquent. Check it, it speaks by itself. Blonds, brunette, bangs... Dyed hair to die for.
If you still need more, check Natalia Chabanenko. Introducing her first steps at Women NY. If you haven't been convinced by the most interesting Prada-girl of the season we can just add that, from her latest shooting the photographer simply said that "passed the hype, she's very special". But we guess her newest polaroids can tell it too.
If, if, if... a french proverb says that with some ifs you could put Paris in a bottle. We're sure models like Viktoriya can do that.
Commentaires
Poster un commentaire