27-05-08
A Supreme supplement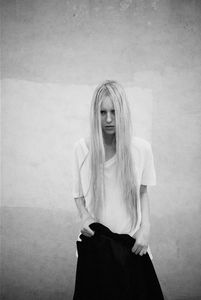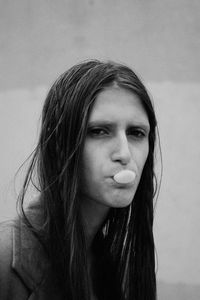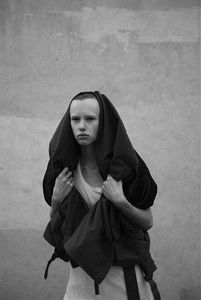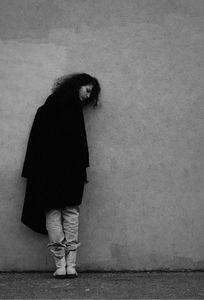 Cristina Jurach, Daiane Conterato, Katriina Okane, Iris Strubegger, Sofi Berelidze and Meghan Collison
You all know this issue of V mag, numer 53, current one. Currently in stores and featuring the "powerhouses". Nudity at IMG and Chadwick Tyler at Supreme. And people started discussing it a lot. And people started arguing a bit. And it's the same story as always, going on forever. We're more interested in Chadwick's own vision, which is prominent on every single piece of his work. Like it is in V and beyond these pages. Here is a quick pick from the whole story, which you could check on his website.
We often think about Chadwick as the photographer who can "picture the shadows". Don't know if it really makes sense or if it's some obviously odd chorus ringing in our heads but if we had to describe his work, we'll start there. Shadows not only because of the delightfully dark atmospheres and lightings. Shadows as the grey no man's land, the hidden part of the world you can imagine rather than you can actually see it. That's the strength of his work, the way he captures the invisible parts of the models. Their hidden side(s). Even more interesting is that you also get the feeling that's how they really. Just in the very same time as you're thinking it's exactly the way you've never seen them before. That's why we love his work so much and why we cherish it for test shots so much. As tests are made to reveal a model's potential and Chadwick is just one of the best specialist when it comes to reveal it.
Just an off-topic thing to finish. Would love to see what he would shoot with Kinga Luk. Day dreaming.

Commentaires
Poster un commentaire