20-06-08
Vic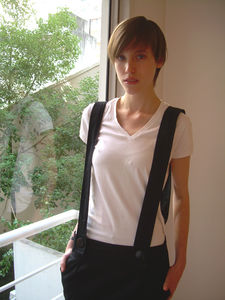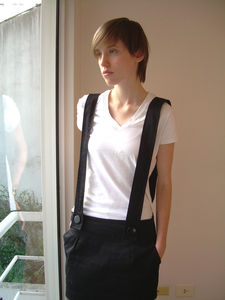 Vic Willenpart @ Pink (Argentina)
Our favorite Argentinian is currently in Milan with Joy Models and as we're still waiting for some new pictures from there, we thought it was big time to take another glimpse at her crazy look and unmatched potential. There are basically three reasons for an update on Vic. Milan, of course but also the urge to show some possible unexplored sides of her (polaroids often reveal a lot of good unexpected things) and a few extra pictures by a photographer we've recently noticed...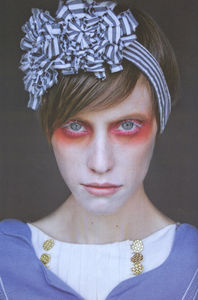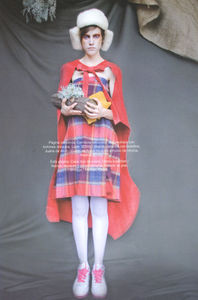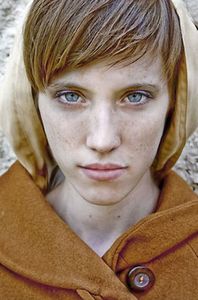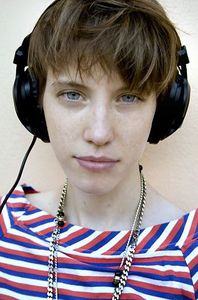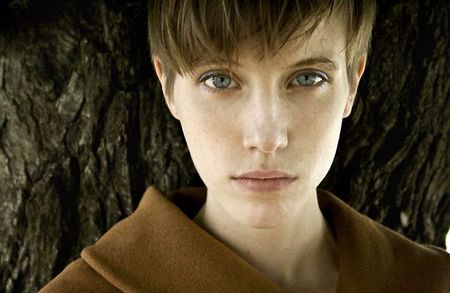 Vic by Andres Piersanti
The opportunity was too good. Is there a better way to introduce the work of a photographer we love than starting with some pictures of the girl we consider as the coolest around ? Probably no. That's why decided this post will be both an update on Vic and an into of Andres Piersanti's photography. Just before we'll get some new material for her and we go for a much bigger article about his overall work, why we love it so much and what's up in the future. Right now, it's all about sweet and inspiring dreams. After full moon stories, bedtime stories.
Commentaires
Poster un commentaire