27-06-08
Vivacious and Vivalicious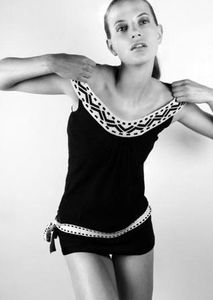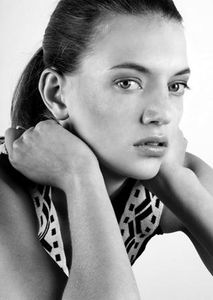 Lisa @ Viva (Paris)
There are news at Viva. New faces coming in a huge flow, new faces and new vibes. From "classic Viva-girls" to these very unique ones they've always been able to find. Let's start with Lisa Åkesson from Sweden (signed with Mikas there). After featuring Anastasia Savicheva a few weeks ago we though it was a good idea to keep on featuring the ones we like and the ones we love at Viva and Lisa just appeared to be on these lists. From cute and promising polas (the right way to start) to some astonishing new tests where you see how she does (how she poses), we couldn't resist.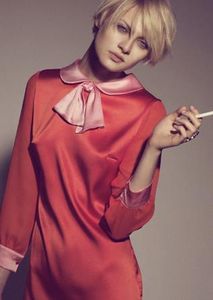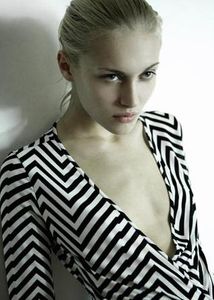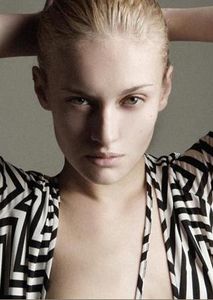 Nadia @ Viva (Paris)
She's Greek and she's gorgeous with a big G. She's been noticed by all the good eyes. She's that one-in-a-million girl we were talking about just above (these unique kind Viva always finds) and a bit different of course of the usual Viva stamp you see on Elianne Smit, Masha Kirsanova (see below) or Queeny Van Der Zande (another rather new one to make her place in the spotlights). Plus we always love a dramatic girl with fancy hair.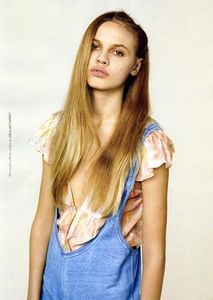 Masha @ Viva (Paris)
One of our darling of the season in Paris is being developed step by step, one step being a recent issue of Flair Italia. The sweetest girl from Avant Moscow is now joined by another girl from this agency, Irina Denisova. We should see more of both one day or another.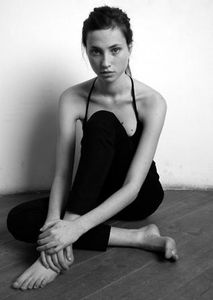 Olivia @ Viva (Paris)
We've just noticed the latest brunette at the agency and fell in love with her poised and serene look. We couldn't not notice her stunning blue eyes, her beauty marks and the way she adapts to various styling when we flipped through her portfolio. And yes, another eye-catcher right from Mikas.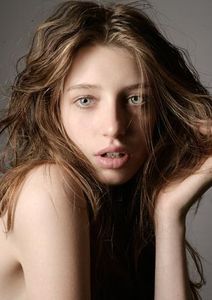 Paula @ Viva (Paris)
We discovered Paula a few times before f/w 08-09 started and thought there is a lot of potential in that unique-looking girl from Pink Models in Argentina (yes, another one from the mother of Milagros Schmoll and our favorite Vic Willenpart). After meeting her in Paris, we were even more impressed by this 5'11 beauty. Delicate. And the latest tests we've seen are just making her growing on us again. Again and again.
Commentaires
Poster un commentaire