05-08-08
Let's take some polas while...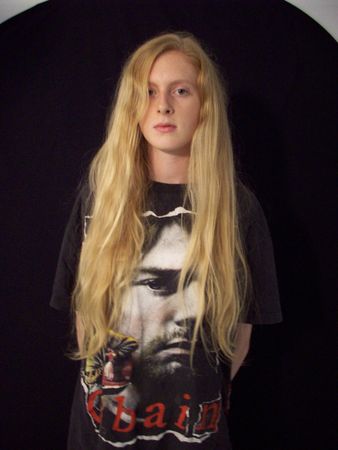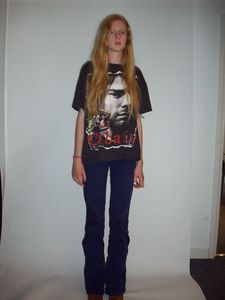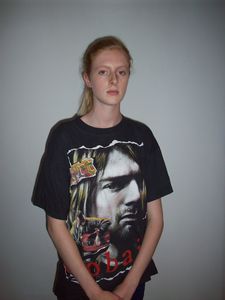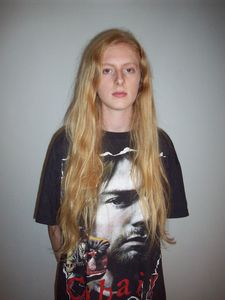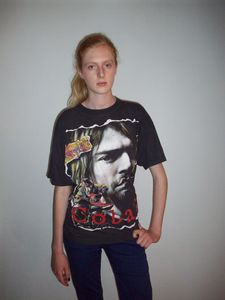 Anna Heaton @ First (London)
You can call it development. We've been following Anna from her first steps to her most recent polas - taken today. Her look is slightly become more mature, without losing the freshness from her debuts and she seems to be incredibly confident in front of the camera now. Finding the right attitude, calm and nervous at the same time, getting on well with the mood of her t-shirt... and we love the little effect of her hair on it. Creating an atmosphere. The right look, the right gaze. Live performance this afternoon in London. The title will be completed later. Well, quite soon.
Commentaires
Poster un commentaire