31-03-09
Twilight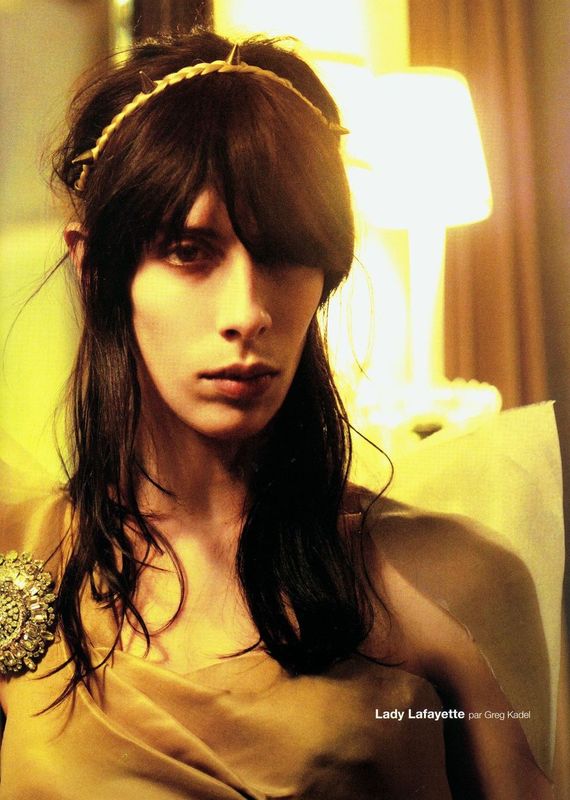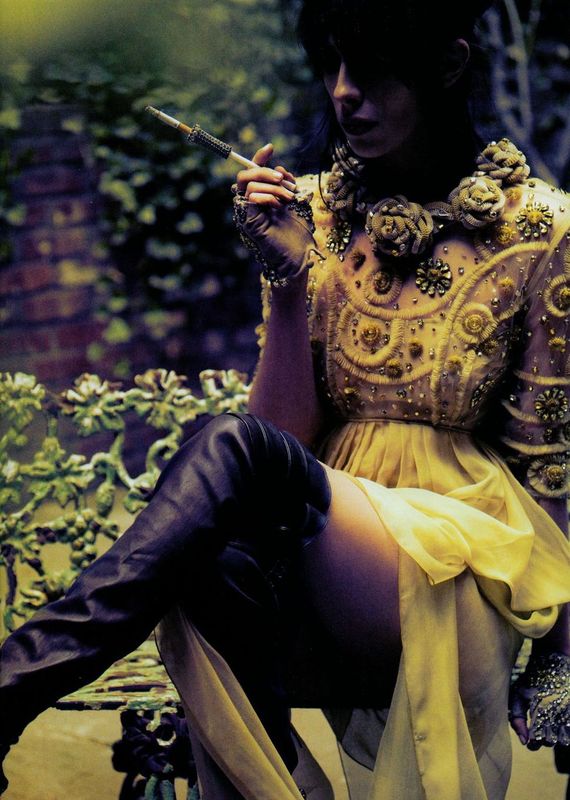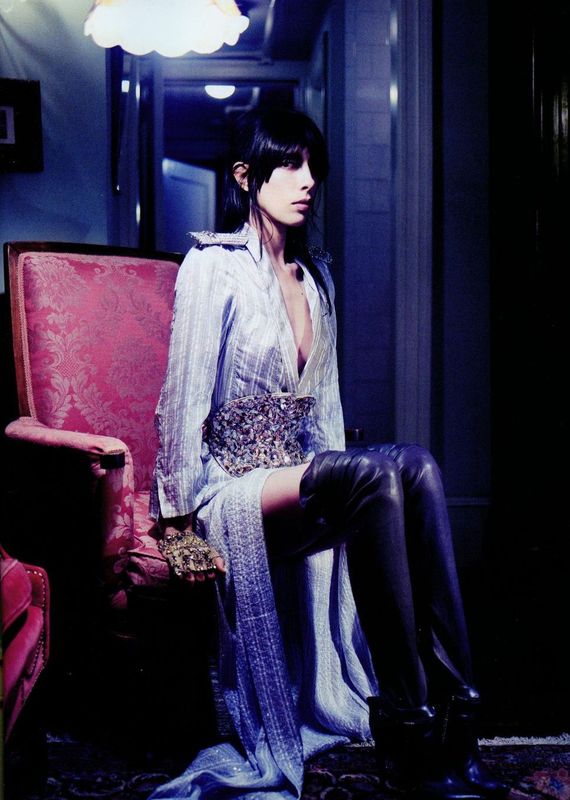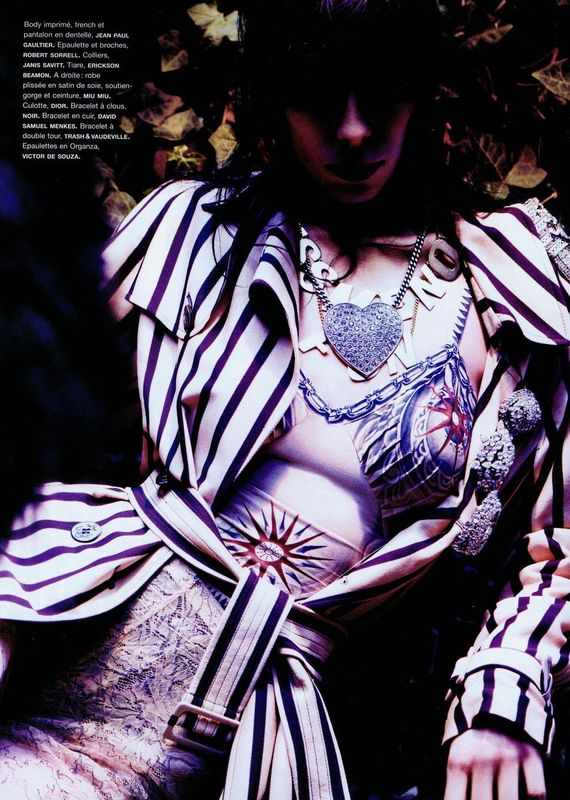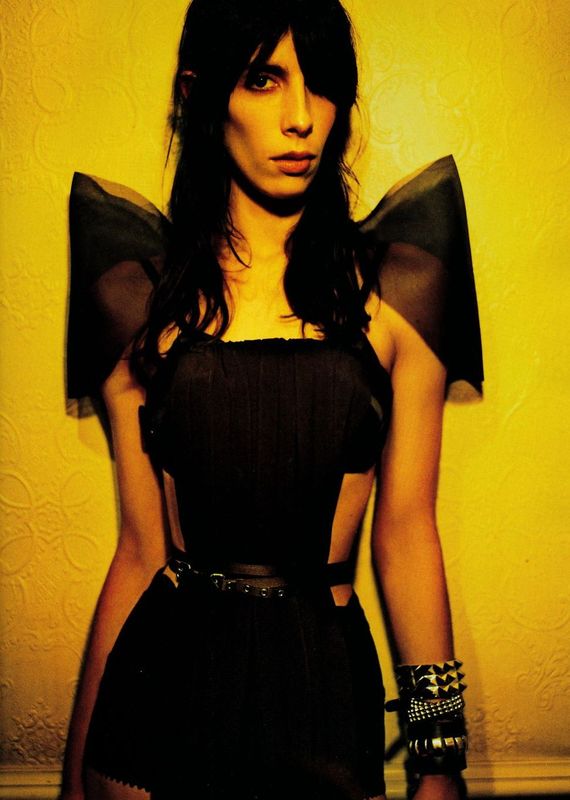 Jamie Bochert @ Women (NY), Elite (Paris)
Usually, we have to tidy up the pictures to make the post look great. This time it wasn't even necessary, here they are how they are, right from the scanner. Blind uploading. There is something genius about this story as we already wrote in another review for Lexposure. Same might fit for the whole issue of Numéro. Quite a brilliant surprise, delicately packed. The cover plus the contents managed to make us happy without any new faces inside or outside. Among the most surprising and the most thrilling was Lady Lafayette, the editorial with Jamie Bochiert. By Greg Kadel. Not his typical model, not his usual style and one of his latest marvels.
The story's own title would have been strong enough and lovely enough to keep it as our title but we also thought of it as a perfect opportunity to drop a few lines on Jamie. She impressed us at Ann Demeulemeester. We were standing at a strange place, near the photographers. We saw the models walking to them then turning. We saw every angle, every little movement. That's how Jamie stood out left her mark. Made some memories able to overshine any other, even on a busy day full of images, thoughts, shows, meetings, etc. She was probably playing a character that embodied the perfect muse for the collection. She was probably just herself walking on the runway. Whatever, after all.
So we went for Twilight as our title. Twilight. Spring. Right now. Twilight and spring are two things, two times, two feelings that are nearly always linked to each other in our life. April is when we see the sun going down and the night falling while leaving the office. Twilight could also be a good definition of this page's mood at the moment. At this precise moment. Ksenia then Jamie. Ksenia is just starting, Jamie is starting to get our full attention once again. Again and again, may we say. Both are moving some lines, each in her own way. Two lines crossing once a day.
Commentaires
Poster un commentaire