12-04-09
So natural = Bradford Gregory's camera + two effortlessly elegant beauties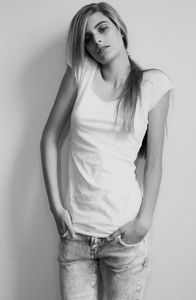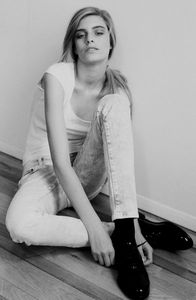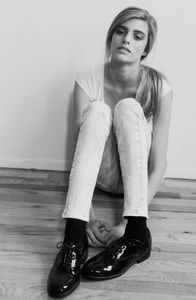 Josefina Cisternas @ Ford (NY)
Another photographer's name that immediately came in our minds was Bradford Gregory who could be considered as regularly featured here now. We've already posted a few of his stories these last months and would like to introduce his latest work. First of them was shot with model Josefina Cisternas, found by Elite Chile and discovered via the Elite Model Look at the end of 2008 where she managed to catch a good spot (and some attention). Dark eye-brows with lighter hair often creates some intensity and even when beauties with bleached brows make the headlines, there is a place for creatures of character like Josefina. The legacy of our favorites Eugenia Vidal or Anabela is safe. We'll keep an eye open on her and our expectations for her fresh and youthful look are getting higher and higher.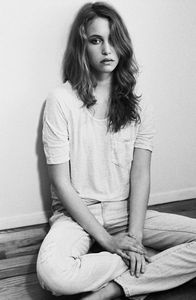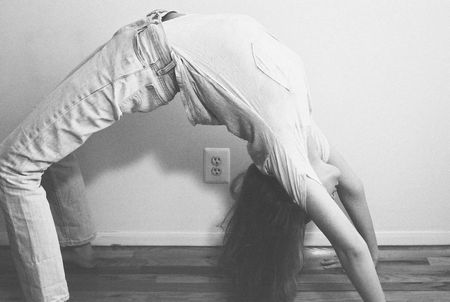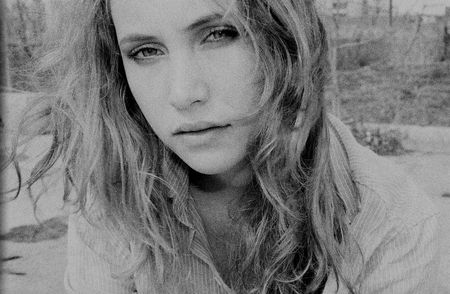 Jillian Hoey @ Trump (NY)
Another girl, another look, another mood. Another story and still Bradford's very own way to capture a model's specific appeal. Unique beauty. Etc. Here come Jillian, 17-years-old and signed with Trump. A 5'10 silhouette, very natural-looking. It was a little bit our topic, yesterday afternoon when we bought the newest issue of french Elle. Comparing the natural power of two young models with their openly natural-oriented cover-story all about "no make-up" and "no retouch". The will to do something natural kills the natural aspect when it goes too far, when you read "on purpose" on every single picture. Everything seems suddenly forced and loses what one could call natural. While the story full of glittering colors and most likely retouched enough to get this smell of plastic jewellery and newly-bought shoes gets a very natural vibe. Directly from the models' own energy. Here it's all black and white, all simple and Jillian throws some effortless elegance all over the story. Quiet, slightly dramatic, a tad moody and, according to Bradford himself, extremely photogenic. We can only say it shows so well on these four pictures above.
Commentaires
Poster un commentaire