30-04-09
Work out the Giraffe!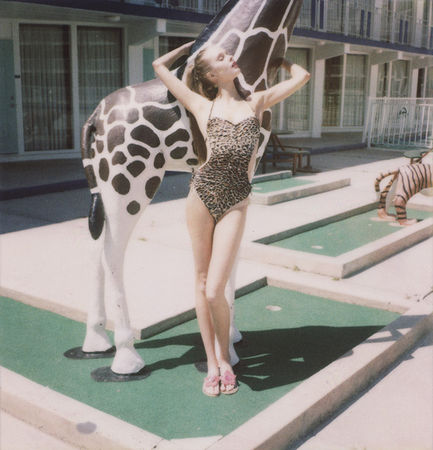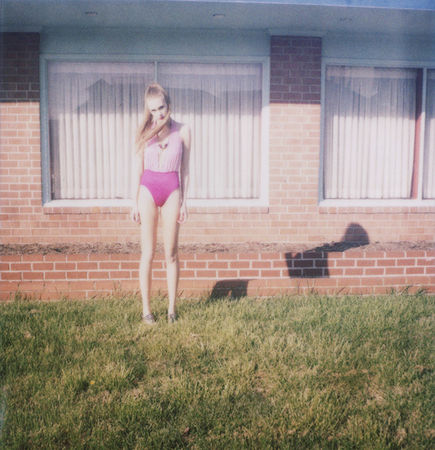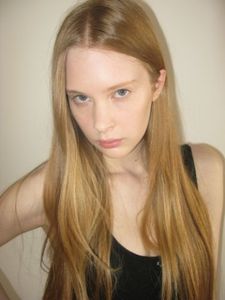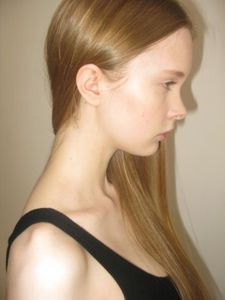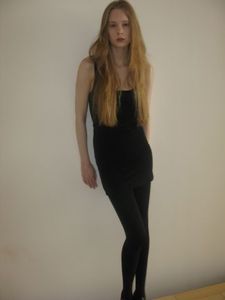 Jasmine Poulton @ Fusion (NY)
First, we put Jasmine on our new faces list when we discovered her via her agency in London, M&P Models. A couple of cool polas were enough to make us aware of her potential. Then we saw her during Couture fashion week in Paris (with Slides) and after meeting her in person for two minutes we were even more positive she might have a bright future. And the future is just now. Right now. She's with Fusion in New York and is getting a killer response there. We were also impressed by the way she worked out her tests with Jonathan Leder, from every angle. Even standing in background she's glowing. And the giraffe, honestly, who works out the giraffe like she does ?
Commentaires
Poster un commentaire