10-05-09
Rose et Noir: More Marlowe!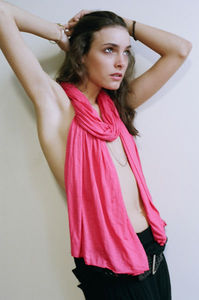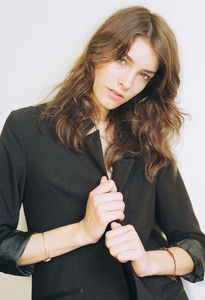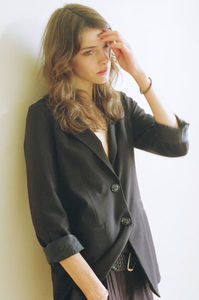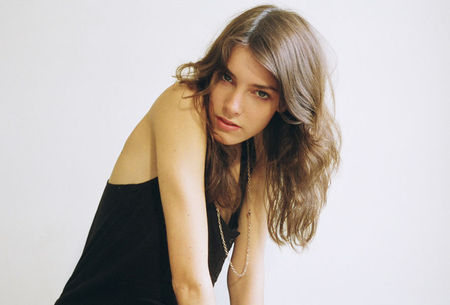 Marlowe Daly @ Just WM (Paris), MC2 (NY), Joy (Milan)
We said we'll show you more before the end of this weekend. And here we go. More Marlowe in pink and black, by Bradford Gregory who just shot them a few days ago. As everybody else who had a chance to work with Marlowe or who just knows about her, he seemed to be very happy and even impressed by the photo session. This is basically what happens when a naturally talented young model works with a great photographer to bring more tests in her book. A good face meets a good eye, she has been able to bring the best of her potential and he knew how to capture it in a dozen of pictures. See the whole story on his blog right now.
Commentaires
Poster un commentaire