24-05-09
Ice Queens
It's 30°C outside and we're in the mood for ice cream. So, here is the cream of the top at Ice Models in Milan right now. Three super-ladies of the refreshing kind, three girls with different looks and equally high potential. Three of a kind, three in a trillion. Meet Brenda, Michaela and Tatiana on a sunny Sunday afternoon. June is coming soon.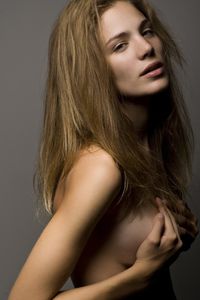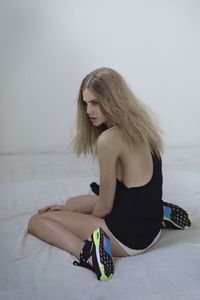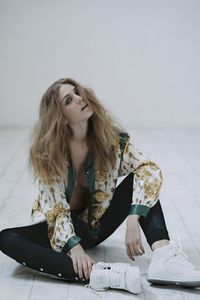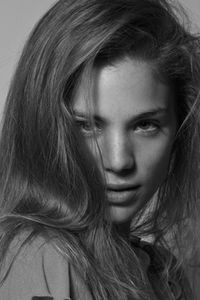 Brenda Diaz @ Ice (Milan)
Brenda already got her only-girl report two days ago and we promised you more. So, here is a little more. After the polas, come the pictures. After the raw potential, here is the drama. The poses and her ability to melt into various characters. Close-up or body language, light colors or dark black and white. As we already wrote it, Brenda comes from Argentina, has a lot of potential to do every kind of editorial, plenty of energy and has already worked for magazines like Glamour and with photographers like Alan Gelati. Sounds nice, looks nice, very Ice. We truly hope (and strongly believe) we'll have more opportunities to talk about Brenda.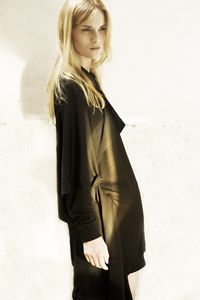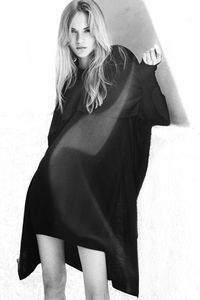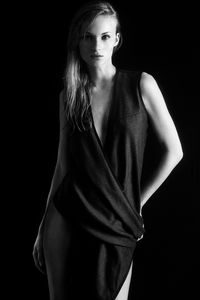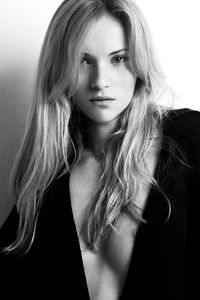 Michaela Bodenmiller @ Ice (Milan)
Michaela is 20, from the South of Germany and is just arrived. You might notice her 5'9"5 silhouette or her face and it takes less than a few seconds. But here is not her best kept secret. You need a little key to understand what makes her special and what her potential is all about. Her rather shy attitude quickly disappear when she is in front of a camera and she suddenly gives hundred percent to every single picture. It's still calm, quiet, poised but truly intense images. Taken by Leonardo Corallini, her first tests since she arrived in Milan already show what you can expect in a near future. We keep an eye on Michaela and keep you posted.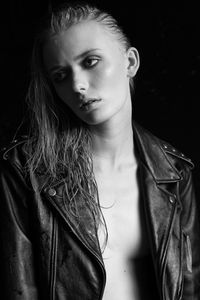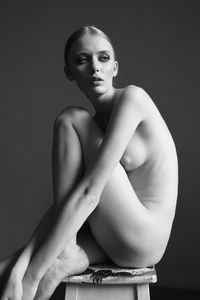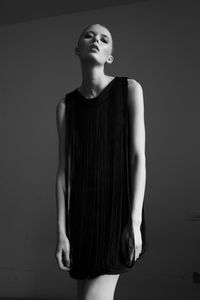 Tatiana Gampel @ Ice (Milan)
Tatiana is amazing. These were the first words we heard from Ice and we could only agree. If we should name our favorite from the three, Tatiana would have her chances and could be the one. 19 and from a small city in Russia, she also has the longest legs you could ever imagine (and if you're lucky enough to meet her, the longest you have seen). But she's not only legs, she's also very expressive with that slightly melancholic gaze she perfectly works out. Here in front of Matteo Montanari's camera (also read his interview by The Fucked-Up Crew). Ice has great projects for her, we have great expectations and she's 5'11 (180 83-60-88).
That's all for now but you can rely on us for more. Soon. As soon as possible. We've already featured Brenda and we let you guess who's going to be the next one. Now we're off for a raspberry milkshake, if not a chilled cappuccino. Ice, ice and slice it nice.
Commentaires
Poster un commentaire