27-05-09
Arty Party at Mandarina Models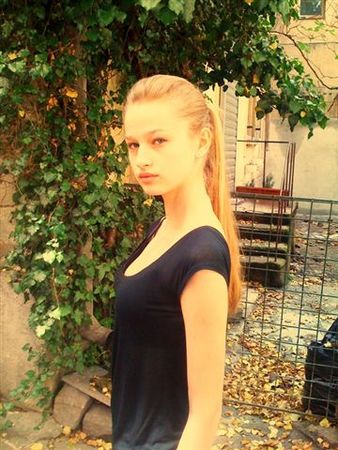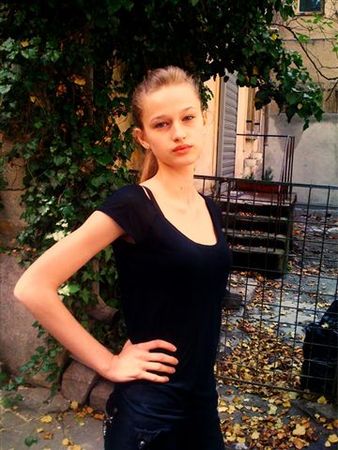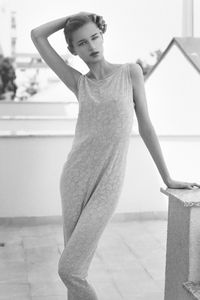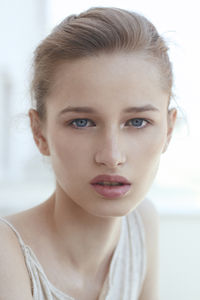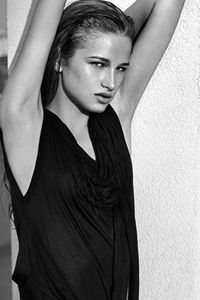 Xenia @ Mandarina Models (Romania)
The Mandarinas are back and we're going to feature two ones this morning. They are not only two of the most striking new girls we've seen lately, they are not only amazing classic beauties with a unique edge, they are also both inspired art students and we've been lucky to see a few of their art works yesterday. Amazing when you can write something else about some newcomers, when you can explore new ways. Let's start with Xenia, sixteen and 5'9 (176 82-59-85), brand new and who just got her first tests and polas a few days ago. She's everyone's favorite and it's not hard to tell why.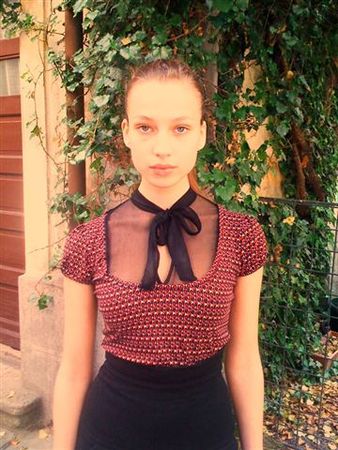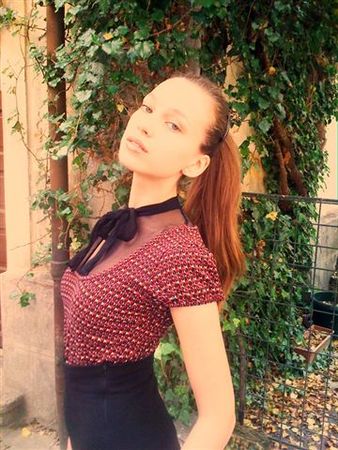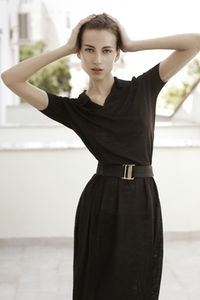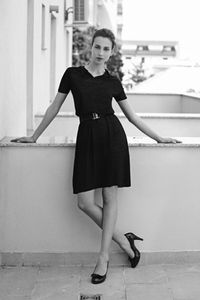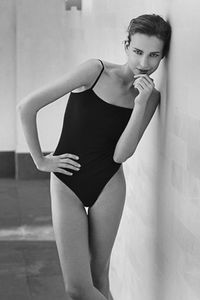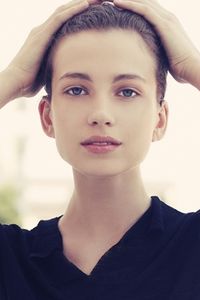 Anna Gorcea @ Mandarina Models (Romania)
Here comes Anna, who has just received a brand new nickname: MG for Miss Gorcea. Besides her timeless beauty which will never fade away, she's another brilliant art student and, let's say it, a very inspired young artsit with a real will to make her marks in the fashion world. First as a model, then who knows where her multiple talents will lead her. She's 5'9"5 (177 84-58-86) and eighteen, blue eyes and dark blond hair. The suitable ending of this story (and suitable beginning of these two models' career) ? If an agency would have tried to get an army of artist-models, it would probably never have found the girls. Mandarina just hit the target relying on a good scouting and a touch of luck. Brilliant, isn't it ?

Commentaires
Poster un commentaire