29-05-09
Alyona Zubakina by...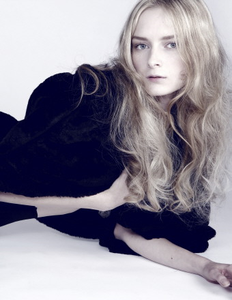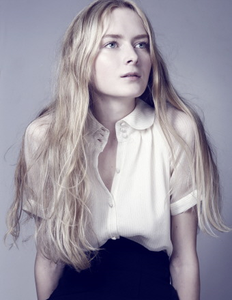 Alyona Zubakina by Jacob Sadrak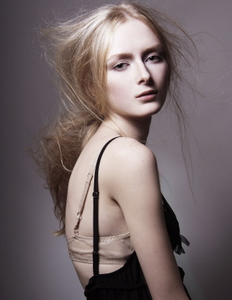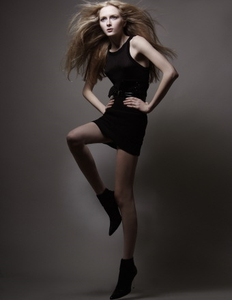 Alyona Zubakina by Kevin Sinclair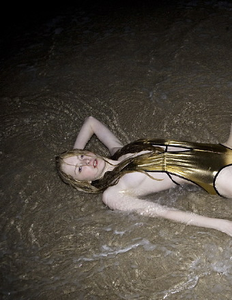 Alyona Zubakina by Jordan Doner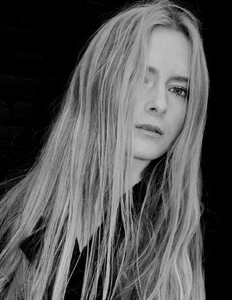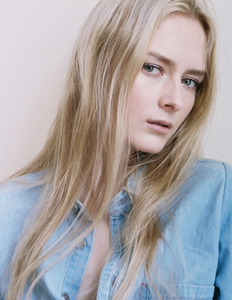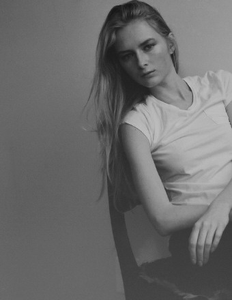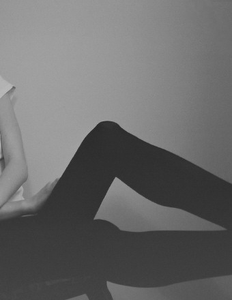 Alyona Zubakina by Bradford Gregory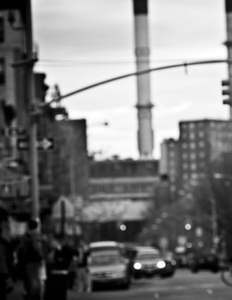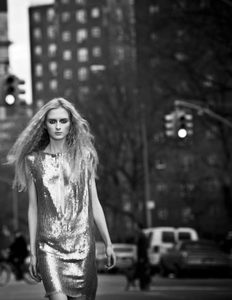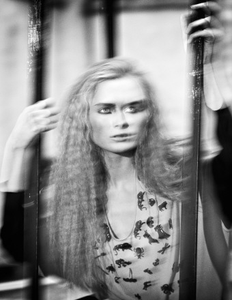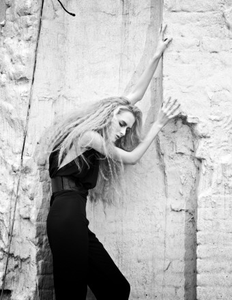 Alyona Zubakina by Kristiina Wilson
Alyona Zubakina is our favorite new face at MC2 Model Management but not only. She could easily be one of our biggest favorites of the whole new generation in NY. Alyona has something of a muse, this qualities you can hardly describe but you feel deep inside, picture after picture. Here are some selected pieces of her portfolio, some moments shot by various photographers including a few we regularly feature here like Kristiina Wilson or Bradford Gregory. Check out her latest work with Jordan Doner (recently featured on MC2 blog). Make sure you've seen her work with Jacob Sadrak (a photographer to watch) and Kevin Sinclair (which sleek and classy touch remains a must see in MC2 models rosters). Alyona also worked with James Loveday and another favorite of ours, Cameron Krone, for magazines like Nylon. Seems she's not only our personal muse, seems many photographers share our feelings.
Commentaires
Poster un commentaire