22-06-09
Casting at Viva in Amica: the New Classic ?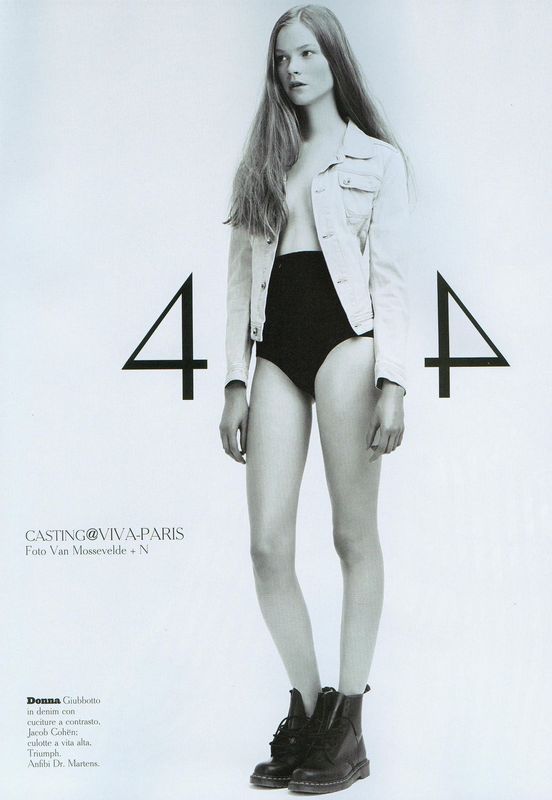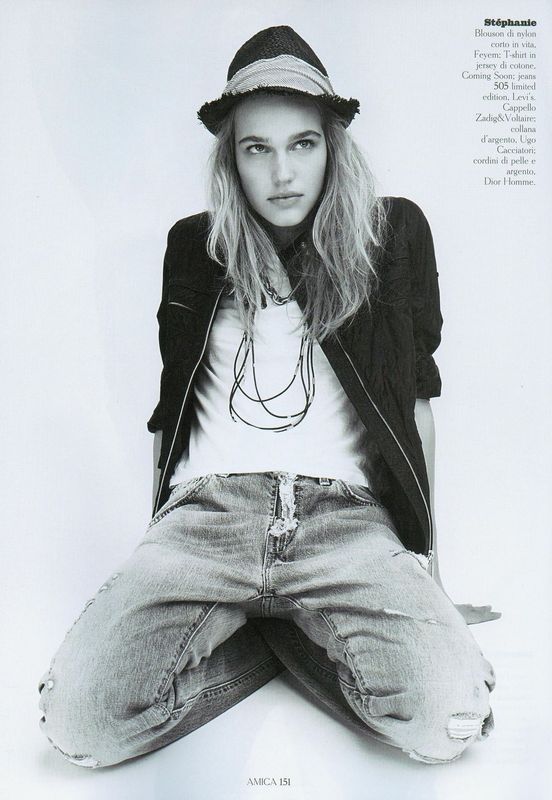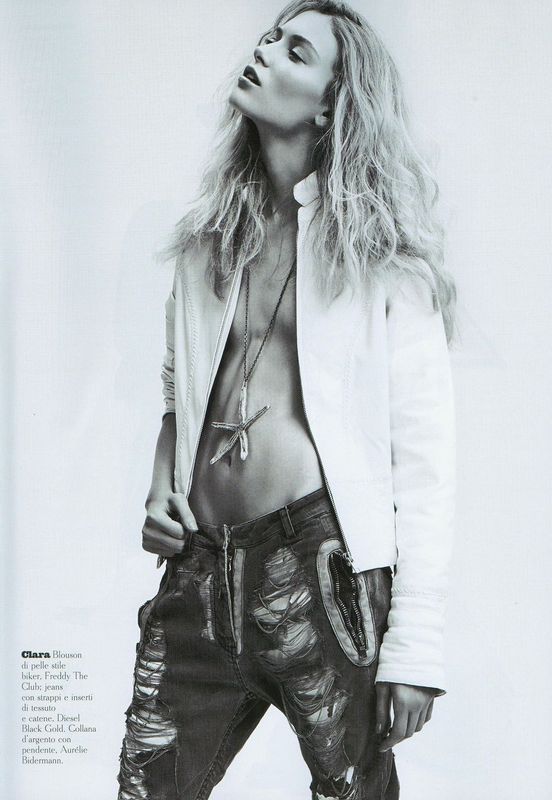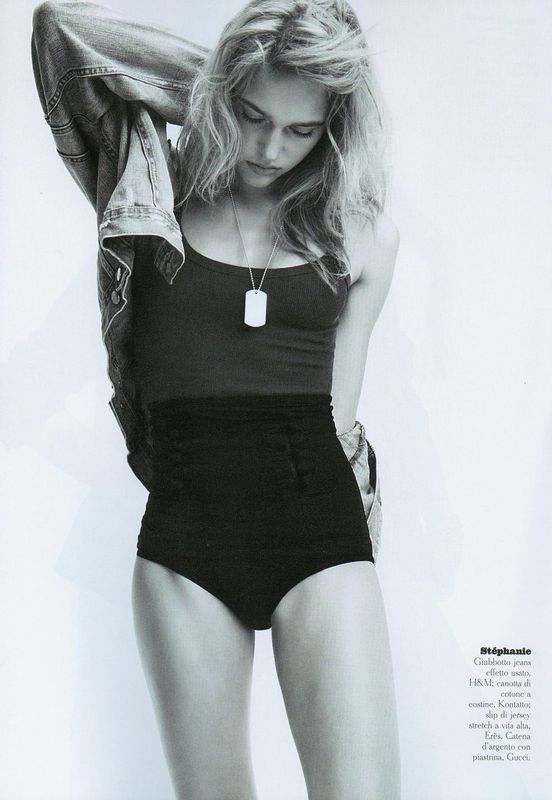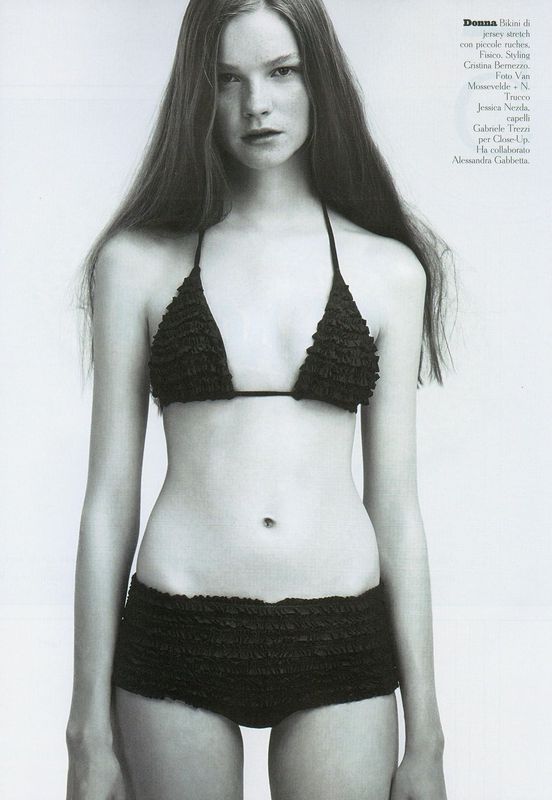 Clara Buchanan, Donna Loos and Stephanie Van Arendonk @ Viva (Paris)
This month, Amica's casting flies to Paris and meets with three girls from Viva, shot by Van Mossevelde + N. First of them is Clara Buchanan, just featured below. Timing was just perfect as we got our copy of Amica only a few hours after publishing our feature on Clara. Let's celebrate her third one here while waiting for more of the girl who's currently re-designing the concept of classic beauty. The same could also fit for Stephanie Van Arendonk, a dutch stunner from Paparazzi Models in Amsterdam who did her first steps with Viva last year or so. Same classic appeal with a certain twist, same strikingly beautiful features and same ability to work them out, even beyond their limits. Last but not least and freshest one from the combo is another Dutch found by Wilma Wakker, Donna Loos (Gwen's sister). She's also the one to take the concept the other way round: how a super-fresh, obviously "edgy" model can turn into a classic. Maybe here is the point of Viva's aesthetic today: whether you go from classic to edgy or from edgy to classic, the important remains how classy you look. Simply because classy makes (is? has always been?) the new classic.

Commentaires
Poster un commentaire