10-07-09
Odile is the Big Deal and Amy is Amazing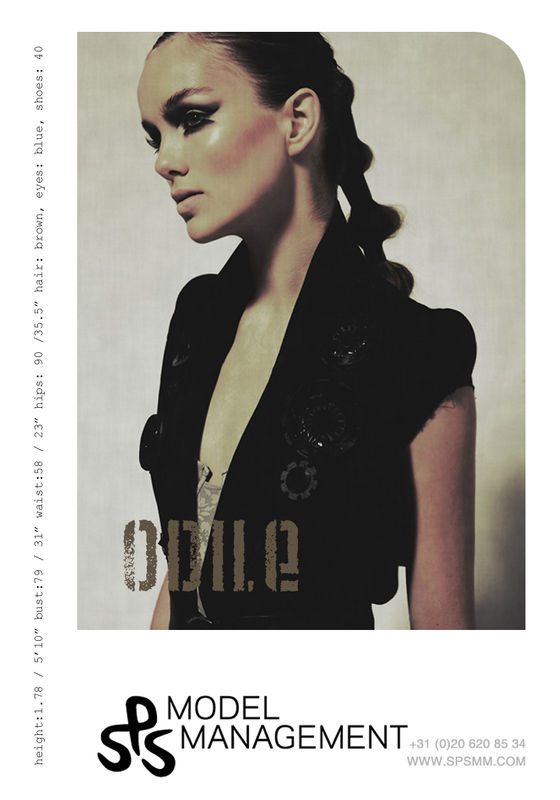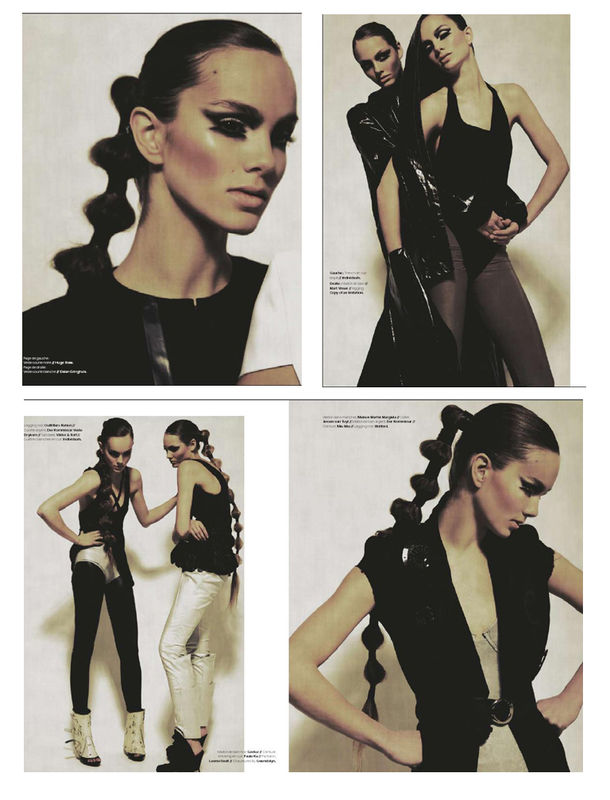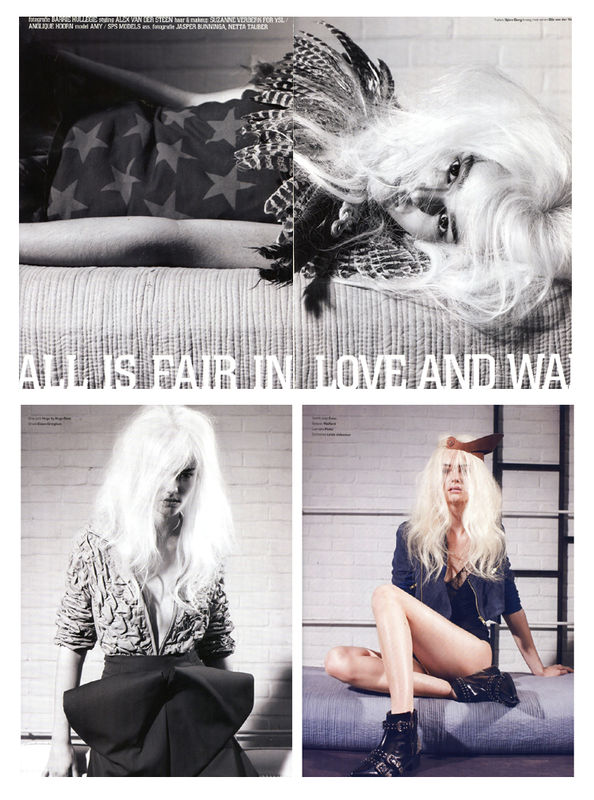 Odile van Stuijvenberg and Amy Post @ SPS (The Netherlands)
It didn't take us long to find the right title. Odile is the big deal for sure and Amy is no less than amazing. Both are among the most promising girls from SPS Model Management in Amsterdam, both belong to our favorites. We've been watching them since their early days and it's a real pleasure to see how their development turns well.
Odile is now signed with Marilyn Paris which is her next step. She has a current campaign for Bershka (training ground for the greatest ones, right?) and a story in L'Edito Magazine, a french one we should keep in mind.
Amy is getting her moment as well, in Blend Magazine and is signed with Women in Paris. As her mother agency wrote it on their blog, there is much more to discover behind her amazing doe eyes. Keep yours open and you'll see soon.
Commentaires
Poster un commentaire