16-07-09
New York City Girls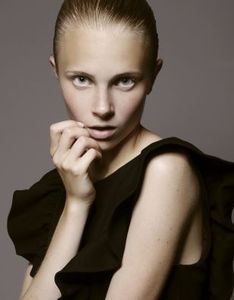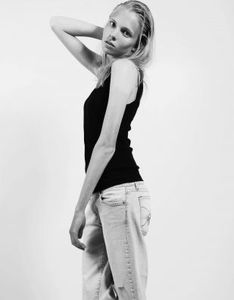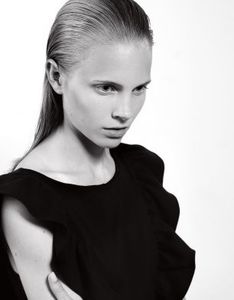 Shelley @ New York Models (NY)
We've been watching the new arrivals at New York Models these last few weeks. Carefully, very carefully. Who they are, where they come from, what they bring to the board. Four of five newcomers caught our attention so far and three of them finally hit our page this evening. Shelley is the first of this short, select team and she just deserves it. 5'9 and 15-years-old, scouted at a music festival and developed by Ginny Edwards, she's just making her first marks, first steps, first impression. The latter is rather strong and it might come from her innate sweetness. And unique way to gaze at the camera. It takes just one look to understand.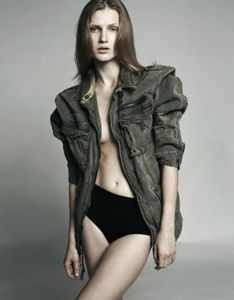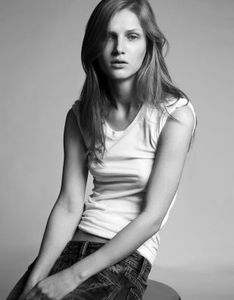 Veronika @ New York Models (NY)
Veronika is the most intriguing version of a modern classic beauty. She mixes the same ingredients that made many girls famous in the past with some previously unseen features. Might be the best way to become a timeless icon and at least a good way to start a career. She's 5'9"5, from Slovakia (seems that we always fall for Slovak models) and arrived in New York at the end of June. We remember that post on New York Models blog, talking about Veronika's next appointment. High hopes. Expectations. And in the end, Veronika does it better.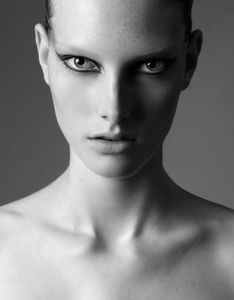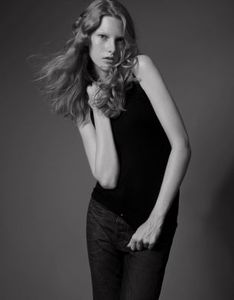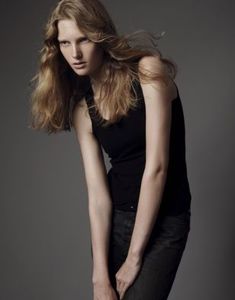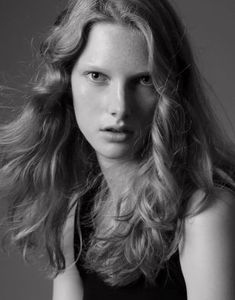 Ylonka @ New York Models (NY)
Last but not least, Ylonka. Third girl of our story but first girl ever to catch our eyes at Tjarda Model Management, a power-boutique from The Netherlands that has been under the spotlights lately for its recent discoveries. Ylonka is possibly the best example of the girls you find at Tjarda and the new faces you can expect at New York Models these days. Strong, unique, etc. The same words as always but with a supplement of sense. And a supplement of soul. 5'11 soul.

Commentaires
Poster un commentaire