17-07-09
Twit the Twins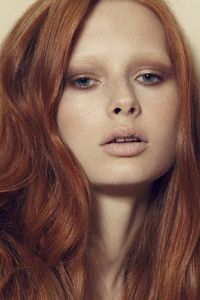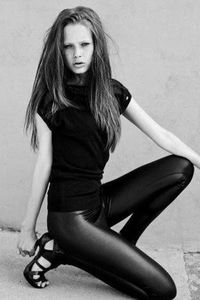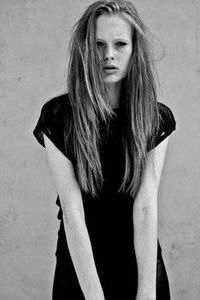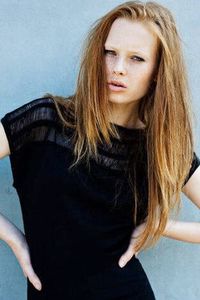 Patrycja Marciniak @ Mango (Poland), Next (NY)
After the selective boutique from Warsaw, it's time to focus on a Polish powerhouse. Same country, other atmosphere. We recently featured EML winner from Mango, Dominika Lukiewicz and are going to have a closer look at two more stunners from the same agencies. The Marciniak sisters, the strawberry-blond sensations. Both are currently adding a little bit of speed to their career through a trip in NYC, signing with Next Models over there. Redhead love crossing the ocean and gets spread all over the world. Patrycja is 5'9"5 (177).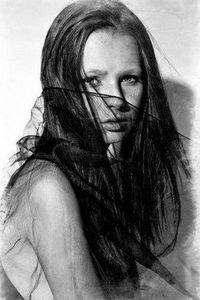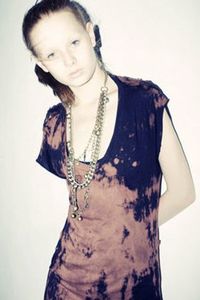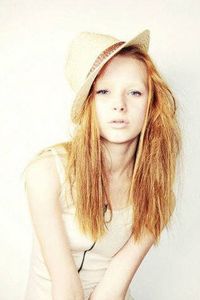 Paulina Marciniak @ Mango (Poland), Next (NY)
Paulina is 5'9"5 (177) like her sister and both are following the same path at the same pace. The same pattern. Though, if there is a little detail that makes the difference. Patrycja captures the attention first, mostly for her extremely strong looks, fierce gaze and uncanny ability to make hers any kind of glamorous pose, using the keywords of classic beauty. Paulina comes in second, slowly but surely, sweetly and softly. She's the softer version and her wild card is called subtlety. Might be just detail(s), after all. Might be just our trained eyes. You can simply say together they are strong.

Commentaires
Poster un commentaire