17-07-09
Shining (Twice as bright as any other light)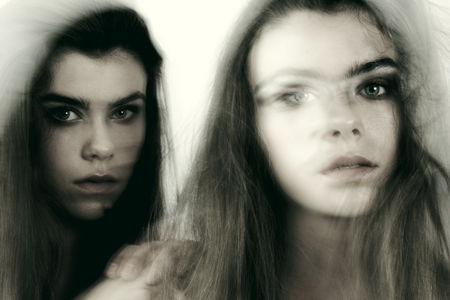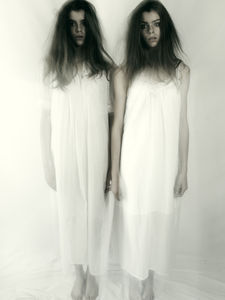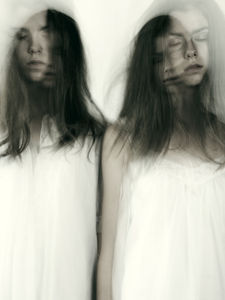 Alexandra Clot and Caroline Clot @ Micha Models (The Netherlands), Ford (Paris)
So happy to see these three pictures arrive in an email this evening. Reminds us of Paris, last week. Our trip was definitely too short, not enough time to meet with everyone we had planned to. We only met one photographer and it was probably not enough at all. But we were so luck it was Jessie Craig and had a very good time for this model/photography breakfast on last wednesday morning. Nice time and nice talk, inspiring words. Including a few ones on the Dutch twins at Ford Paris, Alexandra and Caroline Clot.
To remind you who they are in a few lines, let's start where they started: at Micha Models, one of our favorite agencies in Amsterdam, well known for their legions of fresh faces. Once upon a season or two, we found two girls among the cream of their crop and they were Alexandra and Caroline. Since that day they both signed with Ford Models in Paris where they recently had brand new opportunities to work on their portfolio. One of these opportunity was with Jessie. And the story goes on.
Here we go. Alexandra (5'9) and Caroline (5'9"5) worked with Jessie Craig who was impressed by their looks. And even more by their personalities, their attitudes, their characters. Them as models, them as twins. It was interesting for us to hear it was interesting for her to work with two girls that look so much alike and were so close. What you don't obviously notice on glossy paper or what you can't tell from checking their book one by one. It's no wonder it inspired her some homage to Stanley Kubrik or Diane Arbus (check out the collage). Twice as unique as others, beat it.
Commentaires
Poster un commentaire