20-07-09
An Afternoon with the Girls, at Angels Models (Paris)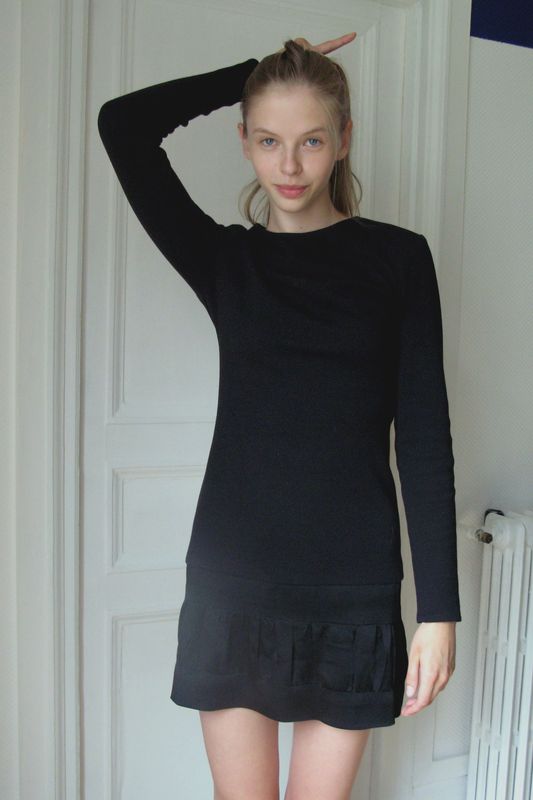 Karolina Karl @ Angels (Paris)
Who ? Karolina, 15-years-old, 178cm.
Where ? From Lithuania, she started her career with D-Max there and quickly found some new homes abroad at Joy Models in Milan then Angels and she just loves being in Paris.
When ? Right now. We saw her in Paris ten days ago when we met her at the agency.
What ? She's working on her book, first in Milan then in Paris. Getting a whole bunch of high-quality tests from both cities. That's how she caught our eyes first.
What's next ? Nobody can tell but she's clearly one of the most photogenic girl we've ever met (despite her young age) and a girl that really wants to model. Complete package ? Good start at least and geniune personality as well.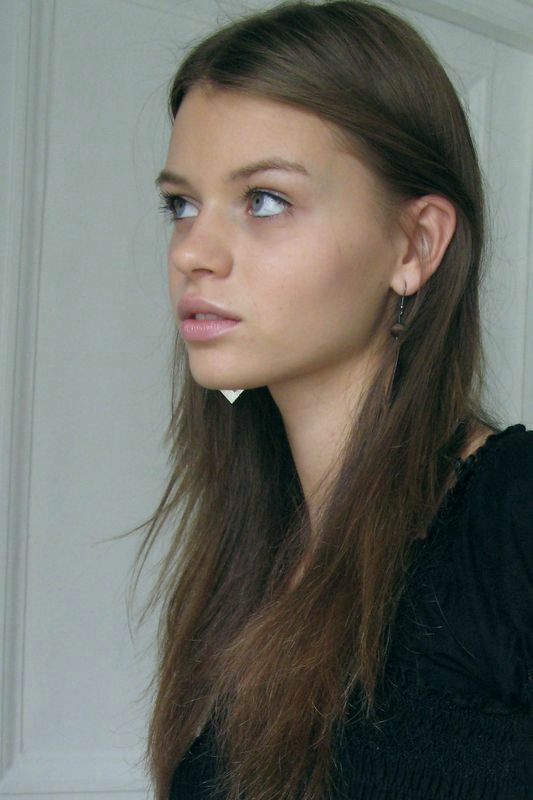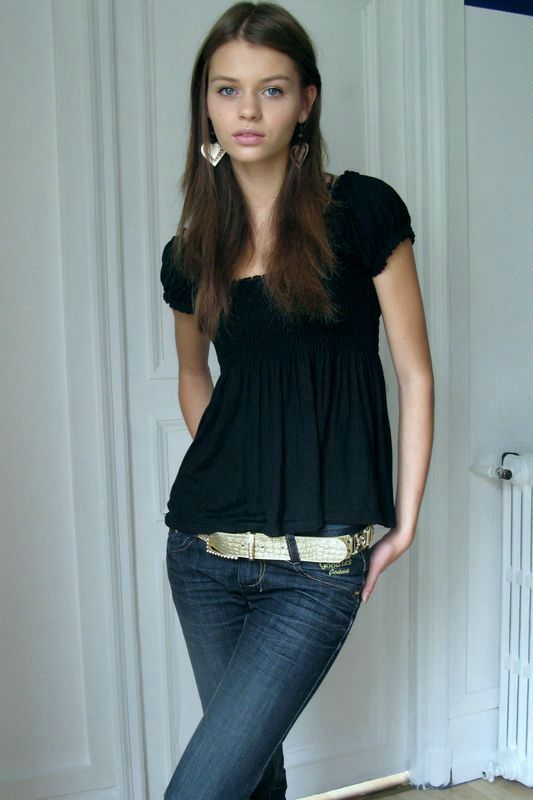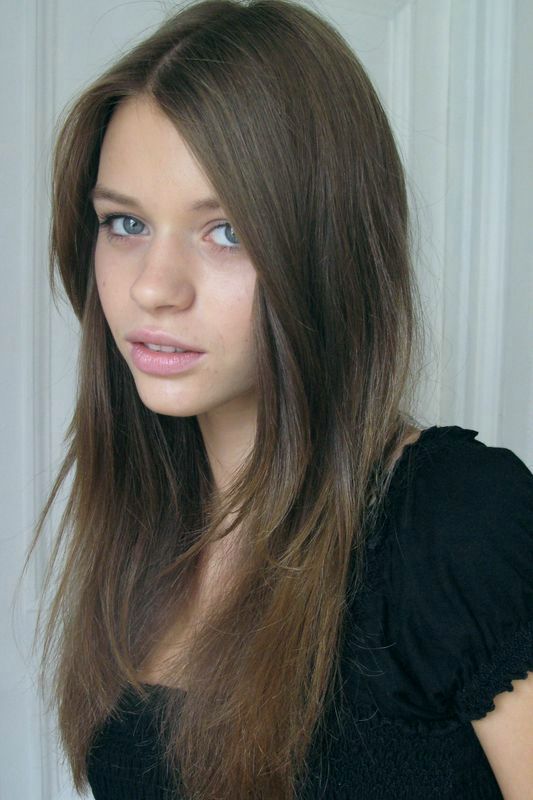 Erika Labanauskaite @ Angels (Paris)
Who ? Erika, 20-years-old, 175cm.
Where ? From Lithuania but not from the same agency. Erika was found by Supermodels and took the same international road as Karolina signing with Joy and Angels.
When ? Right now. She was the second girl we saw that afternoon. Last but not least.
What ? She's been working on her booking and doing extremely well. She has already a story in Italian Marie-Claire among other pieces of her portfolio. We're currently planning another feature on her. Stay tuned.
What's next ? It's always hard to tell but there is some little things you can't overlook when you meet a girl. Like good vibrations. Erika is a cool, laid-back young woman with the most lovely attitude and is positive about modeling.
Commentaires
Poster un commentaire