21-07-09
The Premierettes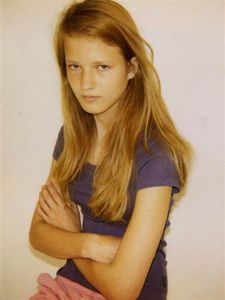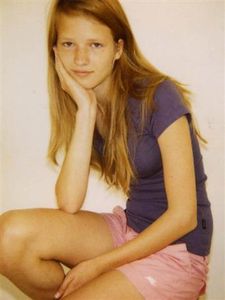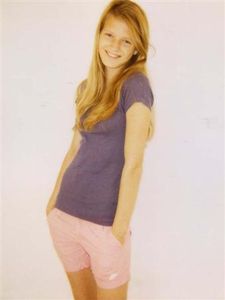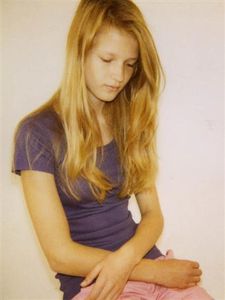 Ieva Marija @ Premier (London)
We thought The Premierettes was a good title to feature two future faces from Premier. We took it from the name of the agency's blog, Premier and Premierettes. We thought it was true to their atmosphere, trademark or signature. The two actually look like the idea we have of Premierettes. Fresh, futuristic, fearless and fabulous. That's it, that's the way we perceive them. Let's start with Ieva Marija, 5'10"5 from Latvia. We love these girls you don't expect to be that tall. Cute face, endless legs, smart combination. We were introduced to her by her mother agency Dandy Models in Riga last fall and were immediately impressed. We can tell and yell she has even improved since that day. Feeling more confident, perhaps. Looking stunning, for sure.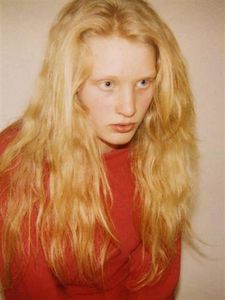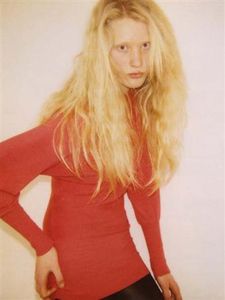 Beth Brown @ Premier (London)
Another signature of Premier is the way they talk about their new girls. Always a nice, poetic way to describe their beauty. This time it was all about Beth's nordic appeal, "delicate viking-look". Her golden blond locks and the most incredible eyes in town are enough to make her first marks. Her polas are the ones to see. She scores at 5'9"5 and what she's able to express in front of the camera is pretty unique. Uncanny. Something that screams "bright future" but makes you enjoy the moment you discover her pictures. Visual shock, and so subtle.

Commentaires
Poster un commentaire