21-07-09
You know Yana ?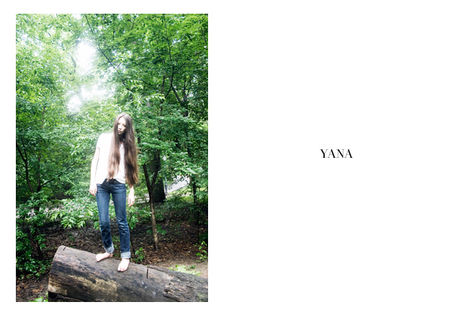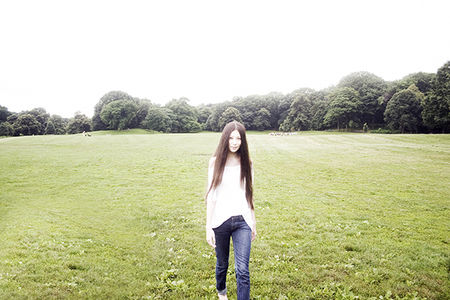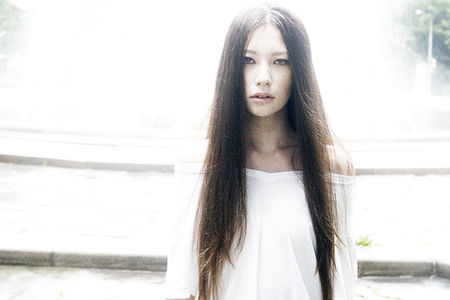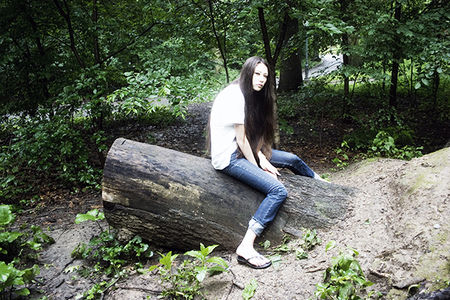 Yana Shmaylova @ Elite (NY)
James Mahon pictured her as the most intriguing silhouette, the most lovely ghost we've ever seen. Ethereal at its highest level. It takes the right face and a lot of potential from the model and it really seems Yana has both. We just said that Elite has a high number of our current NY favorites three posts below and here is another example. And she's also another brilliant example of natural talent, as she's just 15 and brand new. Instinctive.
Versatility is probably something else you can't learn: either you have or you don't. Our lovely Russian has it. Without losing what makes her so special at first sight. If you compare her polas with her tests, we bet you'll be impressed by the graceful, delicate expression and the way she morphs into different characters. Just scroll up and see by yourself.
Commentaires
Poster un commentaire