27-07-09
2B or not 2B ?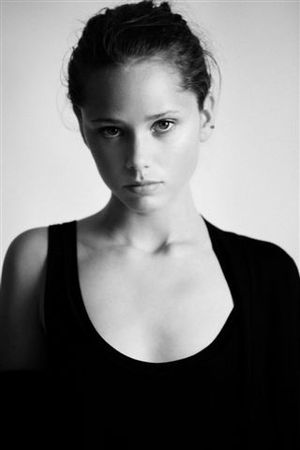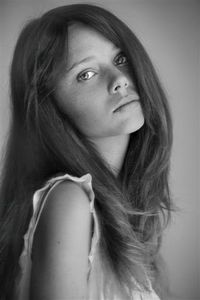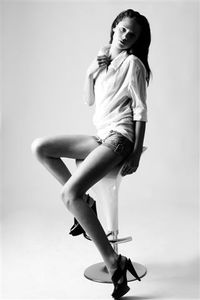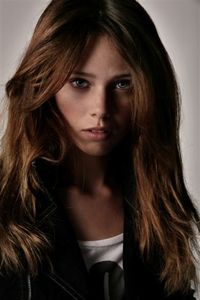 Dzeina Kruze @ 2B Models (Latvia)
And the answer is 2B for sure! The pun was fun and the three girl definitely are, for real. Scouted by 2B Models from Riga with the stylish help of photographer Natalie Berezina behind the camera for their first tests. It's called a good start and we'll start introducing them. One by one but in the same package. Dzeina is the first one on our list, she's 15 and from a little town in Latvia. She might not fit to a small town world with her model look and measurements: 5'10 (178 78-60-85), she's for sure one these hidden beauties made for an internation career. No need for seeking attention, she gets it immediately.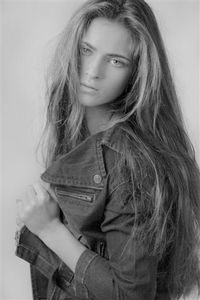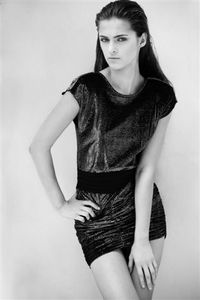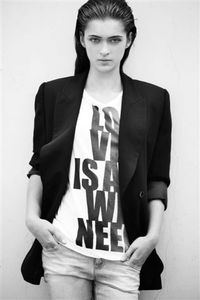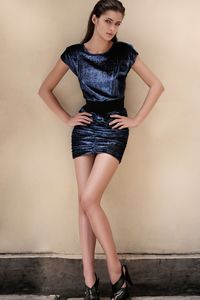 Aina Navickaite @ 2B Models (Latvia)
Aina is not the first girl from Lithuania to be represented by a Latvian agency and if she does as well as the other one we have in mind, she's got a bright future ahead of her. If you take a look at her, quick or close, you'll see it's a possible option and it shows. From head to toe. Intense gaze and leggy silhouette, the perfect combo for a model in making. She's also 15 with pretty suitable measurements as well: 5'9 (176 81-61-86). Strong eyebrows are always welcome here.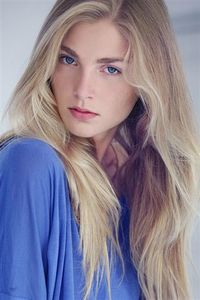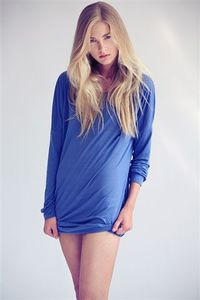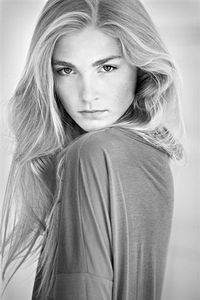 Tereze Peterhofa @ 2B Models (Latvia)

Tereze is the latest addition to the team and the last one we've seen from 2B Models recent discoveries. She brings an interesting version of blond beauty to their current new faces board with some refined features mixing stength and smoothness. She's got a real talent for posing as well, simple poses that always work but truth is you have to work them out. The way she does. She's 17 and she's another newbie with the right stats: 5'10"5 (179 81-61-87). From a small town as well, from Latvia like Dzeina and just beginning. Next step for all of them will be development and of course you can rely on us to keep you updated on their future.
Commentaires
Poster un commentaire