31-07-09
Meet Katika !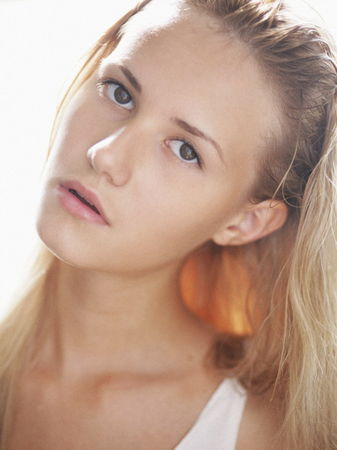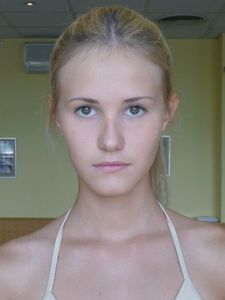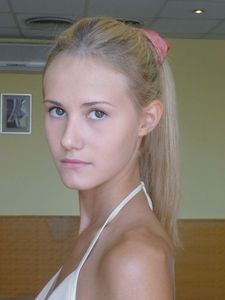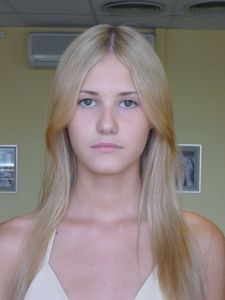 Katika @ President (Russia)
The least we can say is that Katika caught our eyes and didn't need more than one thumbnail and four seconds. Something stunning brings attention to her and she'll be soon a specialist of instant crushes and love at first sight. Spread the word, then. She might appear as another blond Russian or another russian blonde to some people, she might just be considered as the girl she is. A naturally talented young model (16-years-old), already confident enough to impress, blessed with the kind of silhouette that always works.
Katika is 5'9"5 (177) and this little thing we were discussing with an agent in Paris a few season ago: a charming attitude. Some presence, a true will etc. but not only. Not just the same good old story. Little flaws make perfection look less perfect and more precious, little flaws make the difference between a regular classic beauty and an interesting classic beauty. Good models are the ones able to turn their flaws into their strengths and if you browse the most successful girls of the moment you'll get our point. Katika seems to know it by heart (or by instinct) and use them for the best. Beyond perfection.

Commentaires
Poster un commentaire