19-08-09
Meet Masha !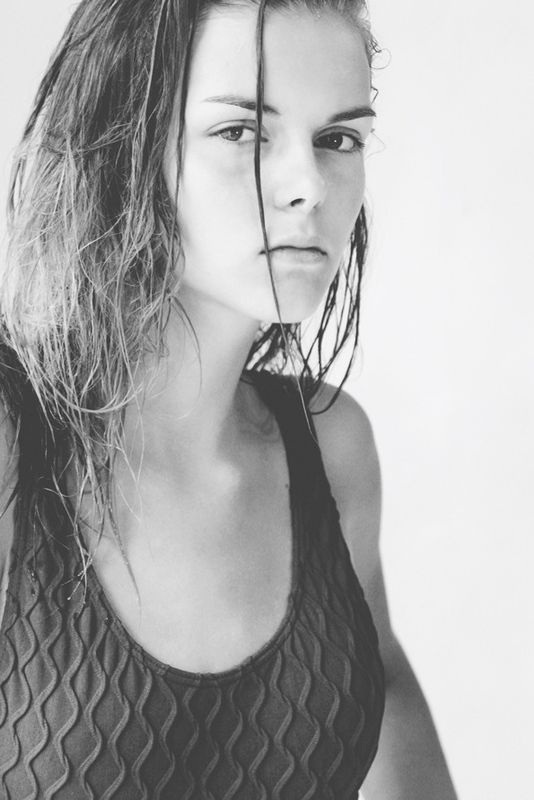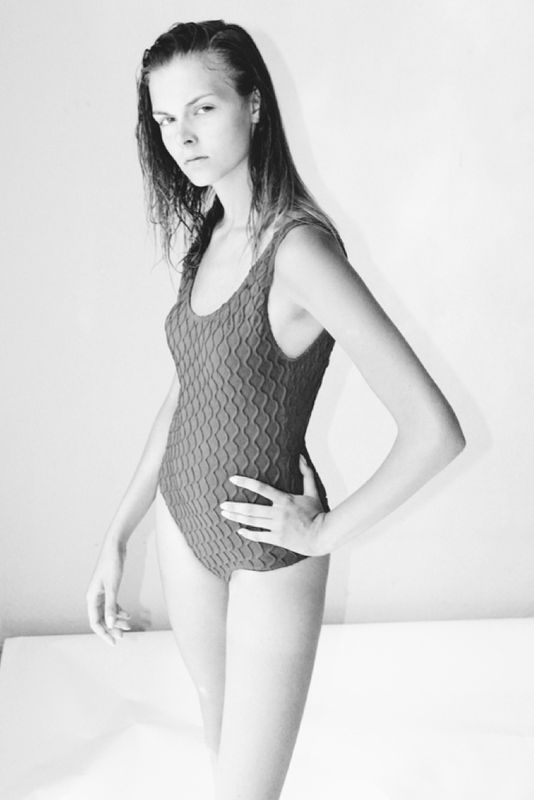 Masha @ Stardom Model Management
Here comes Masha with a little mashup we did with black and white pictured and watercolor atmospheres, straight from her portfolio in making. Stardom's new starlet (also have a look at their other newbie, Sonya) is Ukrainian, 16-years-old and 175.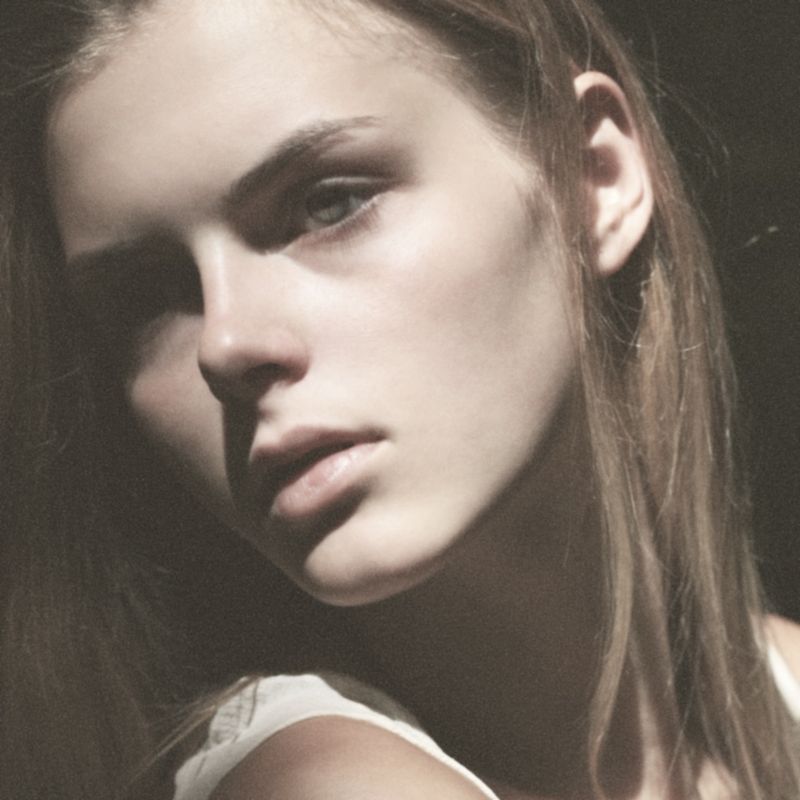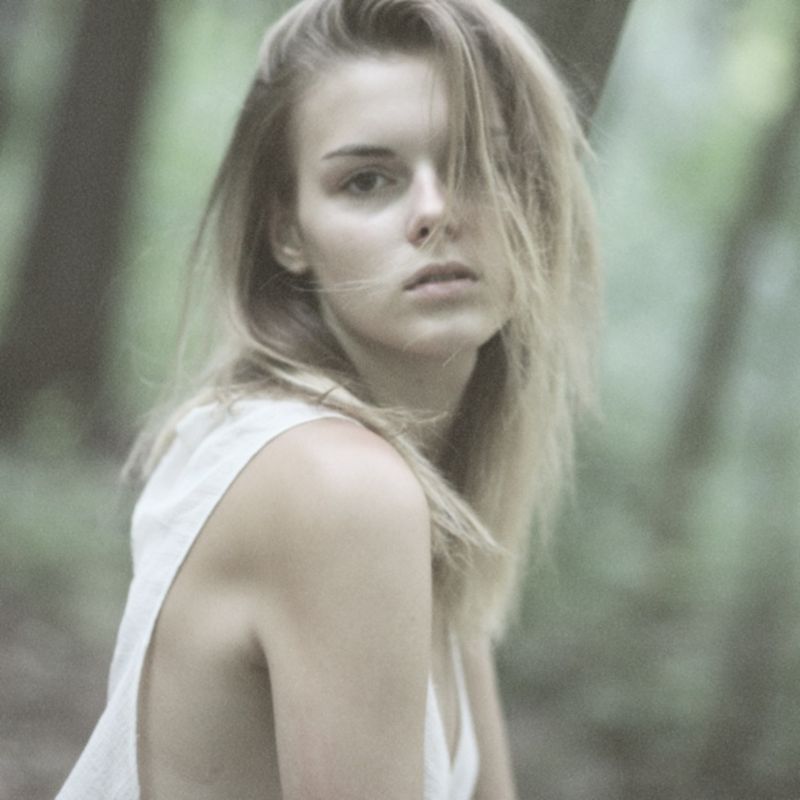 Her green eyes are probably her best weapon right now: expressive to the max and giving a reliable overview of her lively attitude and sunny personality. The reasons of this naturally sophisticated look comes from this uncanny combination. Most likely.
Commentaires
Poster un commentaire