24-08-09
Scrambling Eggs on the Titanic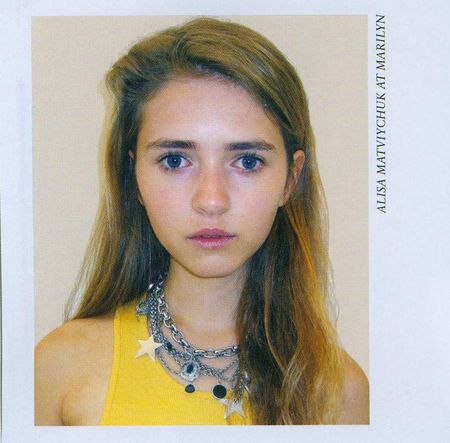 Alisa Matviychuk @ Marilyn (NY)

Auguste Abeliunaite @ Women (Milan)

Ranya Mordanova @ Supreme (NY)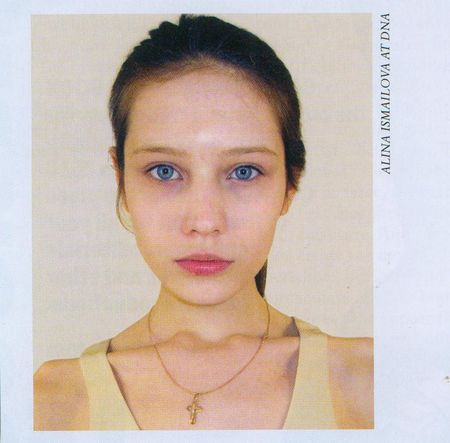 Alina Ismailova @ DNA (NY)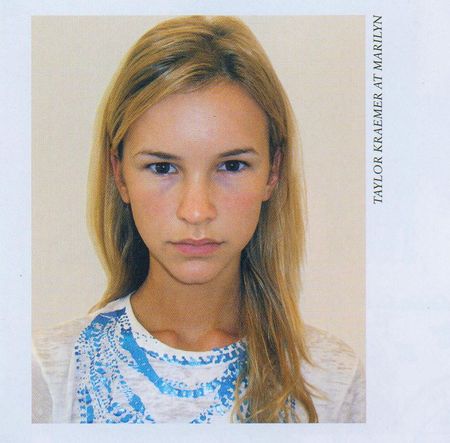 Taylor Kraemer @ Marilyn (NY)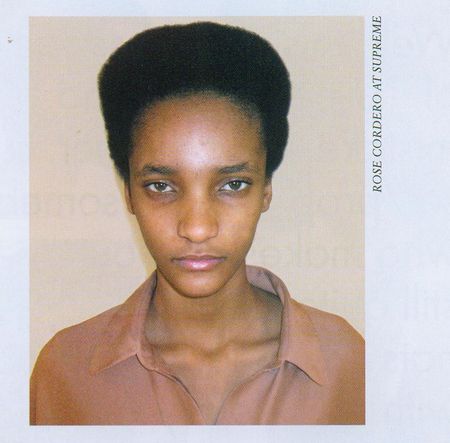 Rose Cordero @ Supreme (NY)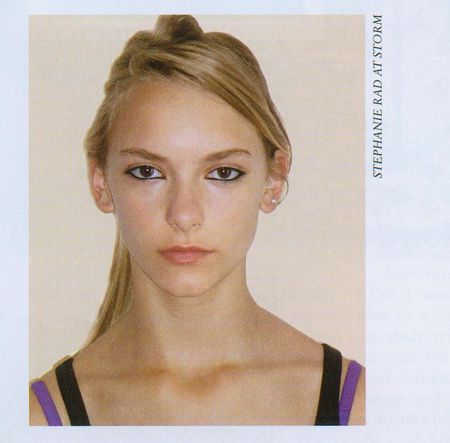 Stephanie Rad @ Storm (London)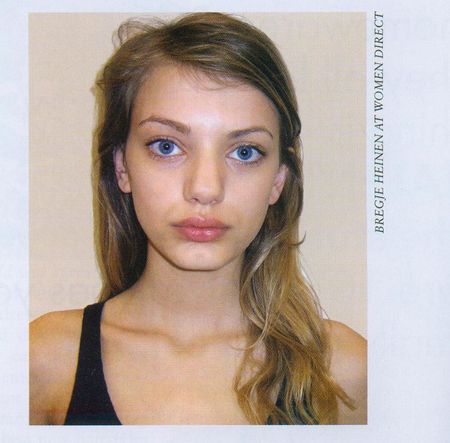 Bregje Heinen @ Women Direct (NY)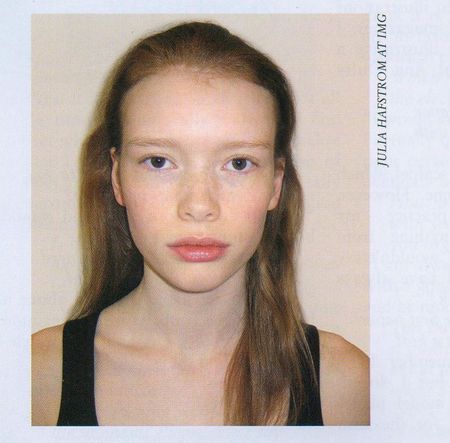 Julia Hafstrom @ IMG (NY)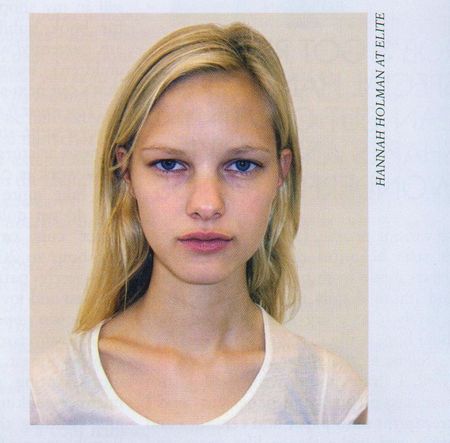 Hannah Holman @ Elite (NY)

New issue of 10 Magazine is out and we must say it's a must-buy. Even the absolute must-buy of this fall so far. One of the incredible features you'll find in it is very simple yet hits its target in one look. 10 faces you should not forget and as it's a hard job to pick these ten young ladies they thought about a reminder. Useful when, as they mention it, it's hard to keep up-to-date with the freshest models in town. Harder than scrambling eggs on the Titanic ? We loved the way they put it, poetic and right to the point.
For us it's not that hard as we dedicate every day and night to it but we have to agree it isn't the easiest thing on earth and it takes a lof ot time and work. So, with the help of casting-wunderkind Michelle Lee who hand-selected the 10 stunners for 10 Magazine, you've got a rather complete and thrilling overview of who to watch this fall. It's actually a perfect mix between girls who already took a wonderful start and fresh faces you should expect to do well very soon (as their very first fashion-achievements are more than promising). Givenchy's darling Ranya Mordanova is in. Alisa Matviychuk who went from a Nina Ricci dream to a coveted reality, Auguste Abeliunaite, Rose Cordero, the new blondes Hannah Holman and Taylor Kraemer, IMG's sensational redhead Julia Hafstrom, Alina Ismailova, Bregje Heinen, Stephanie Rad. They are all there and it's not for nothing.
This kind of feature in a magazine like 10 is a pure delight for us who spend our time scrambling eggs on the Titanic. If you haven't bought your copy yet, rush to the closest bookstores. If they don't sell it yet, make sure they keep a copy for you as we always do. Such a treasure shouldn't miss in any magazine collection and if you need another reason, have a look at Alla Kostromicheva's cover and first editorial we've just reviewed on Lexposure.net: the show must definitely go on.
Commentaires
Poster un commentaire