04-09-09
Two girls and Two times Two letters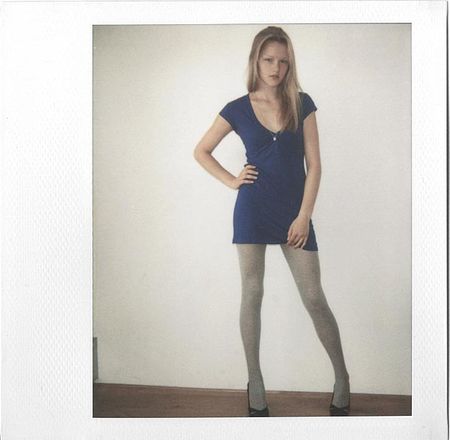 Lelde Malina @ FM (London)
Lelde Malina. Unique gaze, innate sweetness and much power. Got to be the one who works out that mix. You won't find many girls, in town or internationa, that can handle so many contrasts at the same time and who turns them into her very own assets. 2B Models, Lelde's mother agency in Latvia, build their reputation in the fashion world for the unique-looking girls they know how to find and after Nikole (both also with Ford NY) or the newest of the new Jolanta (featured yesterday, see a few posts below), she certainly is a true 2B girl. Bring her to fashion and break the mold.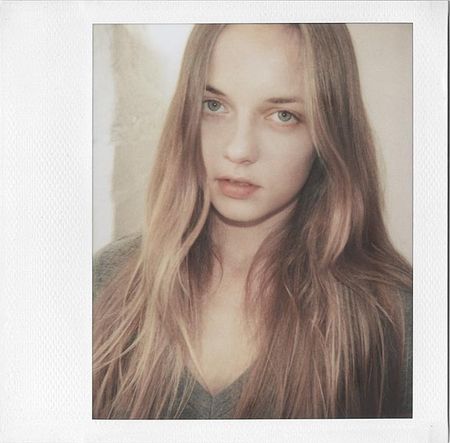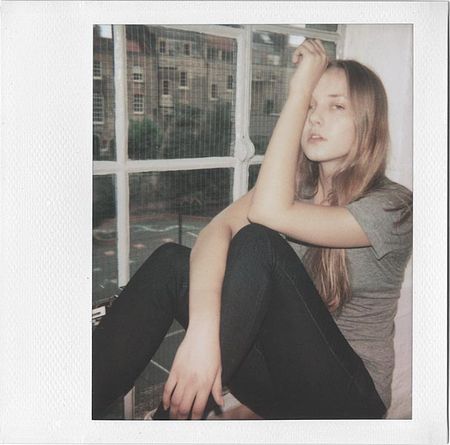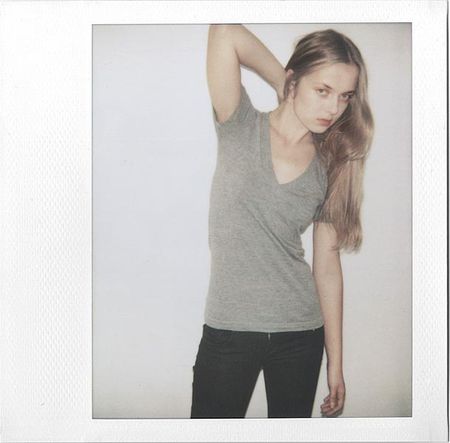 Dana Stuce @ FM (London)
Secret weapon! And another highly reliable example of the way 2B and FM can work well together to build a career. Best example so far is certainly Laila who's currently in bookstores with her editorial in Pop and good ones on the way include Lelde above. And Dana. The secret one, the cherished one. She's got the classical features to match the uncanny freshness and the youthful vibes we get from her polas. Good vibrations and opportunities on her way (just like Lelde, actually). Dana's smooth+soft+sweet appeal could rock much harder as you would imagine and she's not a secret weapon for nothing. Secret weapon with her own secret weapon. Break the mold too. Once again. Break the rules as well then break the silence. And get ready to break record.

Commentaires
Poster un commentaire