16-09-09
A History of High Class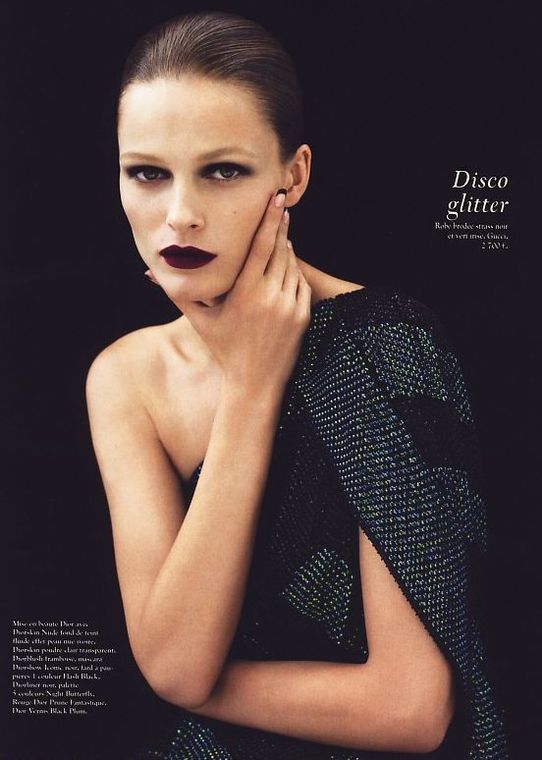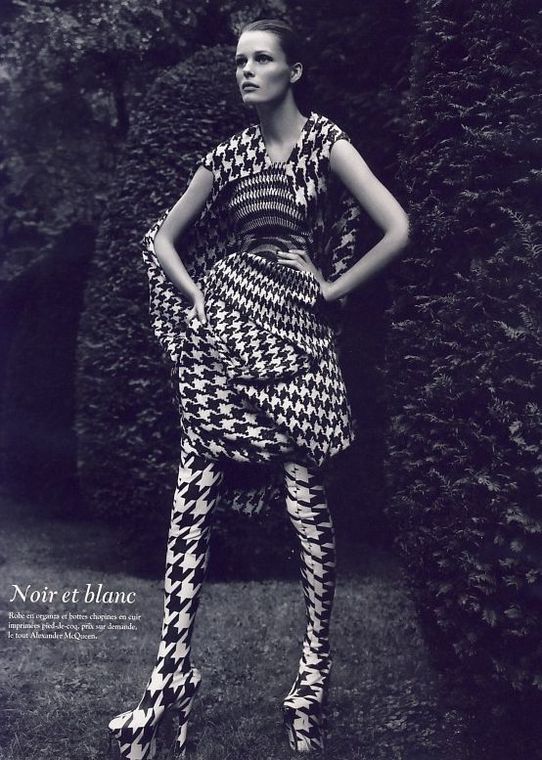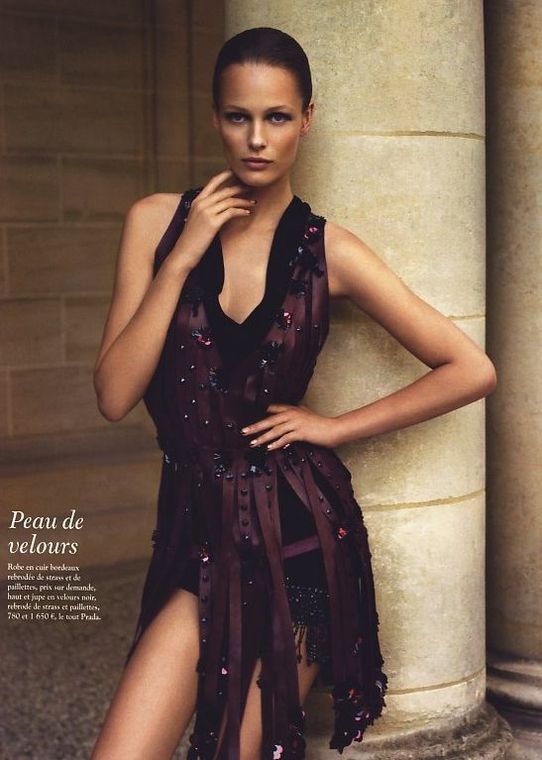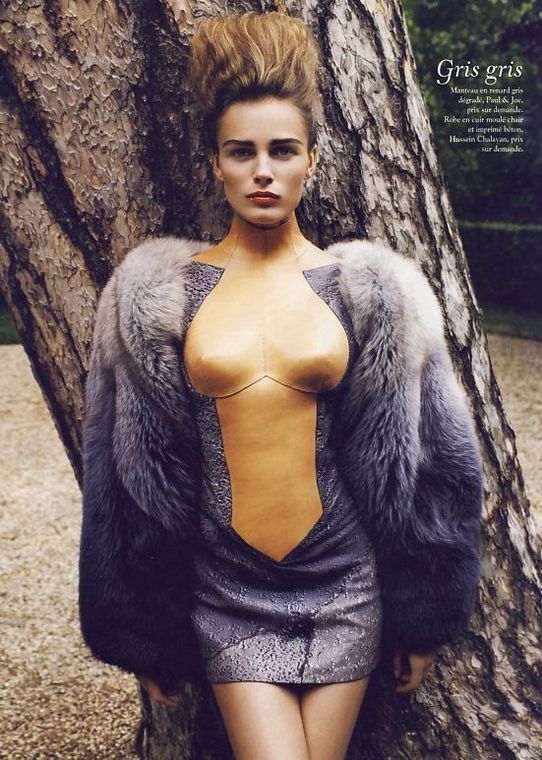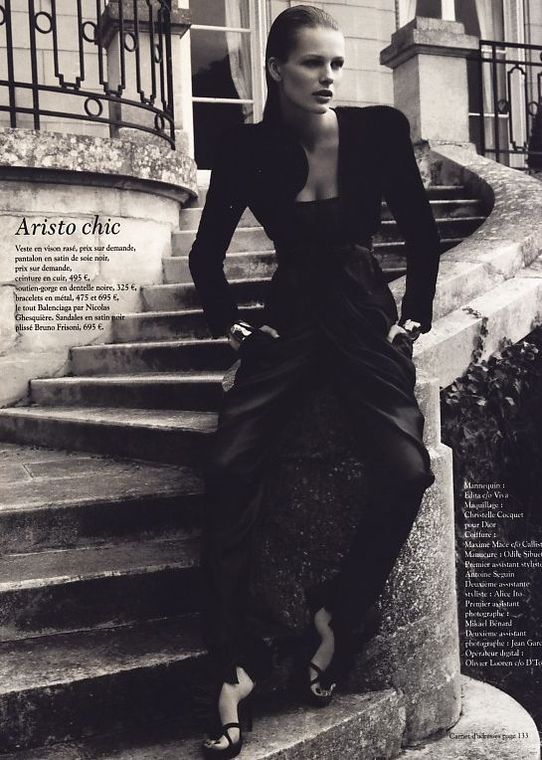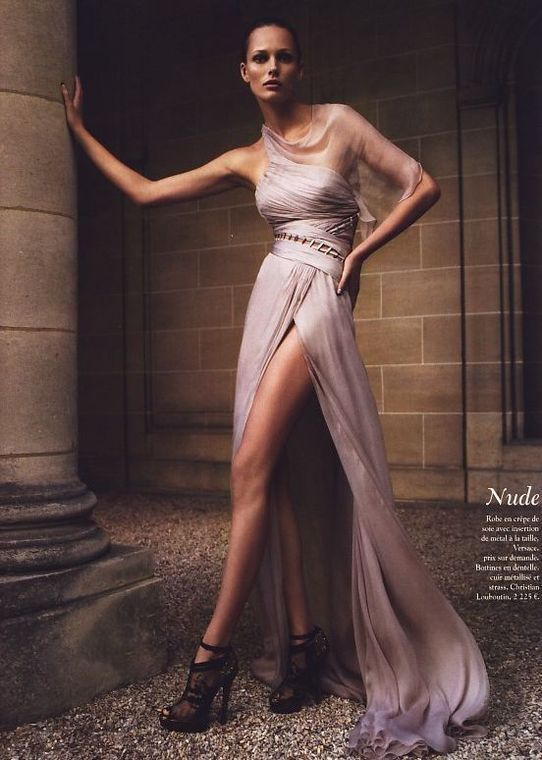 Edita Vilkeviciute @ Viva (Paris, London), DNA (NY), Why Not (Milan)

"Beauty is in the eye of the beholder" has never been so true, talking about Edita Vilkeviciute. Not that there would be many people to disagree with the fact she's obviously beautiful but we guess the way people describe her beauty could differ a lot from one perception to the other. And that's no real wonder, after all. Edita is perfectly versatile, shows up here then disappears and comes back where you will never expect her to pop up. Her showlists and her whole book are made of heavy contrasts: she jumps - so easily - from mainstream to underground, from classically beautiful to otherwordly, from sensual to ice-cold, from desirable to distant etc.
The list of her chameleon skills could go on forever and that's probably what made her so in demand. She wasn't the tallest new face of her crop, she wasn't the one who catch your attention with her flawless walk on every runway. She was simply full of energy and so utterly alive, both human and supernatural. Edita's beauty goes to the eye and to the heart, as effortlessly at it seems. Editorial prowesses came right after her breakthrough season two years ago (sweet memories at Miu Miu, translucent fabrics meeting glowing attitude), campaigns followed and the endless story we all know now had begun.
Today Edita keeps the level sky high, keeps the effortless elegance and good vibrations. Keeps jumping from one mood to the other, from one show to the other this week in New York. She was equally impressive at Carolina Herrera or Donna Karan and at Alexander Wang, shining bright as an icon of refinement or a cool kid's muse. Inspiring whatever happens. We thought her spread shot by Alex Cayley (styled by Mika Mizutani) for L'Express Styles, a french weekly publication dedicated to culture, was perfect to illustrate the phenomenon by Edita making hers several different looks of this Winter. And just guess it will be the same next Spring. Well, Spring is starting right now.

Commentaires
Poster un commentaire