04-10-09
The Ones Who Stopped By Will Fly Higher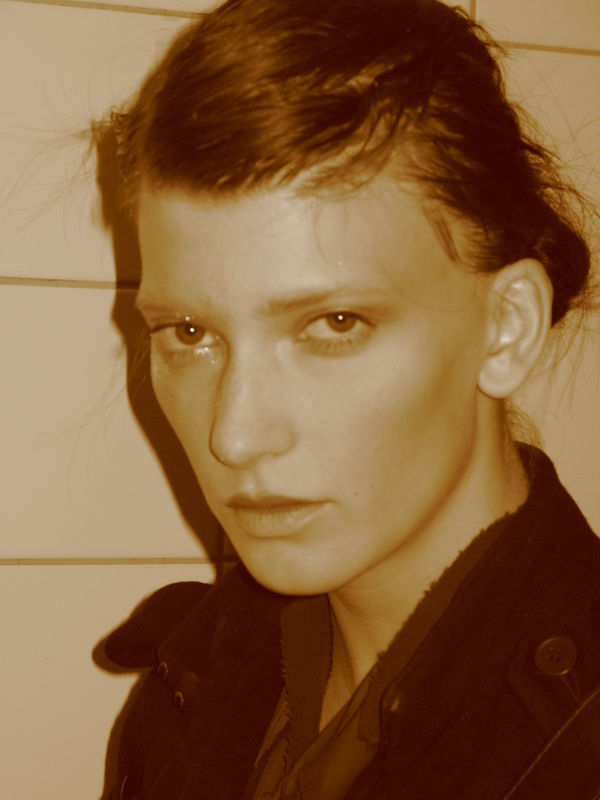 Valerija Kelava @ Next (Paris)
Gaspard Yurkievich didn't disappoint - as always. Seems that the famous casting director behind the faces of Spring Summer 2010 did her work with much love and managed once again to strengthen the aesthetic of the collection. Faces you have to remember, faces that need no efforts to remember. Good mix with a few surprising newcomers who were worth to meet this season. High level means also high level of surprise. If the whole week wasn't as thrilling as this so far, Gaspard Yurkievich was among the places to be for sure.
Valerija Kelava is among our favorite of the season and has some good chances to become an all-time favorite even before the end of the fashion week. We already featured her twice since the shows started (once after she walked Rodarte in NY, then after Christopher Kane in London and Prada in Milan - among others). A girl who's exclusive enough by herself (like Jac last season) doesn't need exclusive bookings for one or two show. She'll just go everywhere she's got to go, popping up where a star-in-making has to be. The darkest and moodiest girl ever signed with Next is just as impressive in person as she is on her polas: a true model. Professional in every situation and an inspiration for the eye beyond limits. Scruffy-messy-quickly-pulled-back hairdo doesn't count when you've got her eyes. Hauting.

Lyndsey Scott @ Elite (Paris)
Lyndsey was among the very best surprises of last season and the way she copes with her second one seems rather amazing too. It takes you to meet her to get fully aware of the presence behind the pretty face. Intensity in her gaze is something you feel at every moment: walking on the runway or backstage, even just quickly passing by. Much love.

Malgosia Baclawska @ M Management (Paris)
Good surprise. Malgosia Baclawska, the Polish jewel from Metropolitan's editorial division (M Management) and her incredible face (bone structure, bone structure, bone structure - repeat after us), strong presence and even sweetness were some of the highlights of this morning at the shows. Found by Hook Models (Poznan), we discovered her book a few times ago and are quite impressed by the way (and even the speed) she improved. Impress us Ms. Baclawska!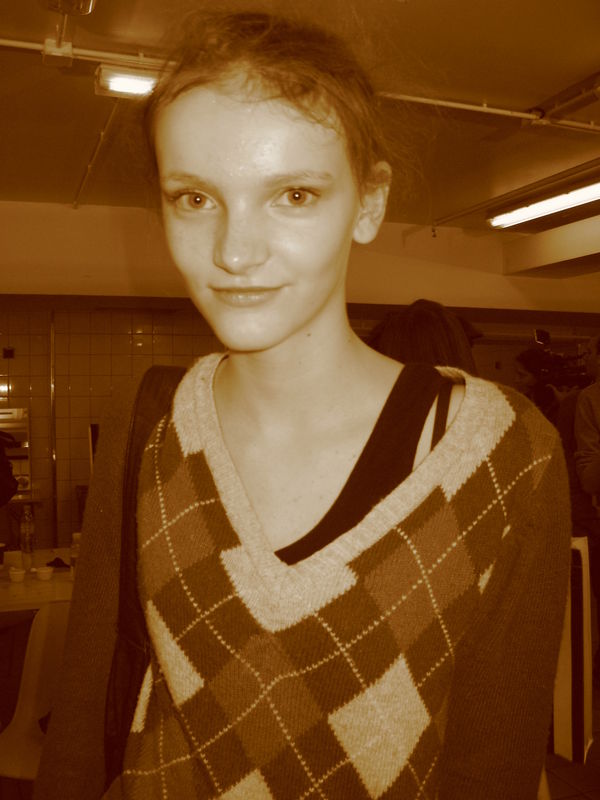 Romana Umrianova @ Elite (Paris)
After Valerija, Romana is the second girl we were highly expecting to be there who actually confirms how great, how inspiring she is. A lot of style, natural elegance from head to toe (the way she dresses, the way she walks and talks) and this extra touch of cuteness you only find during first season... Supreme's style plus Elite's efficiency sound like the amazing formula this season if you're looking for a lovely launch.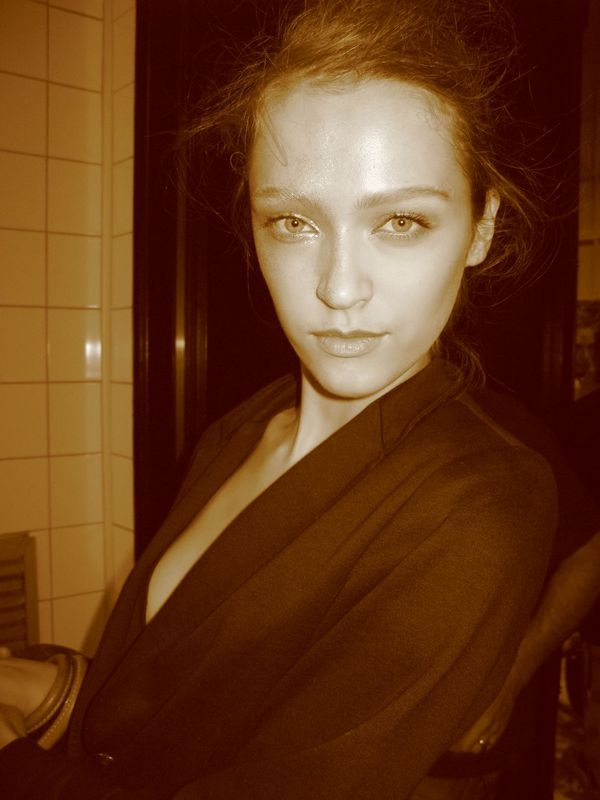 Madisyn Ritland @ Silent (Paris)
Smart and classy, with this intelligent beauty she has made her very own, Madysin Ritland keeps appearing on our favorites list seasons after season since we first saw her. Not only on ours it seems as she justed walked for Loewe, Vivienne Westwood and Nina Ricci among others and the week isn't finished yet.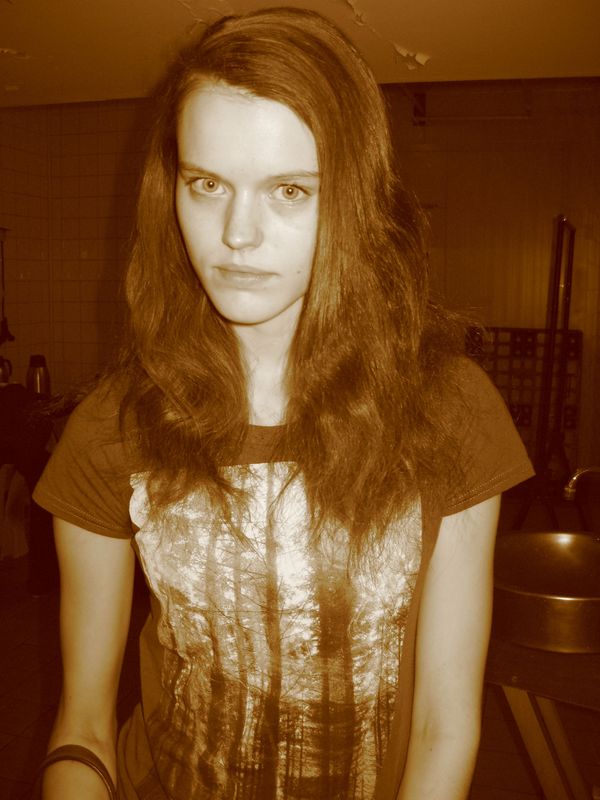 Ellie Weston @ Marilyn (Paris)
Second big surprise of the casting at Gaspard Yurkievich was Ellie Weston, now with Marilyn in Paris. First time we spotted her was from Select's Verve section and she already recieve a nice editorial feedback in London (magazines and even ad campaign). Eyes you won't easily forget.

Commentaires
Poster un commentaire