21-10-09
Fresh, Fresh, Fresh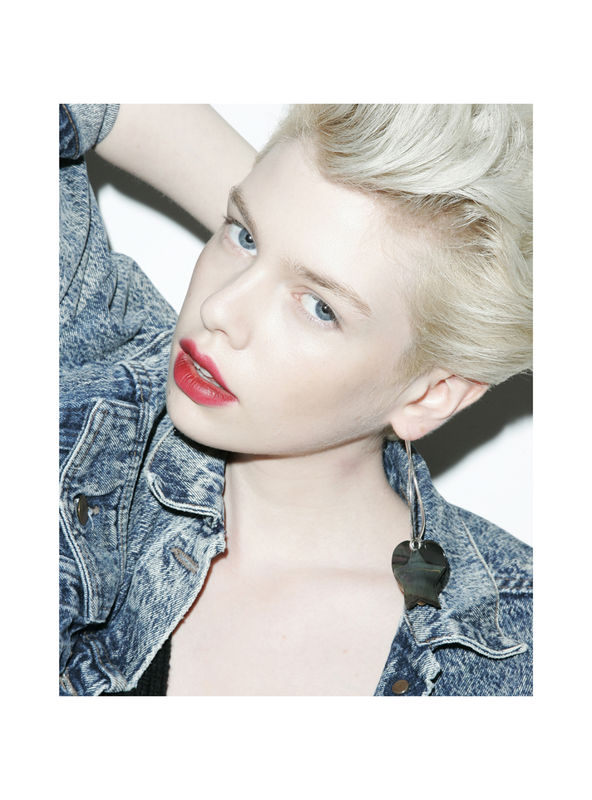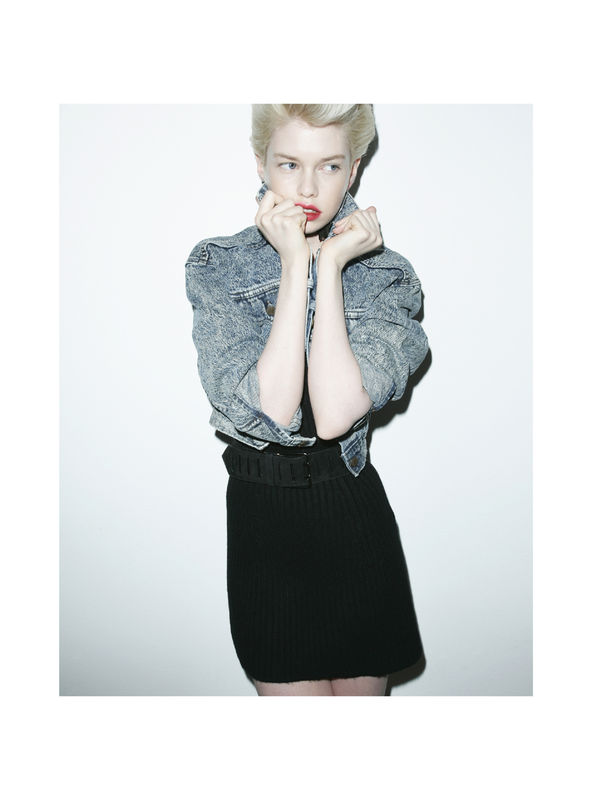 Stella Maxwell @ Viva (Paris)
You might be used to our features on Amica's Casting series but now we're all about Dedicate's story dedicated to fresh faces in Paris shot by Alexandre Brunet, a photographer we discovered during fashion week. We loved his work, his vision, goals and, more than anything else, the way he talks about his favorite models. A new way to see models as muses from Freja Beha Erichsen who might have played a serious role in building his aesthetic and training his eye to Stella Maxwell just above - his favorite from all the girls he has worked with so far. You may remember her from our previous feature back to the day she arrived at Viva, catching eyes and attention for her moody hairdo and vivid expressions in front of the camera.

Nika Lauraitis @ Elite (Paris)
Fabulous Nika from Ford New York is pure sweetness in person and pure wonder on glossy paper. Editorial queen in making with three pieces in current magazines including this one and two stories in French Revue de Modes (including a cover), she's got the high energy and huge talent a model needs to embody several character with the same intensity. Sporty yet delicate, elegant regardless of the atmosphere around, we keep our faith in her. Endlessly and certainly not without reason(s).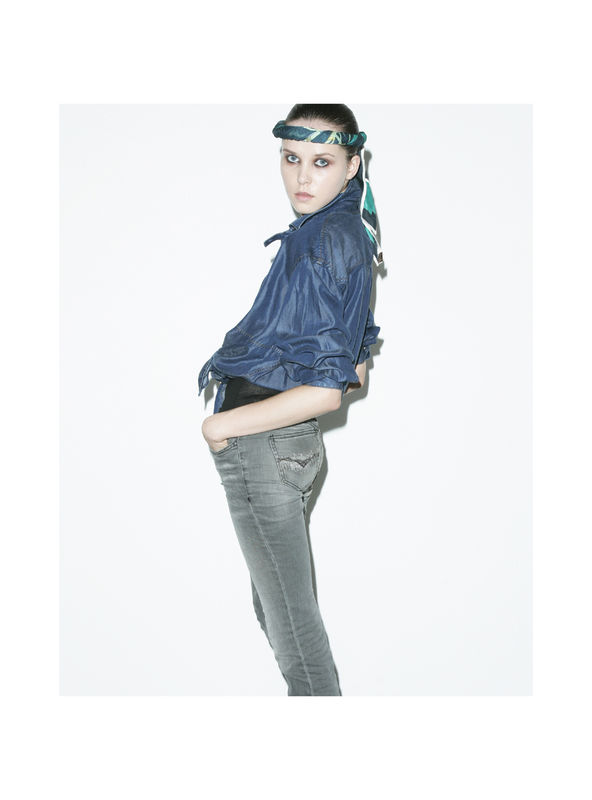 Kinga Lukomska @ City (Paris)
Another huge favortie of ours to appear in that story is Kinga Lukomska. The melancholic Polish beauty, now with City in Paris and FM London, proves once again how the atmosphere of an editorial comes from the model and can even be created mostly by her. The genius of the photographer in that case is to capture her the way she is (white wall as backgound sounds perfect too) and let her express. Mesmerizing.

Malgosia Baclawska @ M Management (Paris)
Still from Poland but very different look, Malgosia was the best surprise of the casting at Gaspard Yurkievich this season. Cheekbones like you only see in dreams and a classic kind of beauty which might not be as classic as it seems, our favorite face from Hook Models in Poznan also can rely on her piercing gaze to get more attention. We bet she will but keep our fingers (and toes) crossed for her future.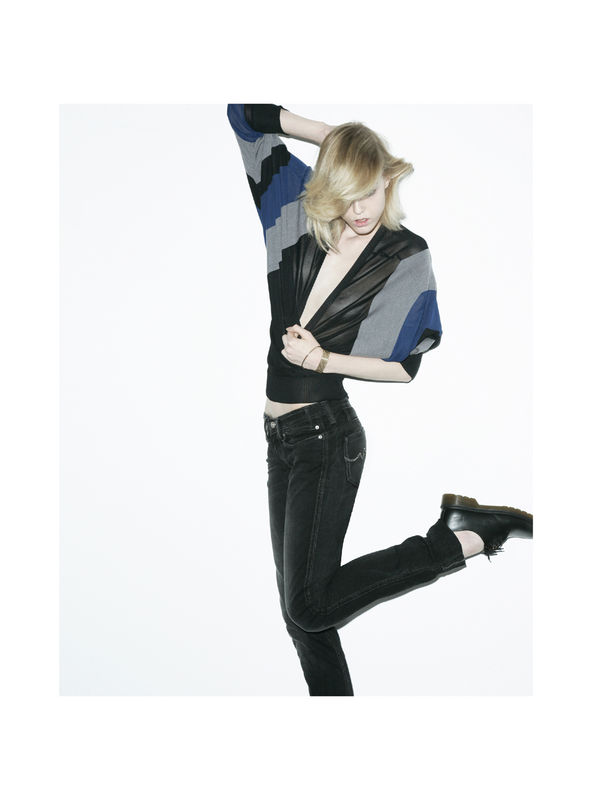 Samantha Rayner @ Nathalie (Paris)
Samantha Rayner, the classic-beauty-with-a-twist (could be the theme of the story!) from Canadian boutique Wallace Model Management, is the next one the list. With already a few editorial prowesses in her portfolio, The tall blonde (5'11) with her lovely jawline offers us quite a unique performance again: so much presence without even looking at the camera.

Alina Baikova @ M Management (Paris)
We haven't seen Alina during the shows but would have loved to, of course. We won't tell you again about classic beauty (sorry we did it already) but she would perfectly fit for this description provided we don't forget to praise her chameleon abilities. From fresh to fierce, there is only one step for her. Maybe only one blink. She's 5'10"5 (179) FYI.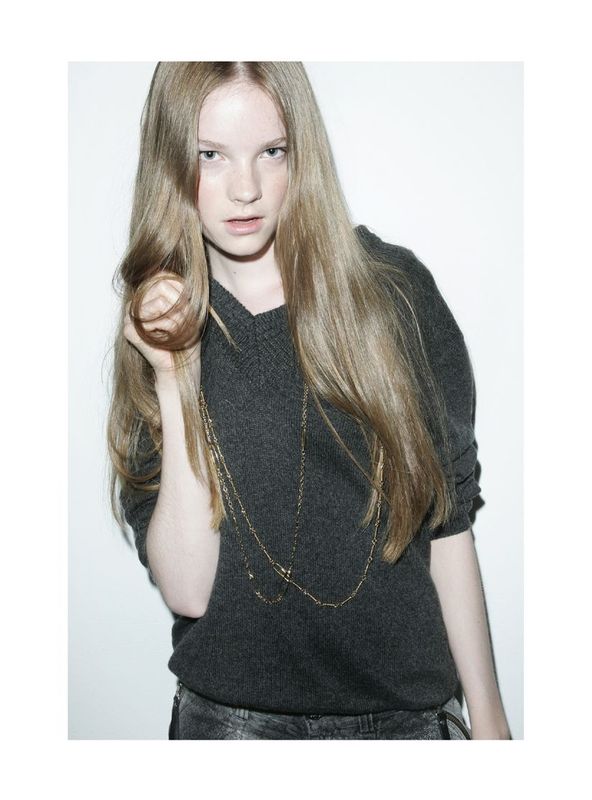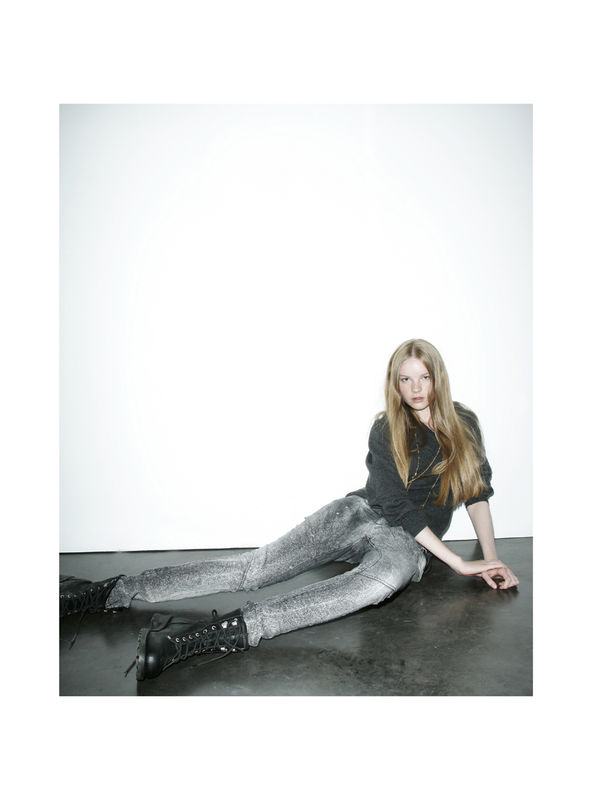 Donna Loos @ Viva (Paris)
Last but not least, Donna Loos from Viva again which is definitely not just "one of the twins from Wilma Wakker". Both Donna and her sister Gwen are highly talented and we simply love to see them exploring different ways working with different agencies which means appearing in different editorials. She's also featured in newest issue of Amica (in French we would say CQFD...) sharing the spotlights with another promising Viva-girl, the redhead Swede Mimmi.
Commentaires
Poster un commentaire