21-10-09
We're No Geeks Anymore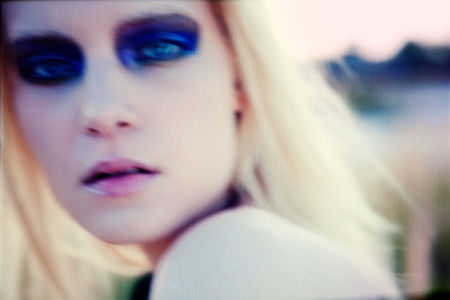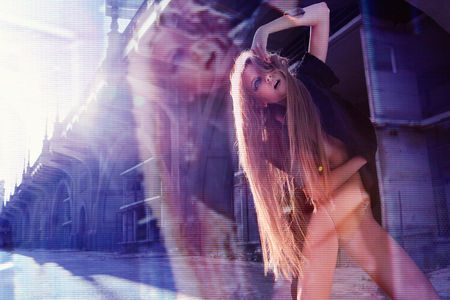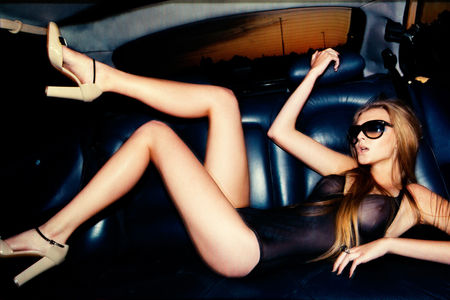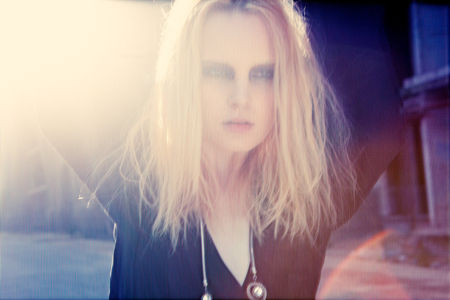 Charlotte @ Model Plus (Poland) and Karolina Mikolajczyk @ D'Vision (Poland)
Latest issue of K Magazine was completely stolen by photographer Lukasz Zietek who shot the cover, this editorial styled by Aleksandra Kintop above plus a male model story and the computer theme was perfect for his own inspirations like Radiohead and the Internet. Waves and vibes, speed of sound and light. And speed of life in general as time doesn't have time anymore just to pass by. Running, running.
The two girls are perfect for the story for two perfectly different reasons. At least. Charlotte, expressive like nobody else at least from any Polish agency we know, gave here another of her unique performances between soft drama and wild feelings. The model as a character propels her aura beyond the borders of a story on glossy paper and breaks the own boundaries of her character. Sounds tricky but that's where and how muses were all born.
Then Karolina, who already starred the previous story by Lukasz we published here. Karolina who also plays with her own limits as she was the perfect intellectual beauty several times on runways and magazines. The geeky chic of the geeky chick has evolved into distant and subtle sensuality, the palette of poses and range of expressions increased in number and intensity. Power.
Commentaires
Poster un commentaire