21-10-09
Two in a Million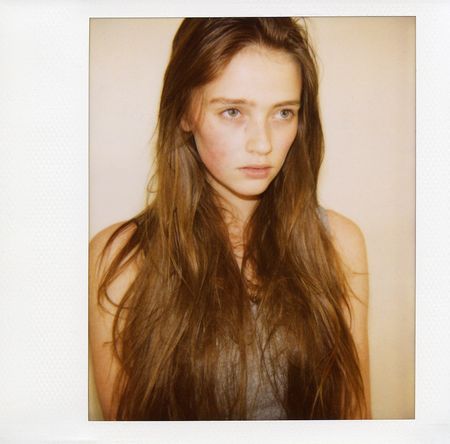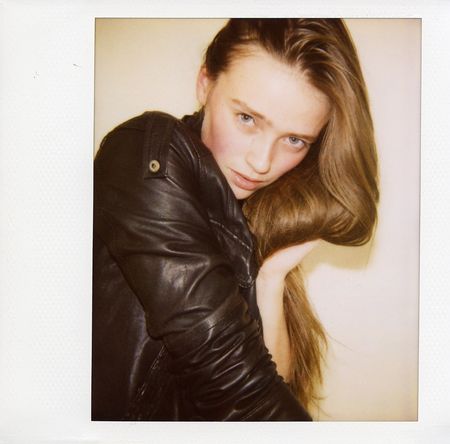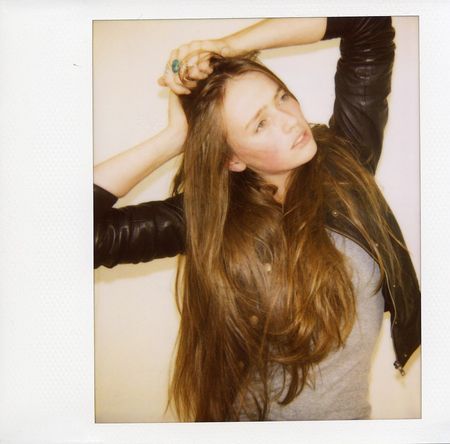 Rachel Pouwer @ SPS (The Netherlands)
After the SPS girls at Select, the SPS girls at Premier. Still in London, though, where development is going on and getting (well) done. Two more jewels from the Dutch boutique won't hurt our eyes and deserve their own bunch of words. Rachel looks so romantic on her new polaroids, pictured as an ethereal rock-chic by Premier's expert camera, she's definitely the girl for the job if you're looking for a delicate yet dramatic atmosphere. Pink cheeks and black leather jacket suit her as if she were born like this.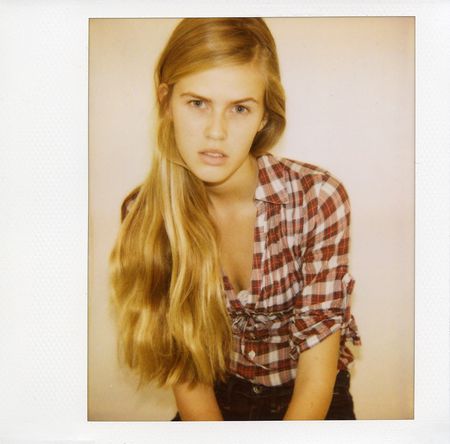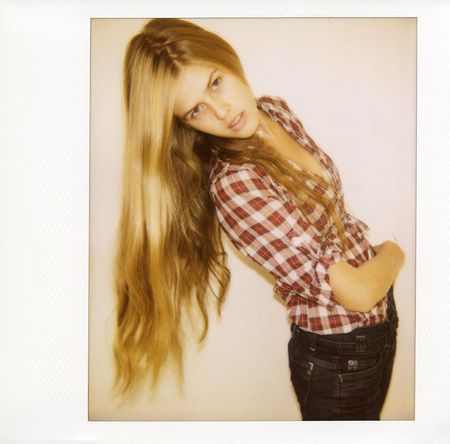 Dana Korstenbroek @ SPS (The Netherlands)
Different girl, different word and if some expressions of Dana are slightly reminiscent of the epic poses of a Toni Garrn, the energy and ease in the way she moves make us believe she's just hundred percent herself, references or not. Golden locks and playful eyebrows turn the classic beauty into an impish kid who turns into a carefree young lady one second later. Dana has got this very special look that you can't overlook but also knows what to do with it. Handle that potential and let's go.

Commentaires
Poster un commentaire