12-11-09
Way ahead of the game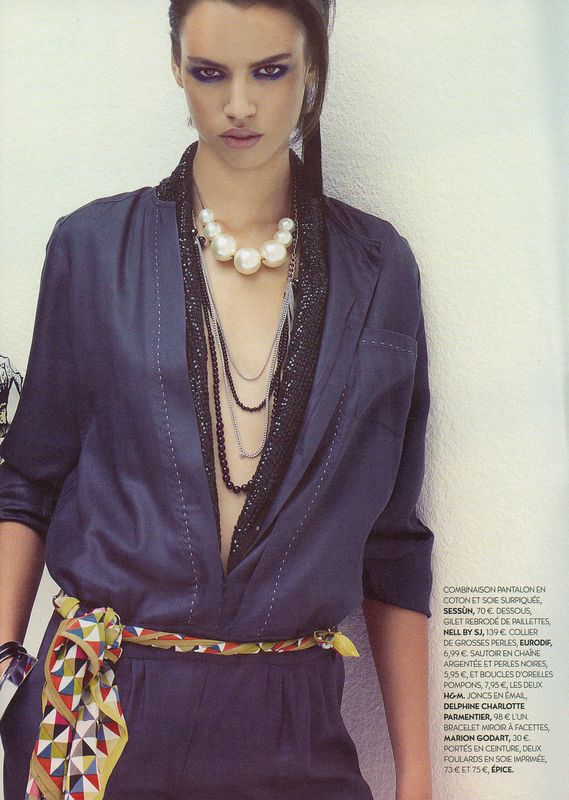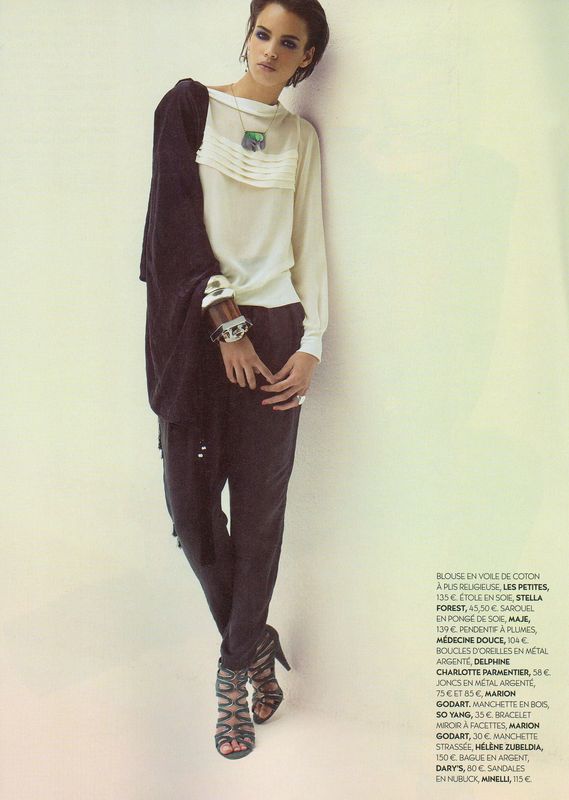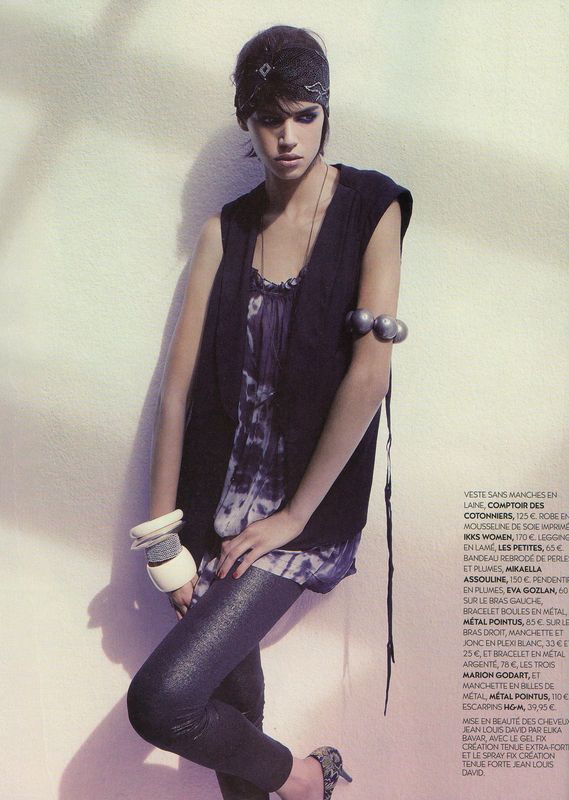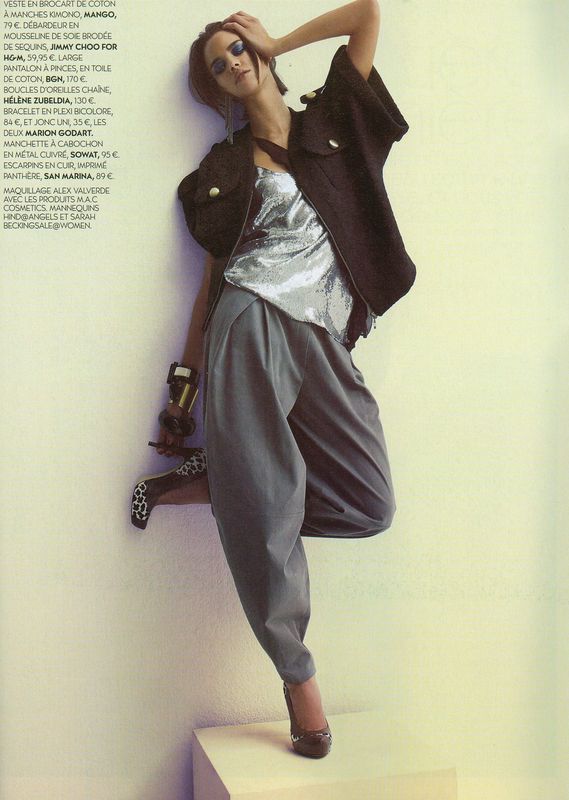 Hind Sahli @ DNA (NY), Elite (Paris), Elite (Milan), Elite (London)
It's been a little while since we introduced Hind a few months ago with a couple of polaroids and her first tests done in Paris before summer. And we've been relentlessly thinking of doing an update on her as her book started to grow, she made a stop by New York signing with DNA and finally started her career with a beautiful first season there. First class shows piled up day after day from BCBG to 3.1 Philip Lim via Philosophy, Lacoste, Max Azria and Vera Wang. Then things seemed slightly slower...
This being said, a first season in Paris which includes Hussein Chalayan and Kenzo (by Antonio Marras) is always good to add to any model's portfolio, regardless of what people consider as being the avant garde of the city. These two never failed bringing us the good surprises and the breeze of fresh air one needs during a whole week of fashion shows in the City of Lights. And you might know it now: we always prefer girls that are promising for being who they are than the latest talk of the town.
Next step in Hind's career has a similar taste. Nothing astonishing, just Biba. We're not going to dive into that topic again - we know it isn't Vogue. But we don't care. After all, wasn't Biba one of the first magazines worldwide to publish editorials featuring Lakshmi Menon ? Way ahead of the game. The story shot by Takao Oshima (styled by Delphine Pavy) is pretty simple: silk, velvet, white background... and Hind.
Commentaires
Poster un commentaire