30-11-09
Ford Finale in the Baltics: 48 Hours and 5 Winners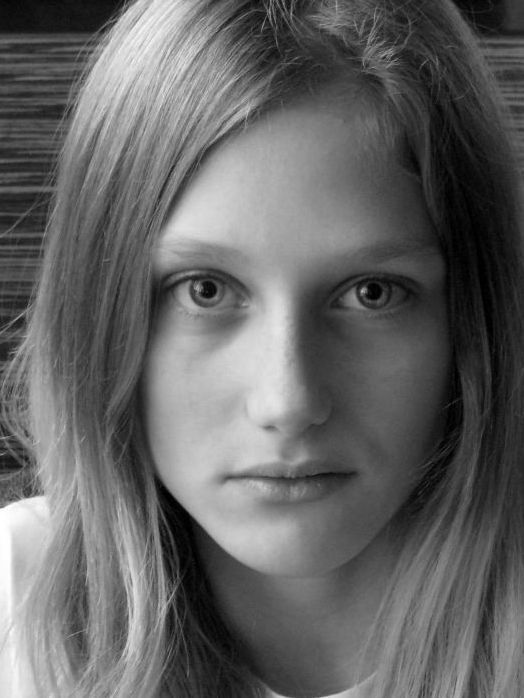 Megija
Twenty four hours to come and twenty four hours tomorrow to go back to full-time blogging. Fourty eight hours with a lot of action in between. Riga was supposed to be a cold place at this time of the year but we only have hot news. Ford Supermodel of World's finale for Baltic countries took place less than two days ago and the winners are just as impressive as the contest's name. Five girls were selected for the World Finale in Sao Paulo but all the contestants are actually worth a few lines. So, we're going to make it in two parts (at least): first, the five stars then all the baltic beauties carefully picked by 2B Models.
Let's start with Megija, first winner who already caught a lot of attention the day before she won. Spotted among more than twenty others by almost every single scout who did the trip to Riga, Megija combines an outstanding personality with perfect features. Not in the usual way, though. You wouldn't call her a leader at first sight but you might be immediately impressed by her smart, almost wise, attitude. Poised and poetic with a touch of melancholy strengthening her classic beauty, giving another edge to those flawless features. Lovely and lovable, delicate as can be, words might be missing but her appeal isn't hard to get.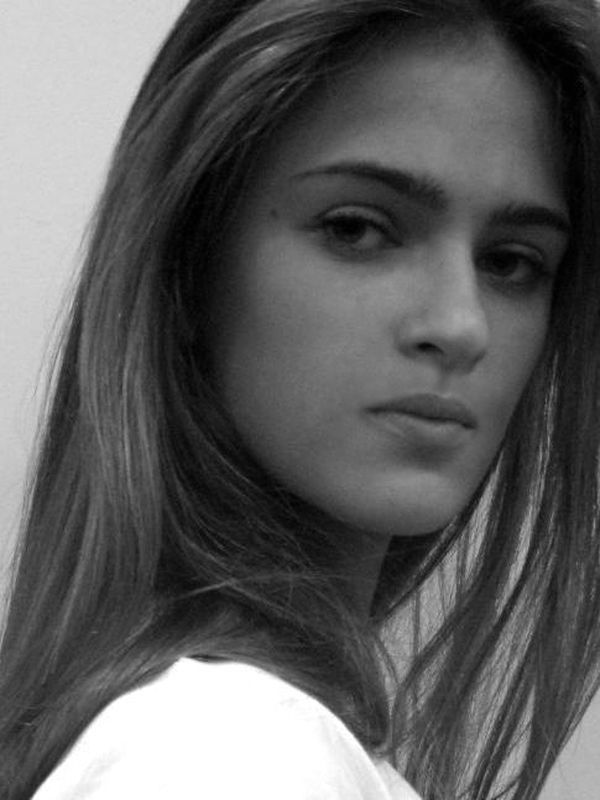 Aina
Second one was already featured on this page a few times ago . Brilliant and balanced, not that "Baltic-looking" or just showing how many different looks can be expected in this area, Aina's assets might be her attitude (both in real life and on Natalie Berezina's pictures) and her gorgeous eyebrows. A classic, timeless beauty with a more-than-modern touch. All the scouts in the casting room were waiting to take her pictures and she's been running from one corner to the other, relentlessly and in quite a good mood, happy to catch attention that fast. Good sign... and good vibrations.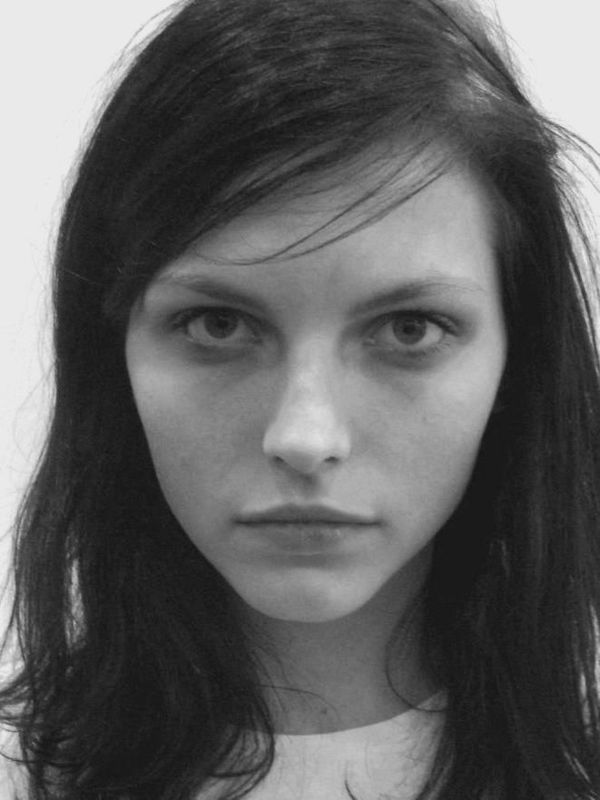 Katrina Karlina
Katrina Karlina is the third lucky one. The epitome of a Ford-girl, isn't she ? While Megija caught attention with her distant gaze and smart attitude, Katrina Karlina's rock'n'roll mood didn't remain unnoticed for long. Black hair and piercing eyes (sorry if it's sounds cliché but it's just the way it is) immediately put her on every list as well. But what makes her so special is most likely all the energy she put during the whole event. From the moment she crossed the doors of the casting room till the last minute of the finale.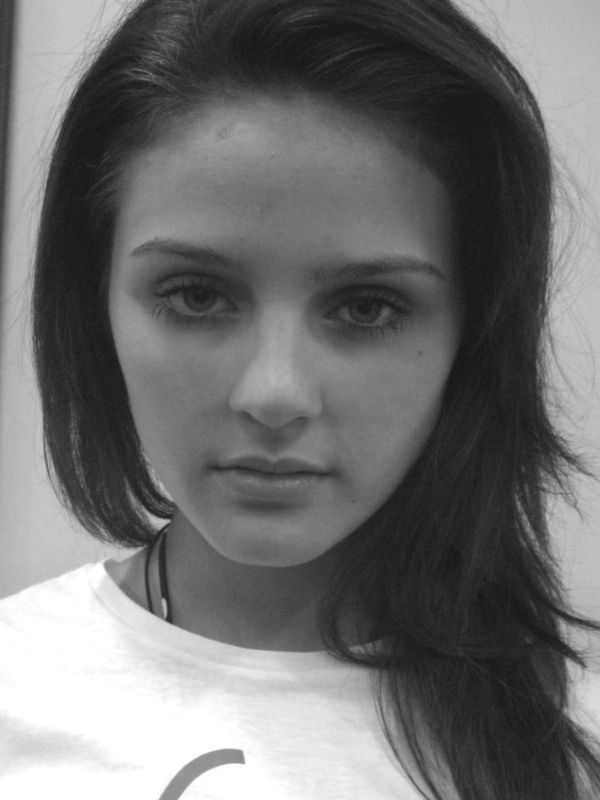 Kersti
Kersti's magical green-eyes and modelling skills (can we say talent ?) allowed another beauty type to be represented at the competition. Incredible cheekbones are often the beginning of a good career but Kersti's got a little more power than just lovely features. Laid-back attitude both at the casting and on the finale's catwalk, we were also smitten by her editorial abilities as a few test shots were on the table to testify.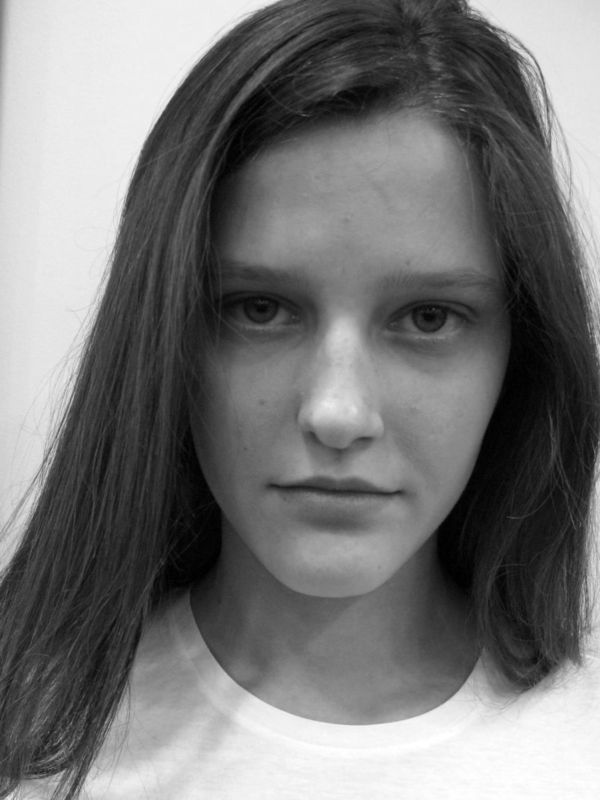 Marina
Last but not least, our personal favorite, Marina - special girl with special look. If models like Kersti or Aina impressed us for their skills, we always fall for those less experienced and totally fresh faces who could tell you a complete story with just a glimpse at the camera. Raw, untouched and sometimes not even aware of their limitless potential, leaving it ready for all kind of explorations. Marina definitely belongs to that kind and watching her will add a little more spice to what already sounds like an exciting finale.
Got to run again now but couldn't not take twenty minutes to introduce the winners. Expect more features on Ford's finds in the next few days. Casting with the girls and the finalists on the runway. Keep your eyes (wide) open.
Commentaires
Poster un commentaire