06-12-09
Get out of the shell !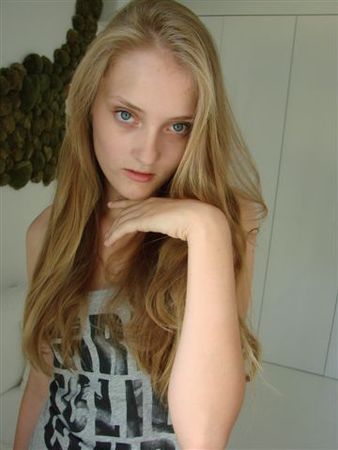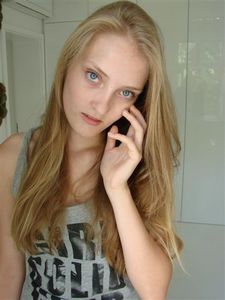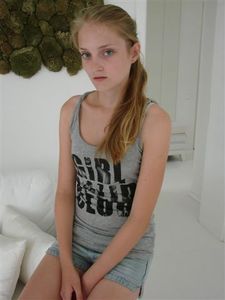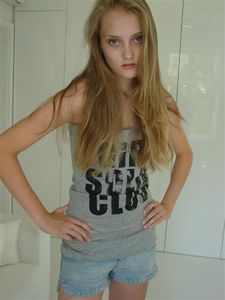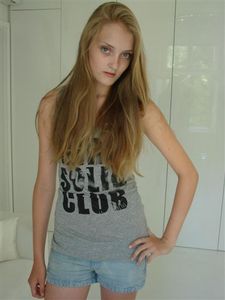 Miriama Becikova @ Elite (Prague/Bratislava)
Already Monday ? No, still Sunday... But there are definitely new faces we remember faster than others, girls that catch our eyes within the first second we see their book and we can't get them out of our head. One of the last time this happened was when discovered Romana Umrianova. Wait a minute... you're right, a girl from Elite just like Miriama. Blond hair and blue eyes have never looked that unusual (as odd as it seems) than on her face. We guess it's a matter of features and delicate expressions that are actually the only criterias for a newbie to stand out from the crowd. For sure, her 5'10 (178) height doesn't hurt as well and the careful development given by Elite keeps her book on the right slope, adding quality tearsheets on a good pace to make her ready to get out of her shell. More on Miriama, soon.

Commentaires
Poster un commentaire