04-01-10
Savvy New Year!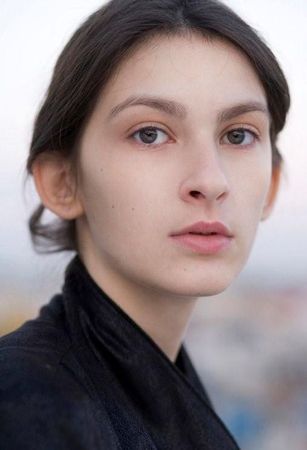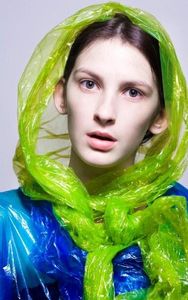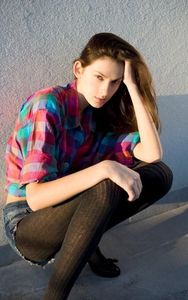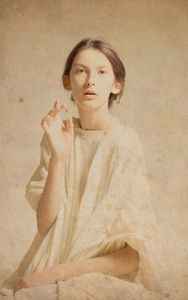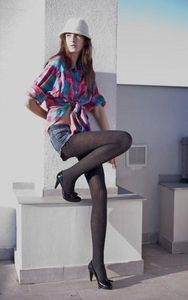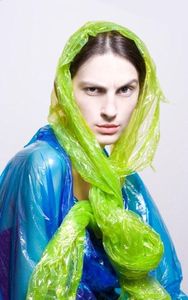 Olga Savina @ Mandarina (Romania)
Here we go again and there's a winner, baby. The winner today is clearly Olga Savina, one of the most intriguing new face we've seen in months. We had a phone call from Mandarina this morning and were talking about the girls who still have to improve their skills in front of the camera, especially their expressions. Were about to say Olga Savina but thank Lord, we know how to shut it up sometimes. We got our answer this afternoon when came Olga's new tests by George Enache and we just dare you to find another new face with this expression power.
A great newbie pictured by one of the future forces of photography, both carefully groomed by Mandarina ? Sounds like the most exciting team ever to start a new year. Forgive us our über-excitement of the day but two weeks without working (well, not exactly but still), without fashion frenzy just left us über-hungry for this kind of stuff. Exploring the hidden side of the most experimental face of the moment ? We would have been crazy to miss this. Luckily, we just didn't. Either she wears a green plastic bag as headscarf or just morph into a ancient muse, Olga delivers a sensitive and powerful performance. We are simply smitten.

Commentaires
Poster un commentaire