14-01-10
Two of the FM Kind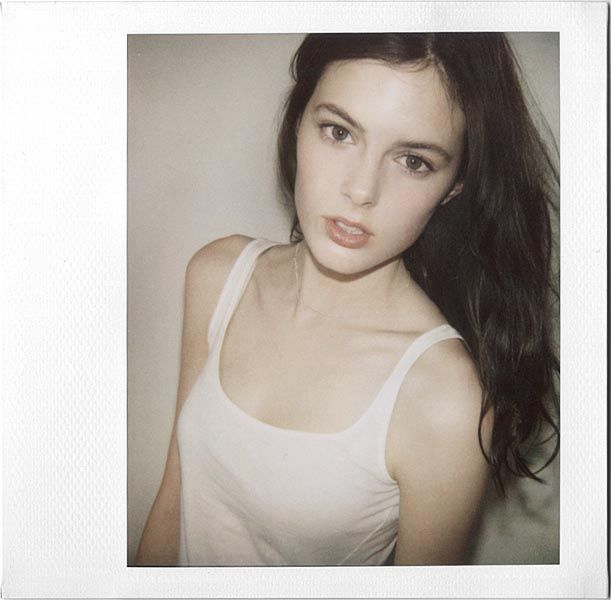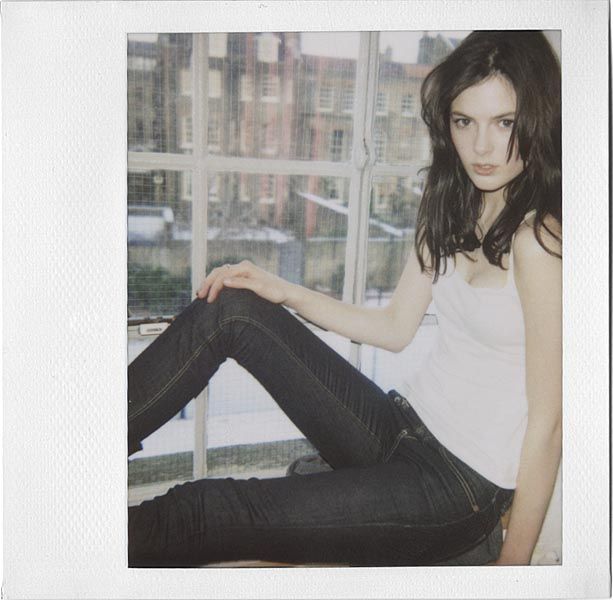 Sadie Newman @ FM (London), Ford (NY)
Dark hair and pale skin, winning combo ? Seems so, especially when you push both at their extremes. It's not the first an agency gives a try to that look but it has recently reached a very special level at FM, London. Two girls of this kind are seeing their career opportunities growing sky-high while their future looks more promising than ever. Don't want to jinx anything so, let's simply put it that way: development is wonderfully done with major materials. Editorials around the corner and polaroids you don't see every day.
Sadie Newman. Coolest look in town for a while already and most sensational newbie found by FM themselves. Her secret ? We can never tell too much about this but if you take a closer look at her pictures, you'll know her natural sweetness perfectly balance the contrasts of her looks. Second time we feature her and enjoying the delightful impression it might not be the last.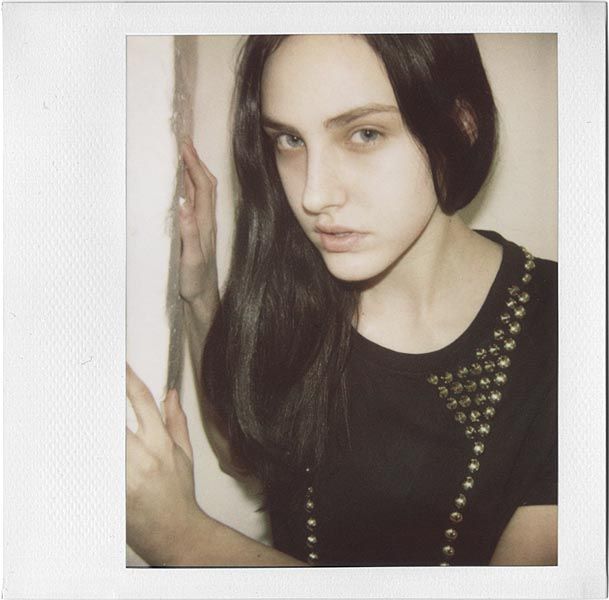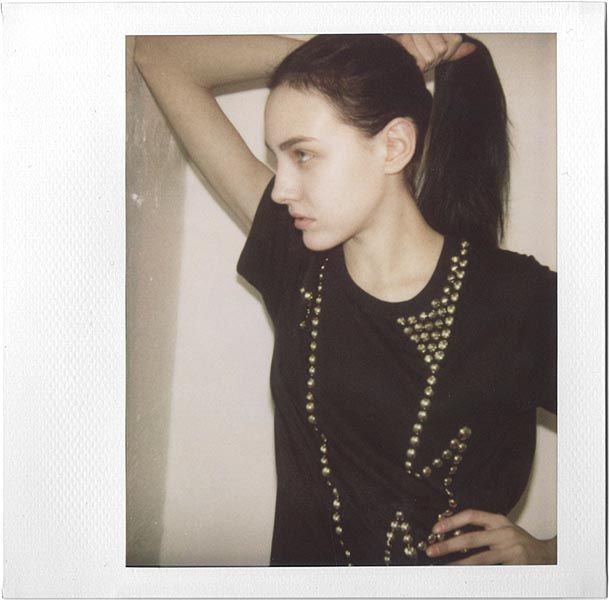 Nastya Karzan @ FM (London)
Givenchy+Chanel during her first season in Paris, Nastya Karzan counts among these unexpected breakthrough that makes each season exciting, even when times are a tad hard for newbies. Nastya and her more grown-up look, sophisticated attitude in pictures (incl. backstage snaps) and delicate features screaming editorial future. With her black top to remember the story and that mysterious gaze asking us "what's next now ?", Nastya adds some dark spice to FM's current board. And tells us once again that they are maybe two of a kind, each has enough personality to make it her own. Don't kiss the vampires but embrace your promising careers, either in the moonlight or in next season's spotlights.
Commentaires
Poster un commentaire