18-01-10
Limelight News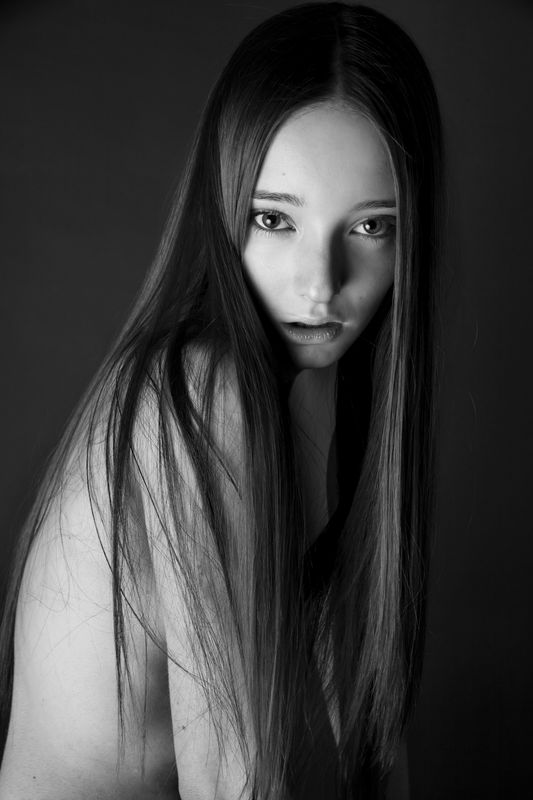 Emma Dumont @ Ford (NY)
We closed last week with Emma and start this one with her again. Going round but tuned for the future, might be the mood of the day. First thing, we believed it was quite useful and lovely to show how the cute and ethereal Emma can turn into a sophisticated model with a little (and a little only) styling. Sleek black and white allows us to put our finger on another side of her potential while she proved her best asset is definitely this delicate fagile look, which doesn't fade away once seen through another camera than Ford's digital one.

Katrina Karlina @ 2B Models (Latvia), Ford (NY)
Second thing, Ford hasn't left the limelight since thursday as they crowned their brand new Supermodel of the World... who is no other than Katrina Karlina from Latvia. We met her during the Baltic finale and still remember our words when we reviewed the event, live from Riga. She "embodies the kind of beauty Ford is striving for" as a "unique girl with some universal appeal". Makes sense now (made sense at that moment too, from our point of view).
Commentaires
Poster un commentaire