21-01-10
A Brand New Anu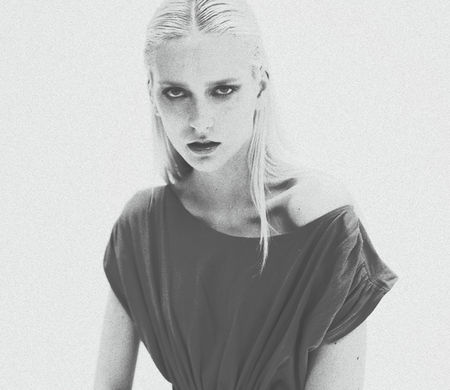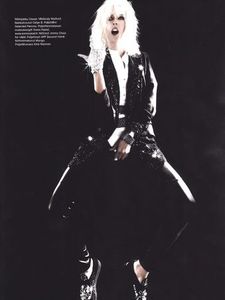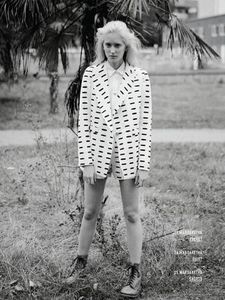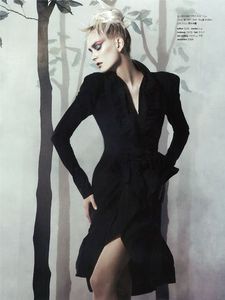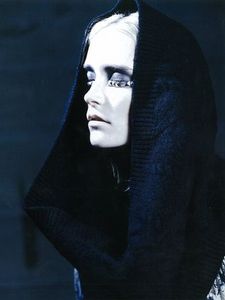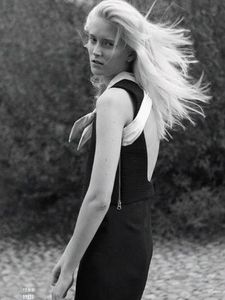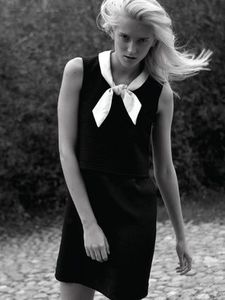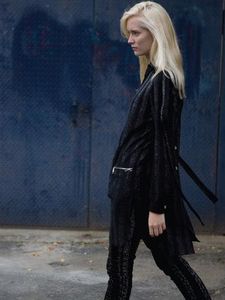 Anu Koski @ Brand (Finland)
A new book for a new look is usually a decent and honest recipe to push a career a little further. But a new book with several new looks goes definitely far beyond the regular expectations of a few months of development. Or is it time to set new standards ? At least, that's the way Brand Model Management sees their business and we can agree on this point. More materials of a higher quality and broader diversity.
Anu was sent in Seoul to build her book and improve her modeling skills. She did it effortlessly and came back with the kind of book that leaves no doubt regarding her current level. Raw pieces or sophisticated atmospheres, heavy makeup or au naturel, Anu handled all the characters she had to embody with the same free-and-easy yet professional attitude. And the story goes on...
...these days, in Berlin (with M4 Models) regardless if the point in being there now is motivated by showtime for the sake of showtime or just getting an extra round of exposure (at the right place, at the right time). After Berlin comes London and Anu is fully ready to strike back at FM. We're eagerly waiting to see her next batch of polaroids.
Commentaires
Poster un commentaire