25-01-10
Showroscope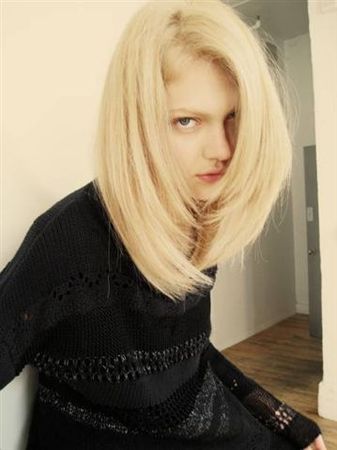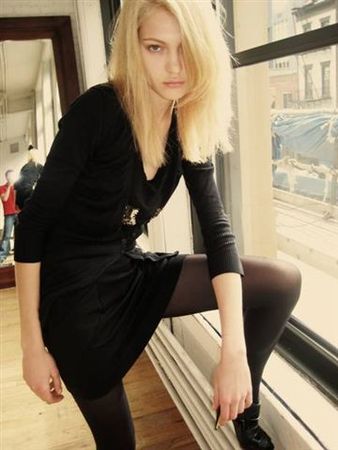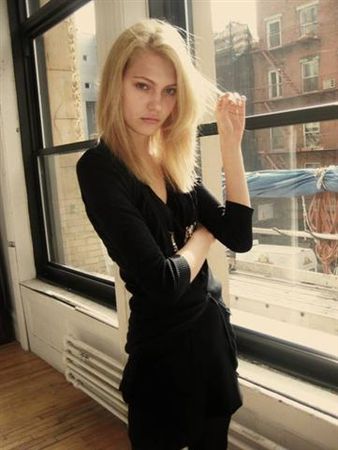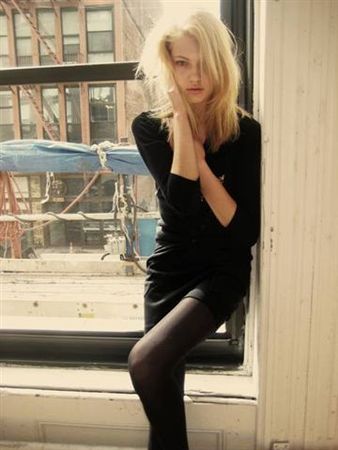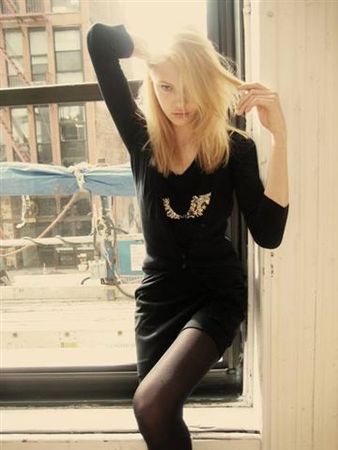 Luana Teifke @ Way (Brazil), One (NY)
Crossroads. Between fashion weeks, first of all. Between projects, on a more personal note. Rio, Sao Paulo, Berlin and Menswear collections were the highlights of these last weeks and you know what ? We skipped them all, on different levels. Had no time, weren't in the mood and this trend here isn't going to slow down. Not that we're not interested in watching and analysing shows and their castings but rather that we'd like to cover less and picture more. If this makes sense. So, no Couture week for us this season and it's not that sad, to be honest.
Focusing on what really counts for us brought (and keeps bringing) a lot of new opportunities. Focusing more on the image, the visual aspects of model development and the strategies behind all those moves we see everyday was, for example, the best way to think of new concepts and work them out the best way we can. Here comes Luana Teifke and you may understand quite fast why she's perfect for this morning.
With her agency line-up (Way + One) and editorial power both similar to Janete Friedrich, plus a runway-friendly silhouette, Luana is an good example of where our focus stands now and a true inspiration. Especially when you consider the image work done these last three months (or so). Turning her into a true member of the newbies crew at her New York agency while pushing her individual appeal to its maximum. Creating some good balance while pushing the limits away. Understand the point ? If not, let's just say the big news of the day is that we don't have much time to spend commenting shows this season, it's so unpredictable it becomes predictable... let's go image instead.

Commentaires
Poster un commentaire