25-01-10
Show(case) Package

Inni @ Image Discovery (Ukraine)
The fact that Supreme's show package is out might have inspired us. Using the concept of show package... for only one girl. And we thought the idea just perfectly fits for an agency like Image Discovery, a girl like Inni. Unique way of thinking, unique girl, unique results. If the concept works for a full team of models, why shouldn't it fit for one girl only ? After all, the point of such post of ours is to showcase the different sides of the same girl. Different ways to express her potential. Let's showcase, then.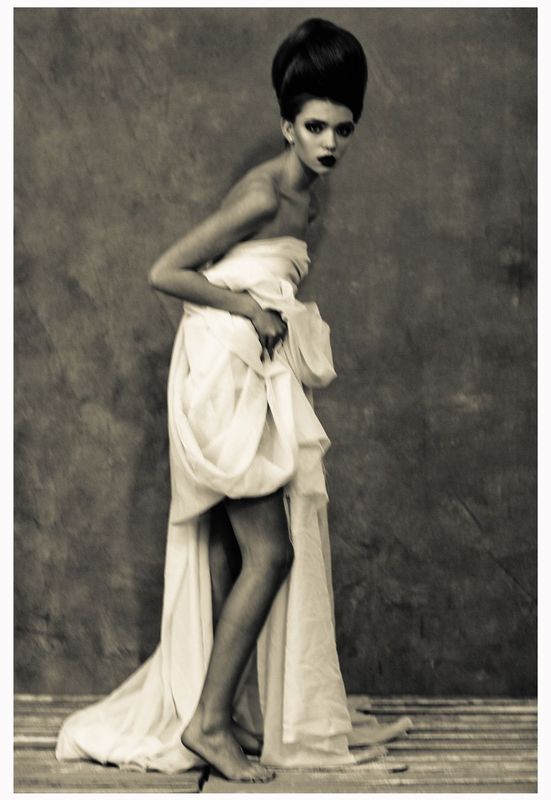 Shot like poetic postcards by photographer Dmitry Peretrutov with an old-fashion vibe giving an enthralling elegance to the series and turning Inni's naturally photogenic appeal into timeless beauty. There is always a thin line between blasts from the past and smart reinterpretation of our inner imagery, always a couple of tiny details and a subtle touch that make the difference.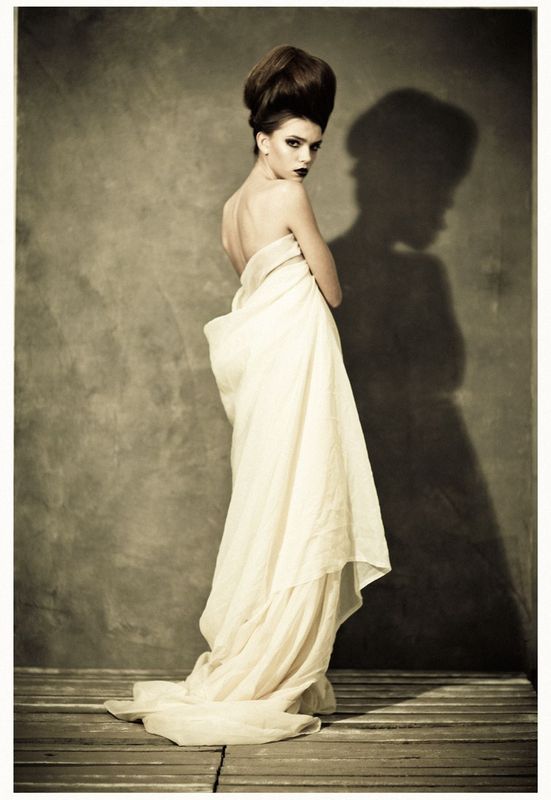 The real heart of the topic is Inni, of course, matching the style and the atmosphere around her. You can't have forgotten her as the moody kid pouting in front of the camera when her first digitals were taken back last Summer. You'll learn to know her now as a delicate young mademoiselle, acting with graceful poses and distant gazes. And we guess you won't forget this as well.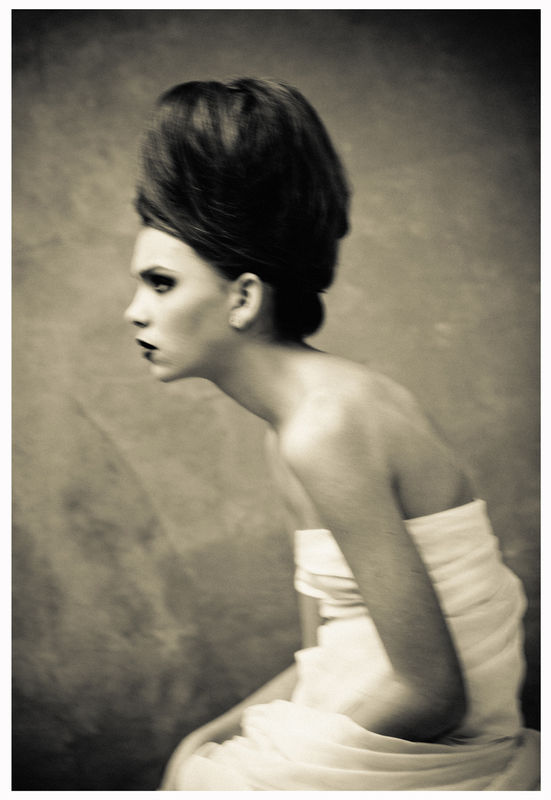 Inni's skills have also grown beyond the simply stunning faces she pulls out. Body language is a real part playing a full role in fashion photography. And if it's often up to the photographer to enhance it, it's no other than the model who has the ability (or not) to make it happen. Expressing feelings and emotions goes through eyes first but you can't deny alluring poses and subtle movements of a hand can change the deal from A to Z. With a 5'9 silhouette, you can imagine the further possibilities.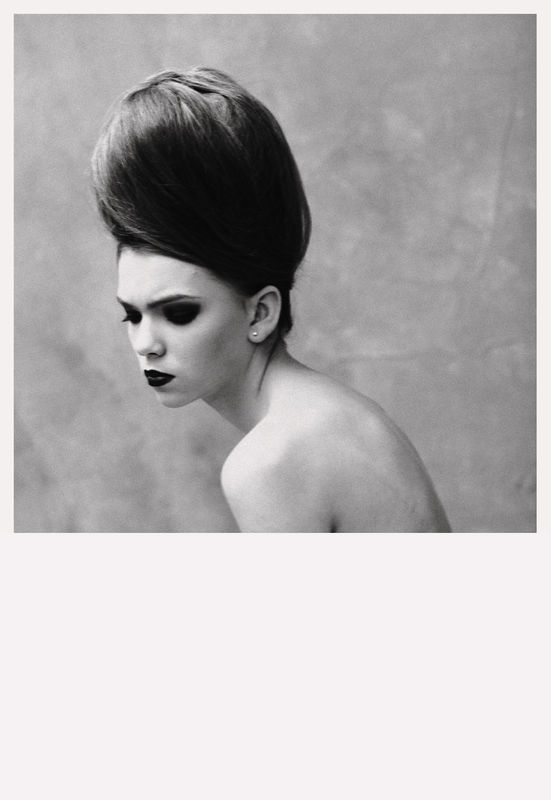 If we're not able to tell if Inni is a classic or a modern beauty anymore (off-topic: have we ever been modern ? the answer soon), our faith in her potential to breakthrough has only grown while working on this piece. Making the obvious more obvious, turning her test shots into an only-girl story. Image Discovery might have a few more jewels in their roster, the visual power of a model like Inni was worth a one-girl package. It's showtime soon but we were too busy tonight describing the image of Image.
Commentaires
Poster un commentaire