01-02-10
Ones in a Million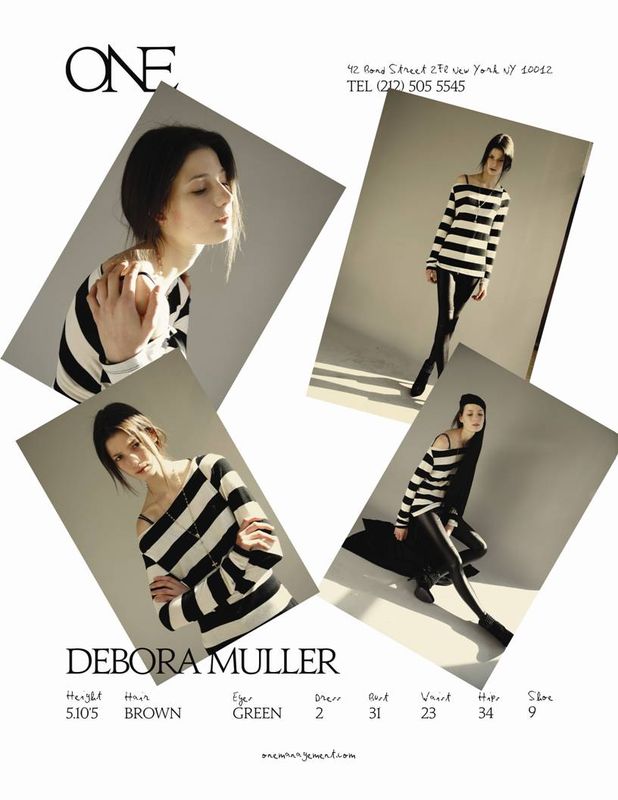 Debora Muller @ One (NY)
The Lil'Ones are back! And truth is that these Lil'Ones are actually tall Ones. Debora peaks at 5'10"5 and Sydney does even better at 5'11. Endless silhouettes, unique faces. Perfect combo ? Not only. Debora Muller rocked last season with A-level runways from day one till the end of shows then strengthened her editorial appeal (and roster). Whoever wanted to bury One Management a few seasons ago was obviously wrong. No funerals in Fall 2010 and we love phoenix-agencies. Back in time, stronger than ever with a show lineup including some totally unpredictable names (and we're not only talking about Tanga Moreau).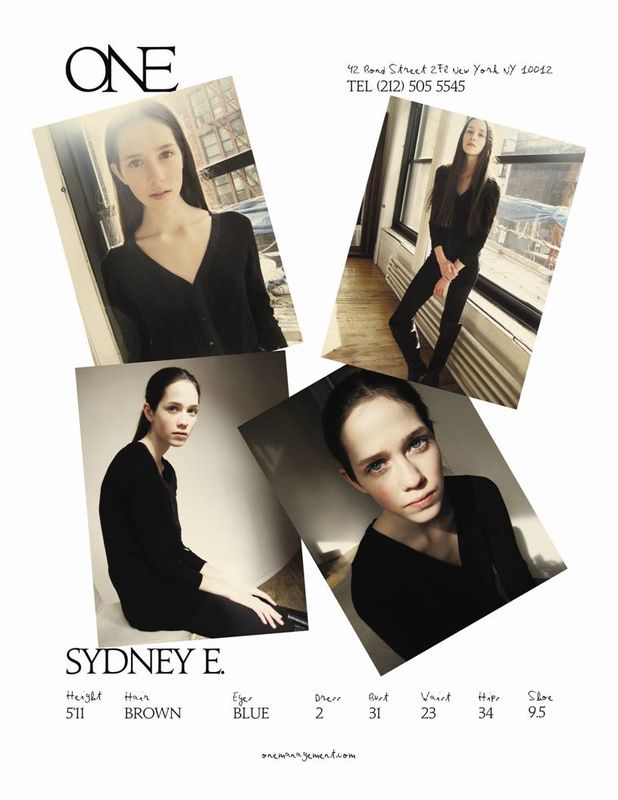 Sydney Edmonds @ One (NY)
We sort of fell in love with Canada this weekend, don't ask why or how - you wouldn't get a proper answer. And good news are that Sydney Edmonds is... Canadian, discovered by the one and only Chantale Nadeau. If Chantale's polas are always thrilling (so in love with red bricks in background), One certainly knows how to push the level as high as possible when it comes to polaroid styling. Black, white and a moody atmosphere. A perfect way to picture Sydney. As we've been waiting quite a while before introducing her, please don't miss her video on One's blog.
Commentaires
Poster un commentaire