01-02-10
Meet Yana !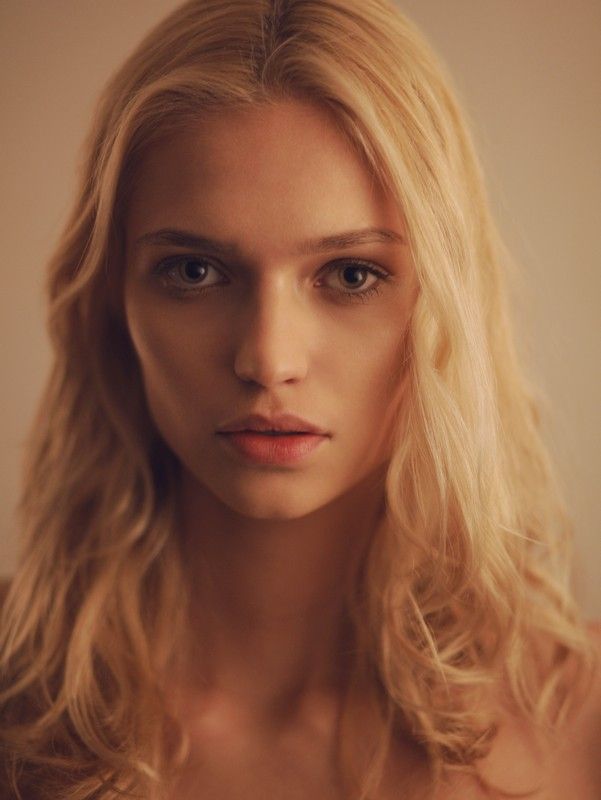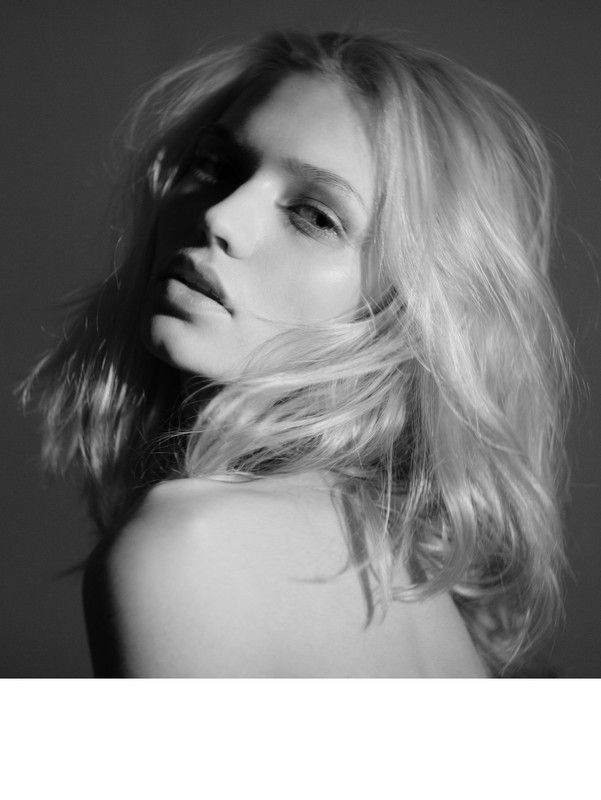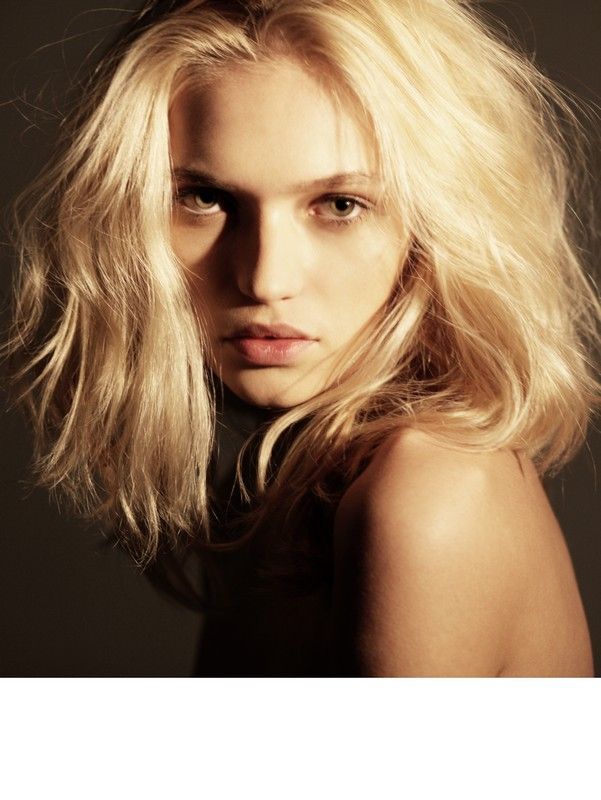 Yana Sotnikova @ Avant (Russia)
Here we go, finally. Full-frontal introduction of Yana Sotnikova, our beloved newcomer from Avant Moscow who just signed with Women Milan. We previewed Yana at the end of last week with a few mysterious shots by Nikita Manin, suggesting a magical bone structure. Now, the new batch of tests by Lev Efimov is totally unveiling the powerful cheekbones, olive-green eyes and classic features of the 5'11 (180) young lady...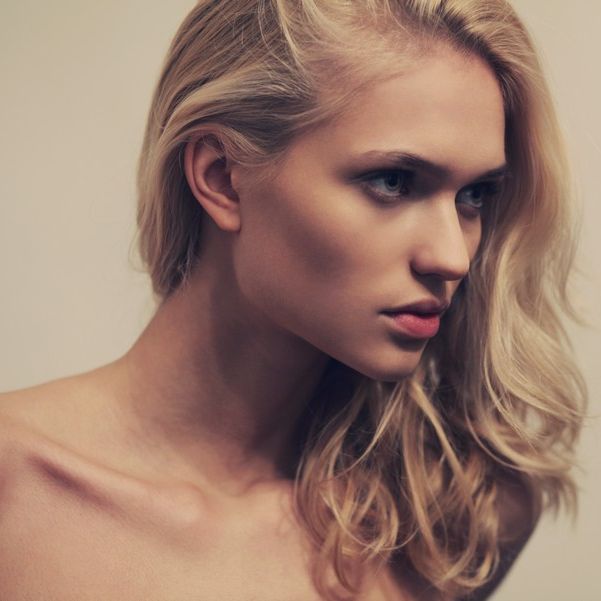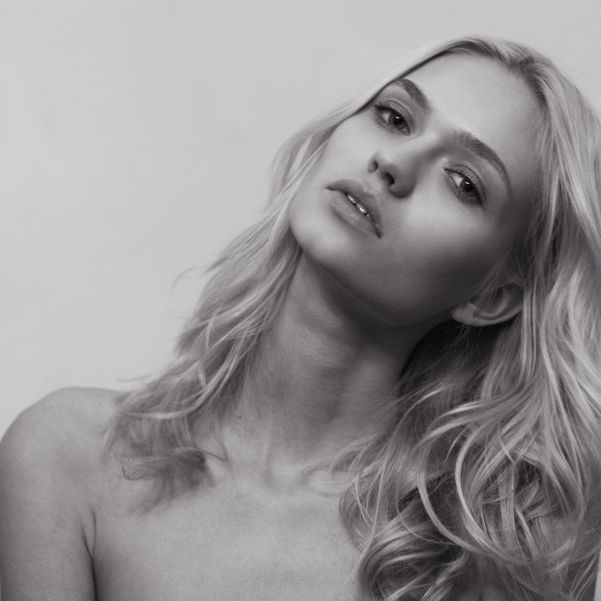 ... and truth is you can observe her carefully from every angle, with or without fancy hat, in black and white or in pastel colors... the magic still works. We introduced her in disguise but there is nothing to hide (besides some good surprises for the future, maybe). As much as we appreciate going direct to the point, Yana just deserved more than a short blurb and a few pics.
Commentaires
Poster un commentaire