05-02-10
Three, two, ONE, fire.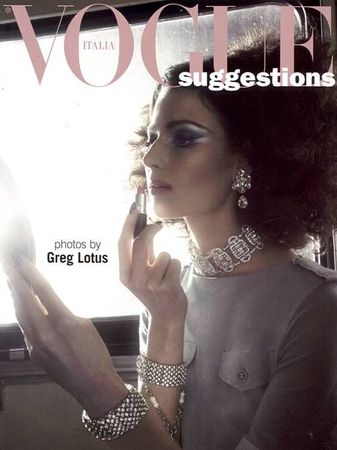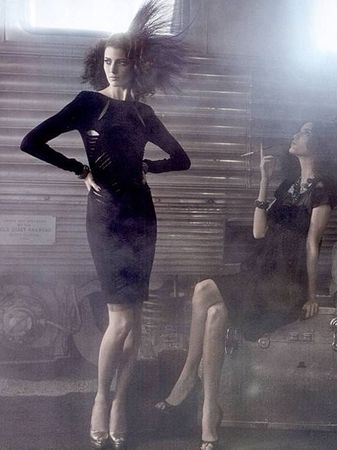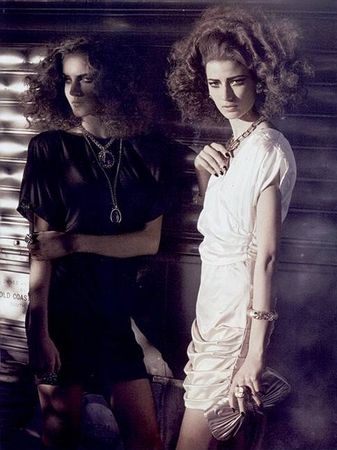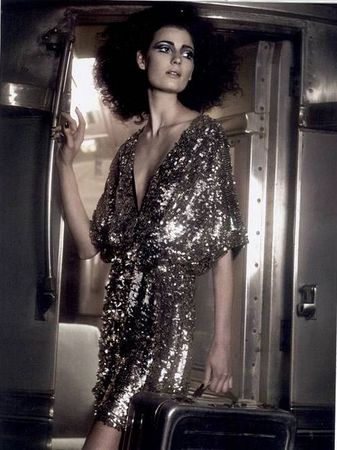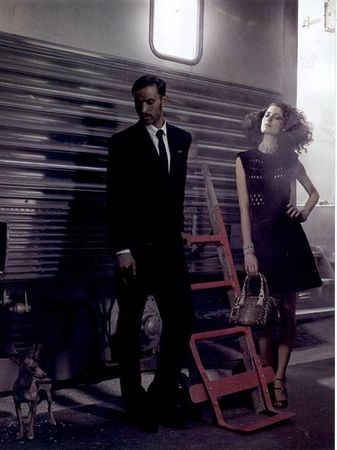 Debora Muller @ One (NY) and Amanda Laine (DNA)
A few days to countdown but what countdown exactly ? Fashion week in New York or Vogue Italia in our favorite bookstore ? Both. But we still don't know which one we're waiting for (eagerly). Show packages we've seen so far have what it takes to get us enthusiastic about the newbies in town and first editorial preview of Vogue is pretty thrilling too (Jamie on the cover plus the story above, by Greg Lotus). Debora Muller is taking part of both, strengthening her editorial roster while getting ready for her second season. Perfect timing. On a side note, Amanda Laine looks just geniunely gorgeous with that shadowy, almost unreal and quite aristocratic presence, smoking in backround. Wouldn't have thought so but always happy to discover.
Commentaires
Poster un commentaire