06-02-10
In the Mix to the Max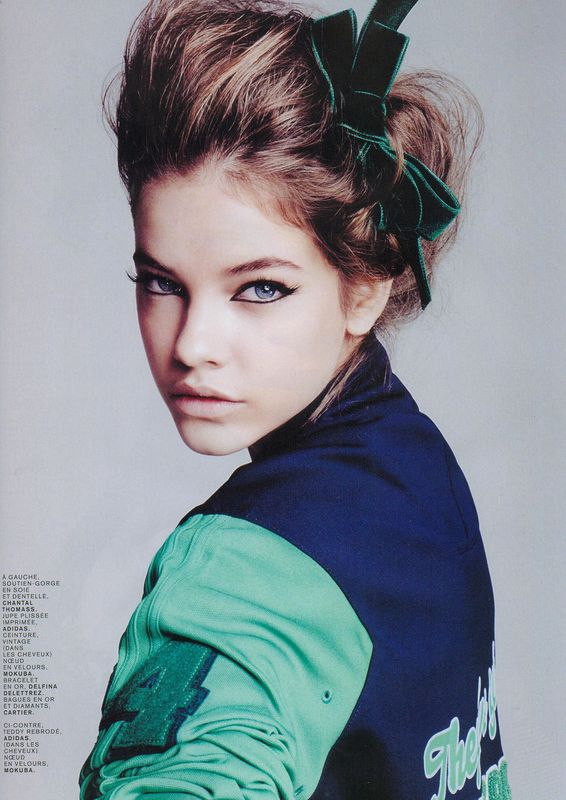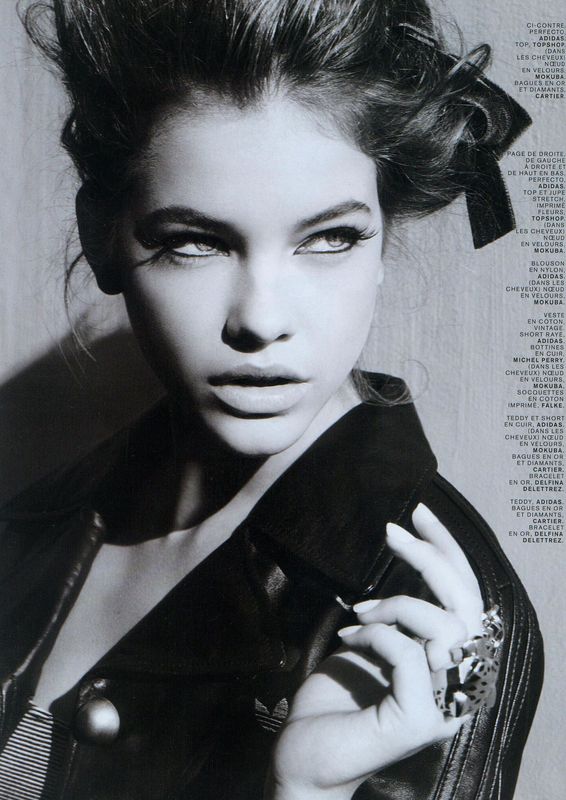 Barbara Palvin @ IMG (Paris)
From sweet to acid to bitter to spicy. Using her sleek beauty from shade to shade, her doll features from angle to angle, Barbara Palvin offered us a unique fireworks of pictures this months. From L'Officiel to Jalouse, from the cover of the first to 20+ pages in the second. We're starting our trip in Barbara's world with our two picks from Jalouse's first story, Teddy Girl, shot by Paul Schmidt and style by Jennifer Eymere. From the heart of the 50's to next Summer, meet the new face who models the trends from head to toe, inside and beyond.
Barbara started as a midget model from Hungary, doing her first steps in the heart of the fashion world under IMG's wing. She just proved us today (bought our Jalouse copy during lunch break) how one can come from the middle of Europe and look like a perfect Parisienne. No mistake: there is something so french in her looks here, even when the outfit she models are taken from everywhere around - Paris to New York via Milan. The story shot by Paul Schmidt and styled by Jennifer Eymere (same team, same lovely results) is called Best Of and... shows the best of a handful of selected designers. As it says on first page, Barbara truly embodies their visions.
Cuteness remains but Barbara explored her darker dramatic side in her story from L'Officiel. The concept is quite similar to the second editorial from Jalouse - best outfits of the season - and was shot by Martin Lidell, styled by Romain Vallos. Black and white suits her as perfectly as full-force colors, fragile expressions are set to become a trademark of her. Poised and spontaneous ? It's possible from now on.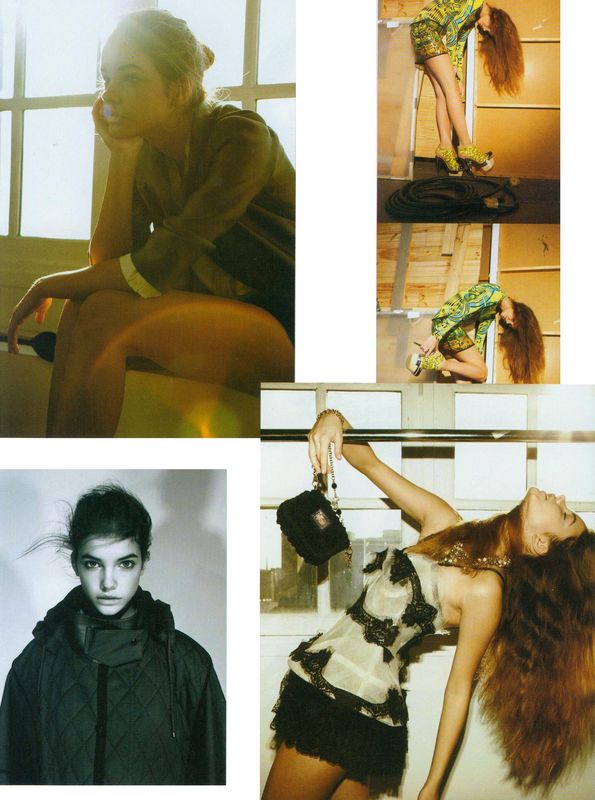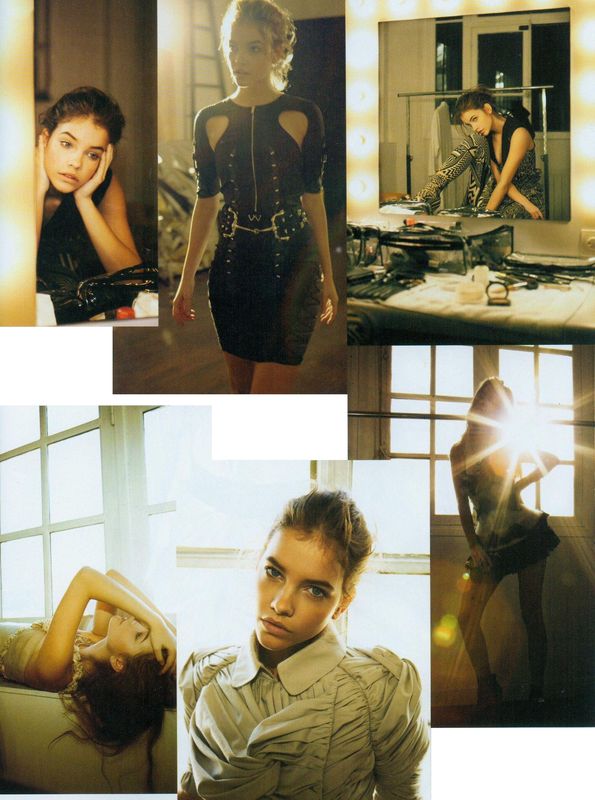 Last but not least, three pages of mix from both Jalouse (first one) and L'Officiel. Not from behind the scenes, no backstage shot, just wonderful fake random selections showing more moods, more angles, more vibes. Nothing you couldn't have noticed with the three first previews but more pictures of Barbara certainly won't hurt at all. So, we just suggest you to enjoy. And enjoy you're weekend that we hope less busy as ours!

Commentaires
Poster un commentaire