10-02-10
Ukrainian Tales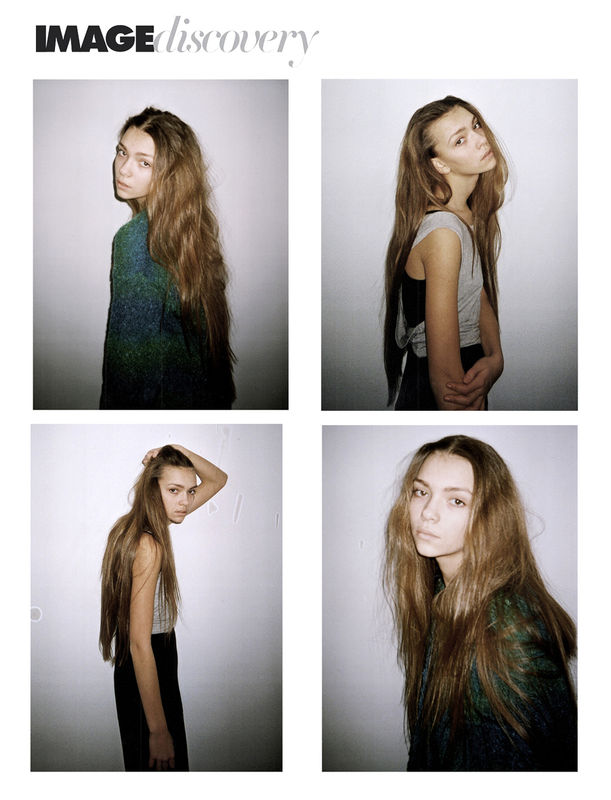 Inni @ Image Discovery (Ukraine)
Next chapter of Image Discovery's story looks like a ukrainian tale or let's say two different short stories. First roles went to Karina and Inni with our one and only Venya Brykalin behind the camera. No princesses and no monsters in this tale, no fairies and no worries. And a big bit of everything mixed in a fake randomness. It looks like pure polas, it just a little more. The styling makes the picture, not the size of the camera. And the moment tells the story.
Inni already enjoyed a test not so long ago, portrayed as a young and slightly reluctant lady playing dress-up in a very classical gown. If the new set pictures a totally unknow Inni as a kind of twisted vintage Prada-girl out of the blue. And Inni just brings the mood... being less moody. Quite conceptual and showing her beauty as the naked truth: eye-candy meets chilli-pepper. Sounds good, doesn't it ? Looks good as well.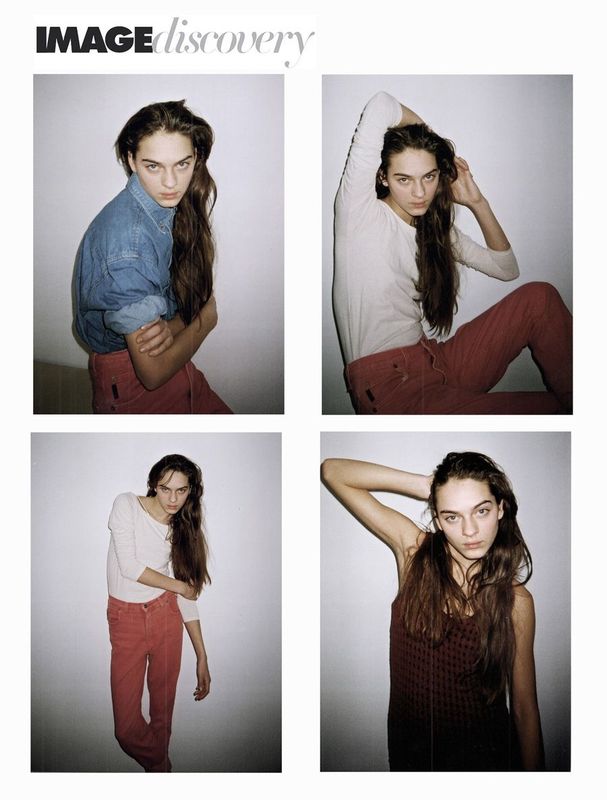 Karina @ Image Discovery (Ukraine)
Karina's strong features took a fragile way and went out of their beaten tracks as well. We knew her raw in her first snaps, knew her sophisticated in her first test (remember ? black and white, velvet atmosphere, dark lipstick) but hadn't seen her sensitive side yet. It's done and pretty well done, keeping the best of her raw side to let her more vulnerable one show up in quite a strong way.
Oh, and last minute news, Image Discovery now has a blog. Make sure to check it out and keep wired. More discoveries and development news are certainly on their way.
Commentaires
Poster un commentaire