12-03-10
The Modelmakers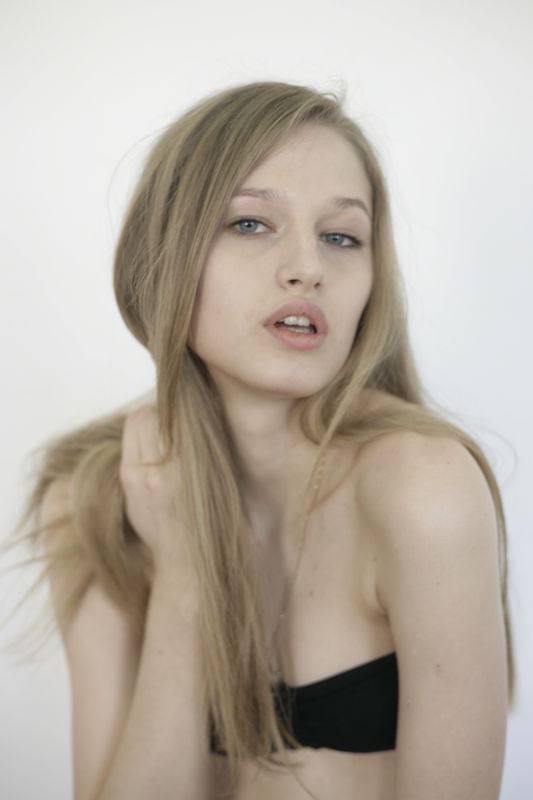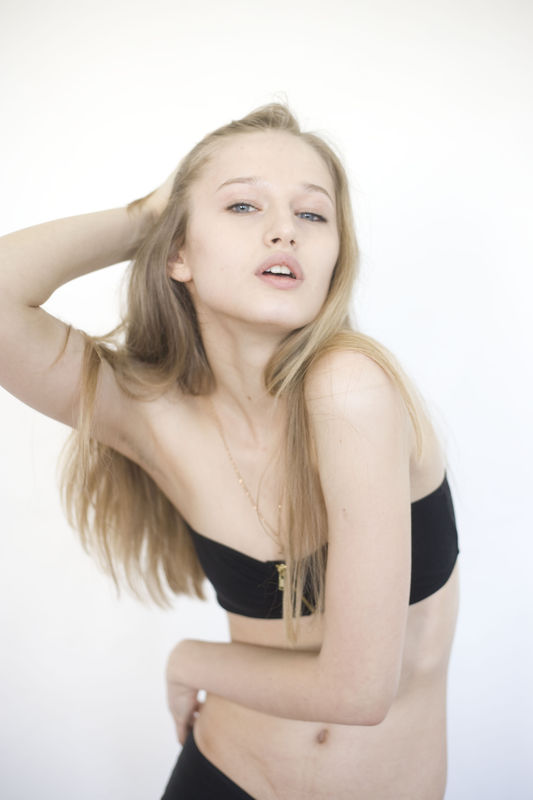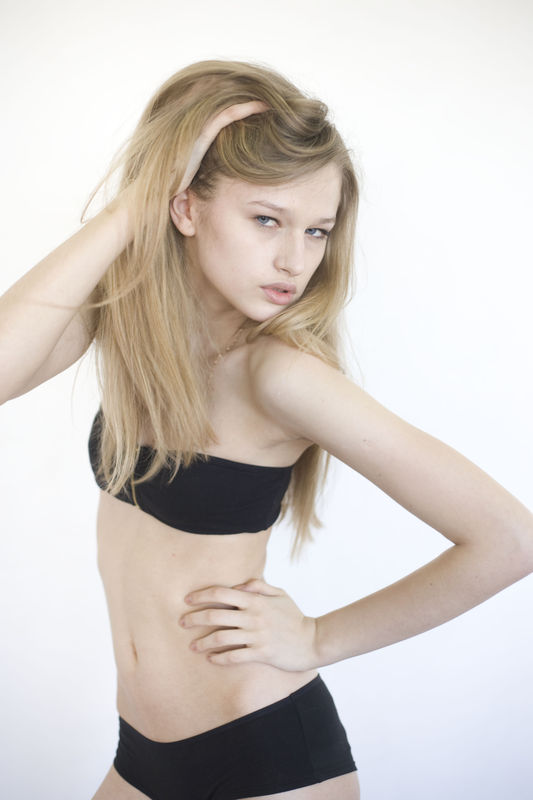 Xenia Micsanschi @ Mandarina (Romania)
Any mother agent considering himself as a model supplier would seriously misunderstand his role in today's process of finding then developing new talents for market such as Paris or New York. And we'd like to insist on the development part, too often considered as belonging to the american or french agency's duties and not to the mother agent's field of action. It's one thing to scout high-potential teenagers who might have their chances in fashion, it's a totally different one to enable them to make it happen. Neither the models alone nor the agencies who rep them in the different cities can do it better than the person or company who found them.
Xenia Micsanschi spent a few times in Asia lately and if her book in itself didn't really improve, her skills got a serious kick. Commited young lady becoming a blossoming model ? Sounds good to start a career. We've been watching Xenia's steps since her very first polas and test (brilliant, that's all we can say) and followed her in Berlin for her first runway experience. Shy, stiff but gorgeous nonetheless. Debuts are what they are and when a wise management stands behind the model, it's just as harmless as useful. The shy little thing certainly learnt during her recent trip how to let her potential explode and her natural talent express. When the obvious becomes... a little more obvious.
Back to the role of a mother agent, seeing the strategies behind Xenia's remarkable improvement. Mandarina as modelmakers ? Definitely yes, if you consider the limitless involvement of the team, including the creatives who worked on the models books. Not only producing materials but also grooming the girls to a more efficient use of their modeling skills, training them and advising them. All of these tasks mean you, as a mother agent, have to be a real manager. Which supposes to make decisions, to assist other agencies representing the models abroad when it's needed and take care properly of the agency's image. Business sense meets commitment meets creativity. Multitasking at its highest level.
Getting back to Xenia again, after placing her (IMG) and providing her with proper training and experience, her image seems to be the next step in "creating" her character as a model. What sets her apart from the masses, what are the strengths that will allow her to stand out from and/or shine among several other girls of her level. We don't have a definitive answer but seeing her latest pictures (completely natural by the way) gave us a serious hint on how her future may shape up. Playing with the thin line that separates (or not, after all) quirkily appealing from obviously beautiful in its most classical meaning, Xenia definitely has a wildcard in her sleeve. Waiting and working for the right moment.
Commentaires
Poster un commentaire